TTA Education Sino-Thailand UAV Training Center Landed in Thailand
As drones gradually become hot property with their wide use in agriculture, security, film casting, mapping and delivery sectors, the training for operators to get licenses is also becoming popular. Flying a drone is a great tool that can open up new opportunities for a business.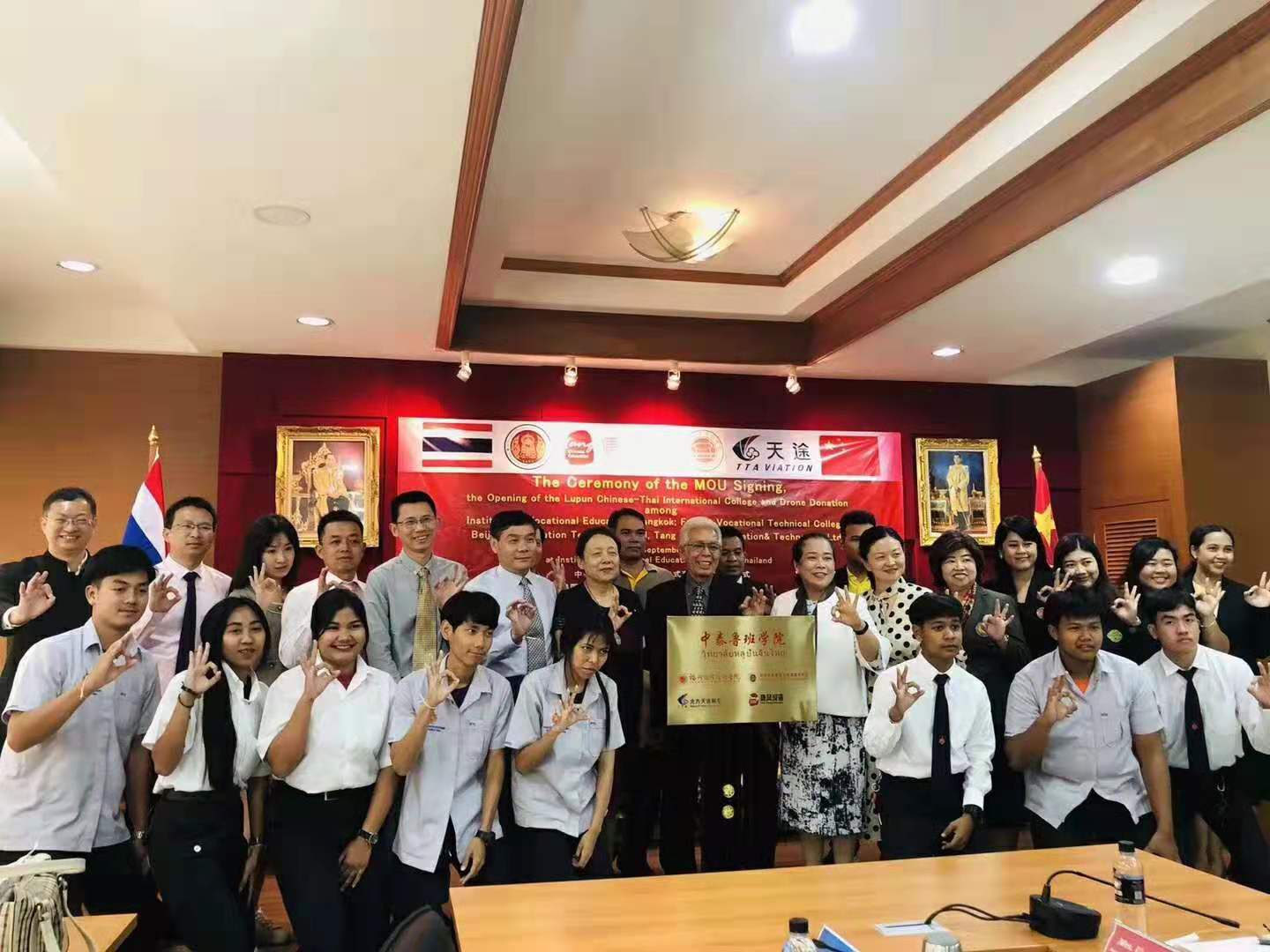 TTA Education Sino-Thailand UAV Training Center, with the Witness of Thai Senior Monks and educational Leaders, landed in Thailand, September 2019.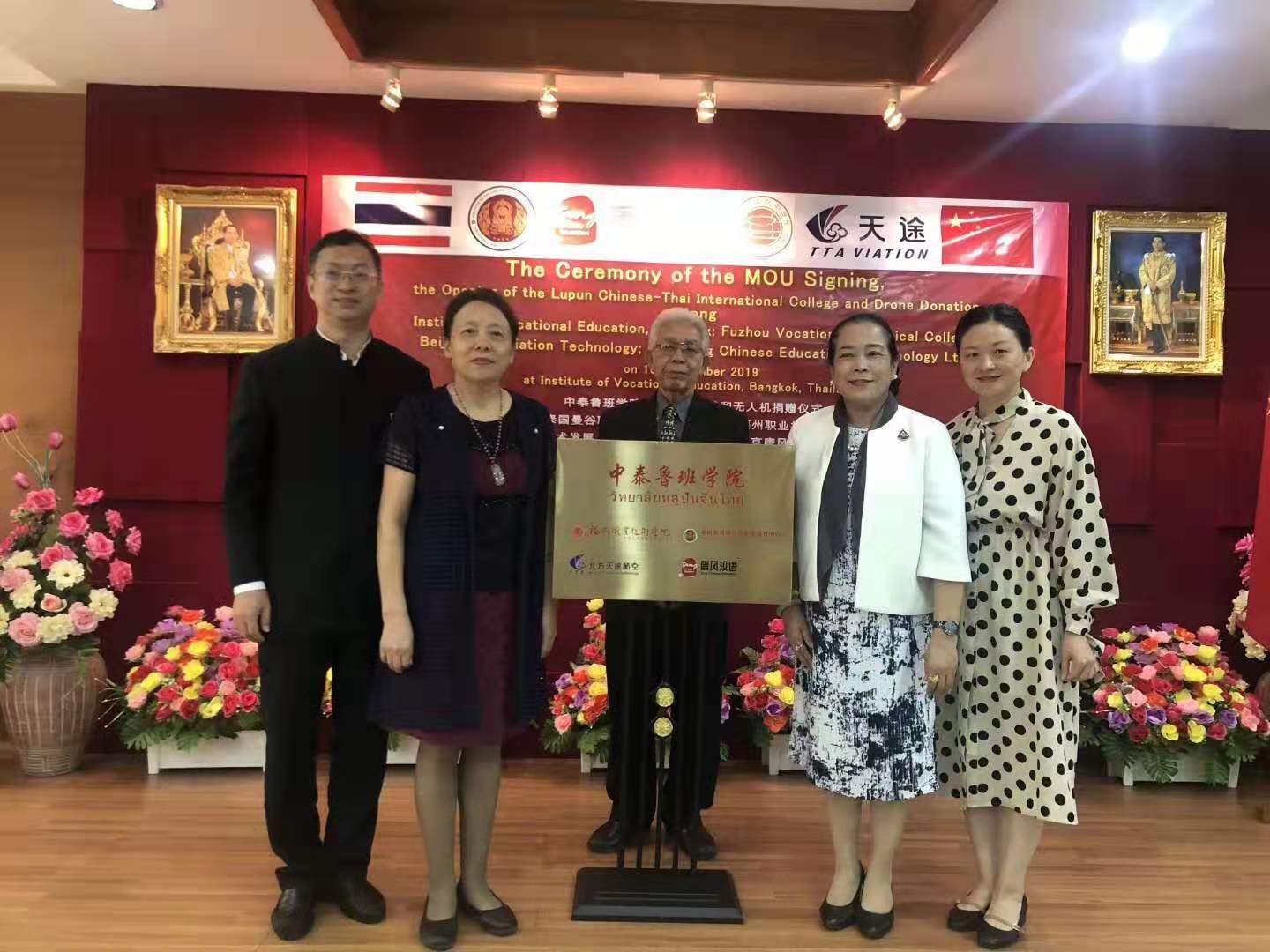 Civil Aviation Administration of China (CAAC) regulations stated in April, 2014 that when flying drones that has a weight of more than 7 kg, visual range radius longer than 500 meters and higher than 12 meters, the operator must have the license.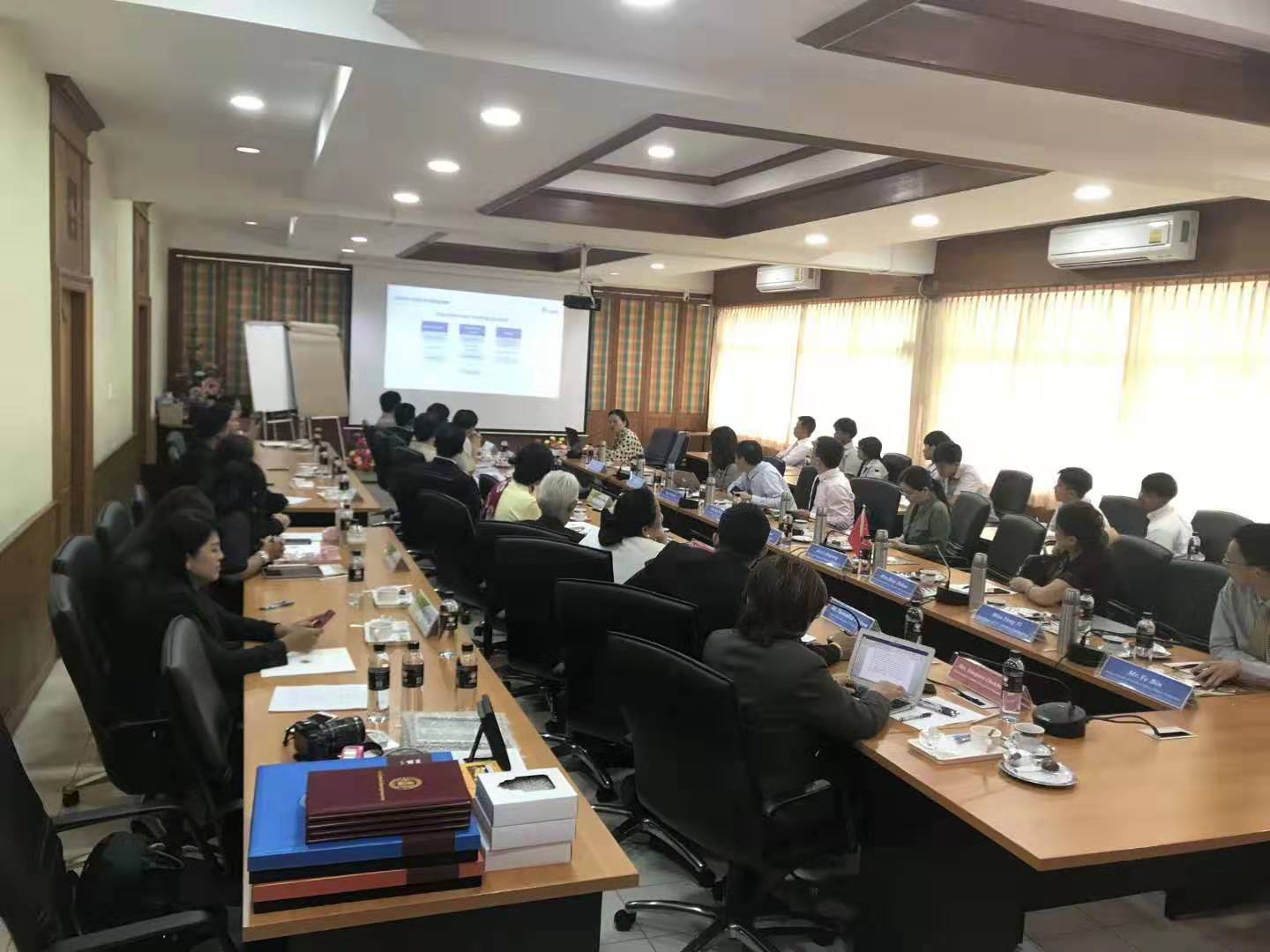 Similar to the process to get a driving license in China, drone operators also need to attend a theory and a practical test. After passing the two tests, the operators can get the license to operate drones.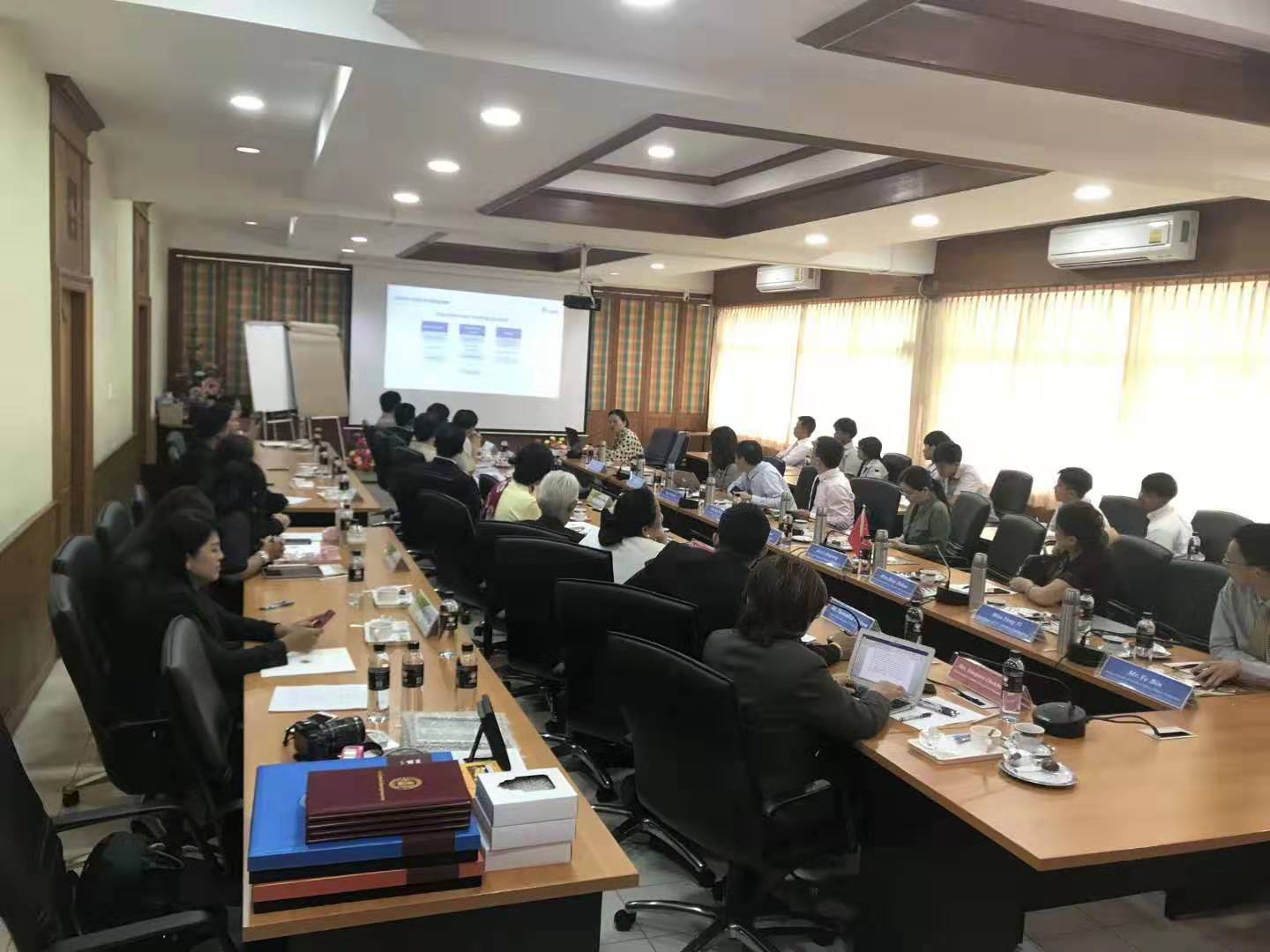 At present, TTA pilot training school provides training certificate of pilot, captain, coach and type of UAVs are multi-rotor UAV, helicopter, fixed wing, and VTOL UAV every month and maxim 500 pilots each term. TTA is proud of being a leading UAV training school and assisting Civil Aviation Administration of China establishing UAV commercial application regulation, management and monitoring. TTA subsidiary company develops the I-cloud systems for CAAC in managing all the registered drones and pilots.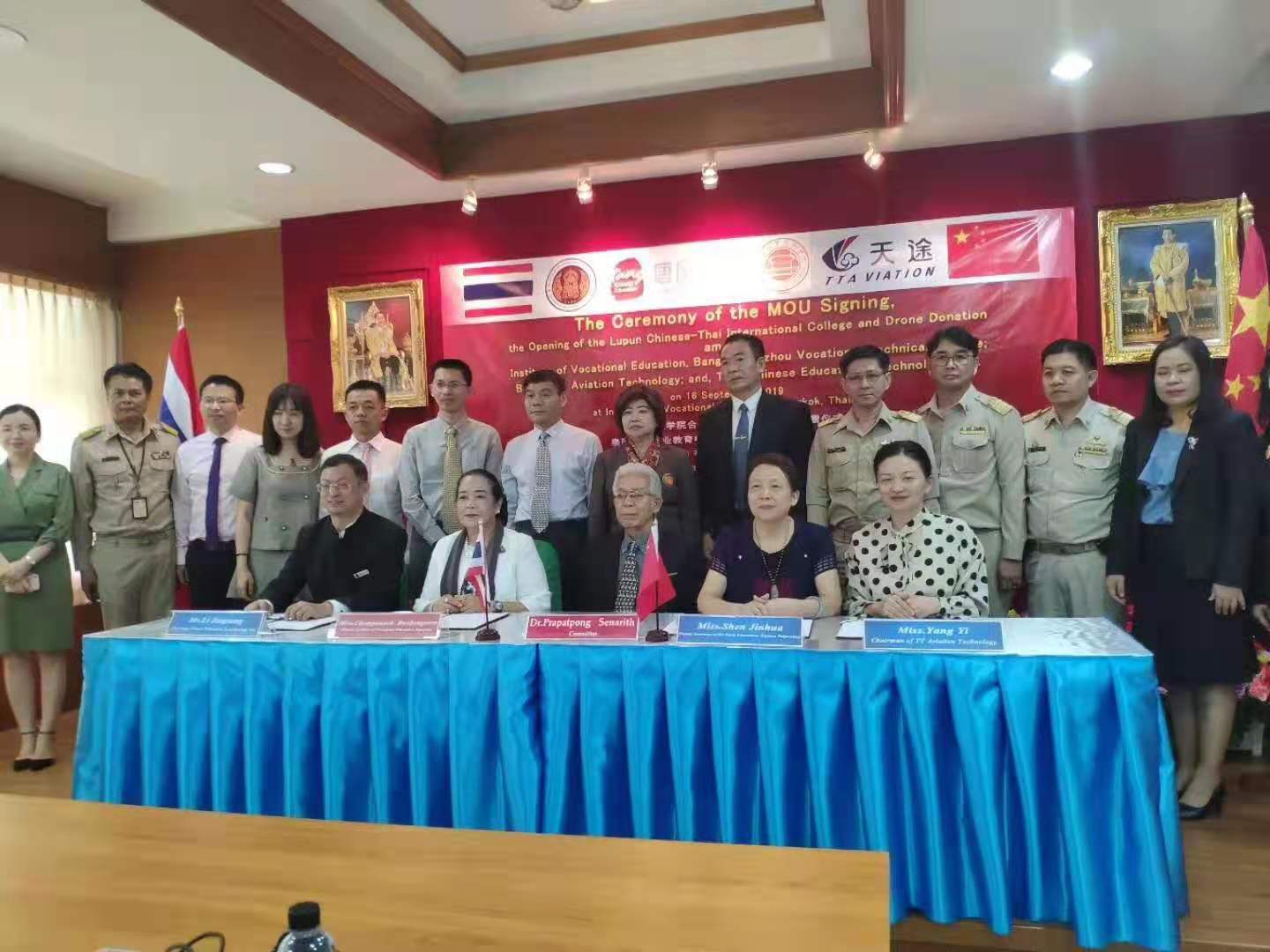 We are looking for partners in Europe, USA,South America and other countries who are interested in spreading this programme and using it for education ( company schooling/training) in various countries.