16-19.03.2023 "MoldAgroTech" exhibition and 10-12.08.2023 "TehAgroFest" exhibition are both famous and professional agro show in Moldova.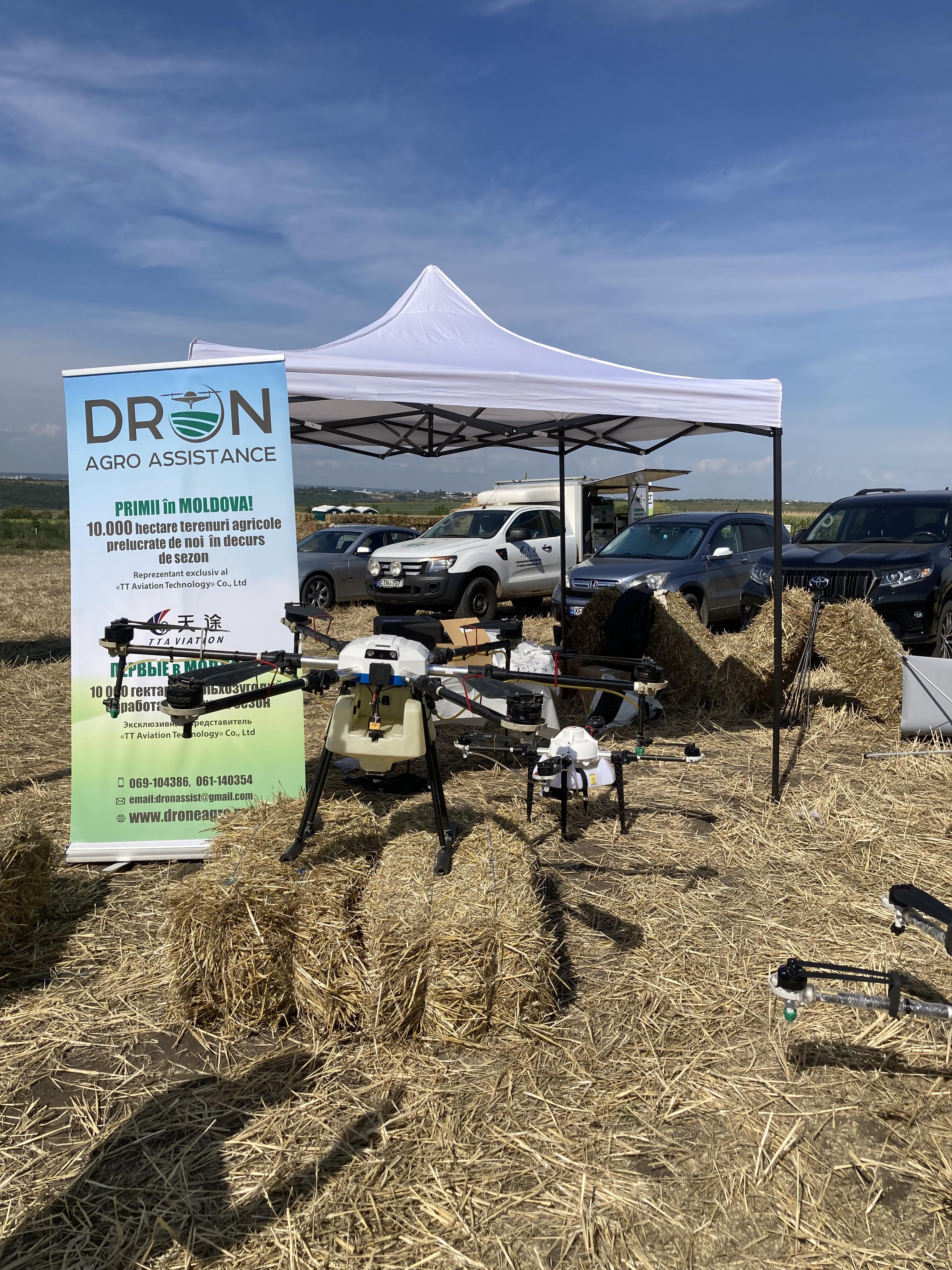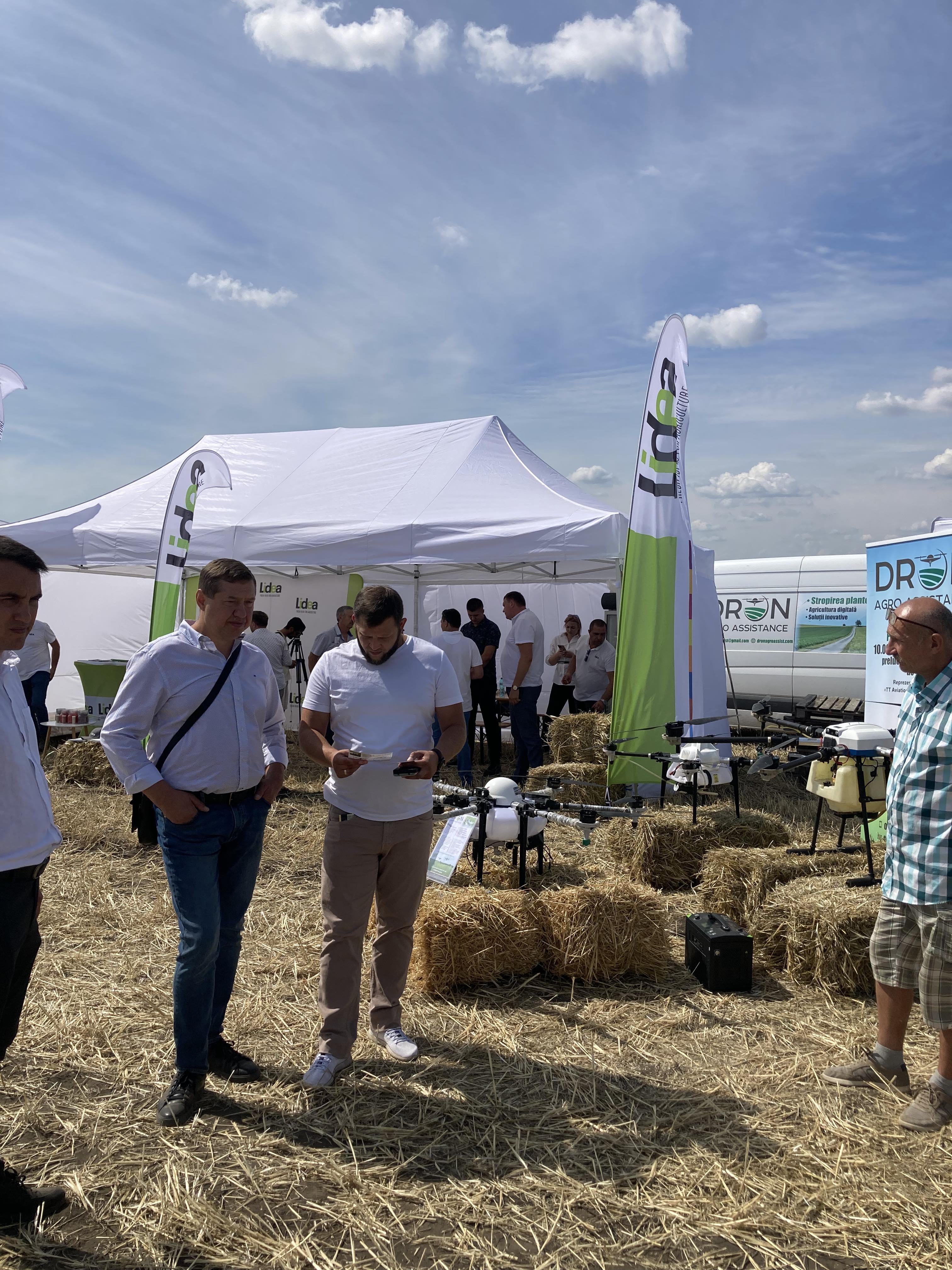 As a professional drone manufacturer, TTA is honored to participate in these two exhibitions held in Moldova. The exhibited models include M4E and M6E-X2. Among them, M4E is a 5-liter sprayer, and M6E-X2 is a 10-liter agricultural sprayer drone. They are easy to operate and flexible.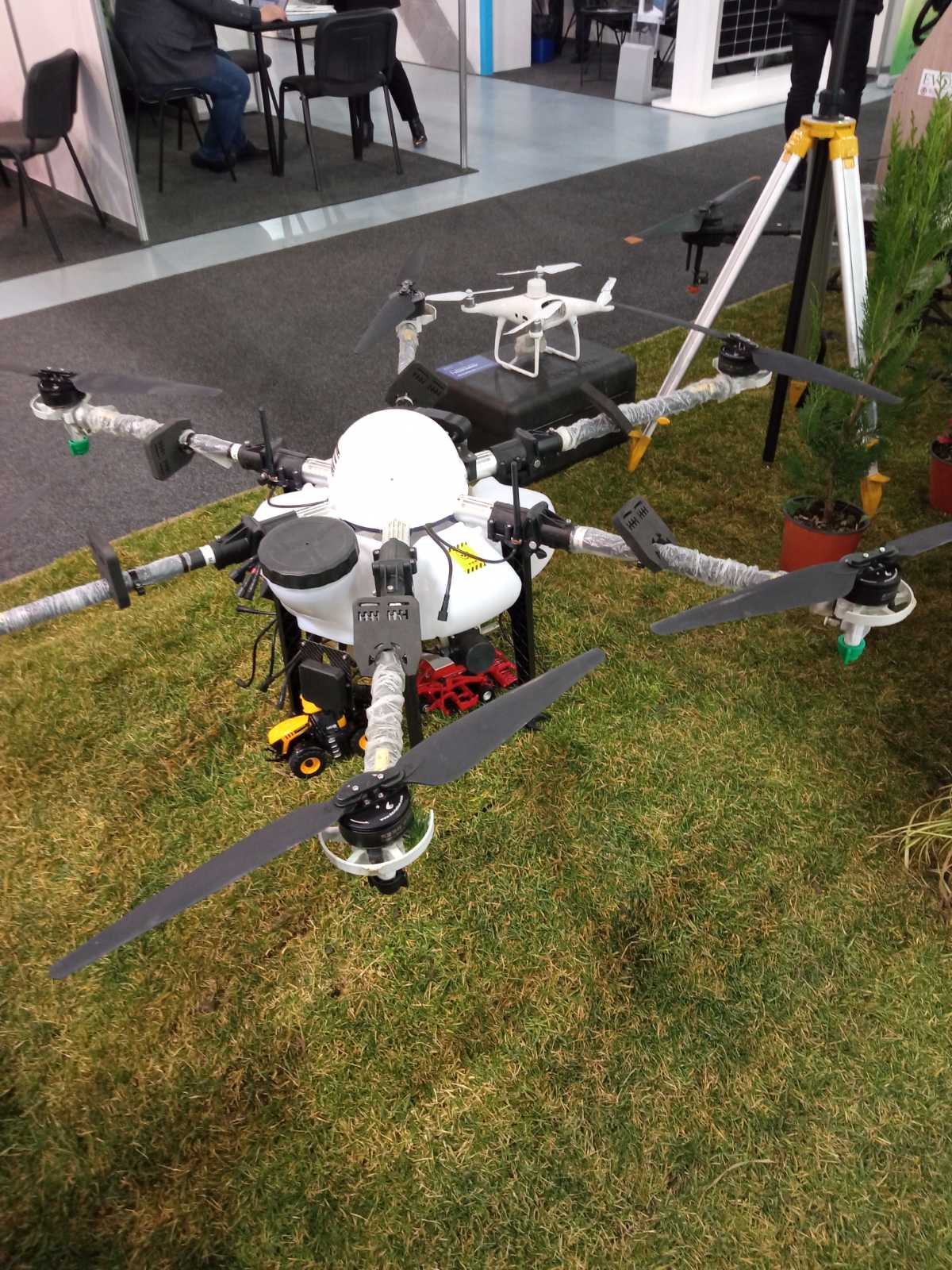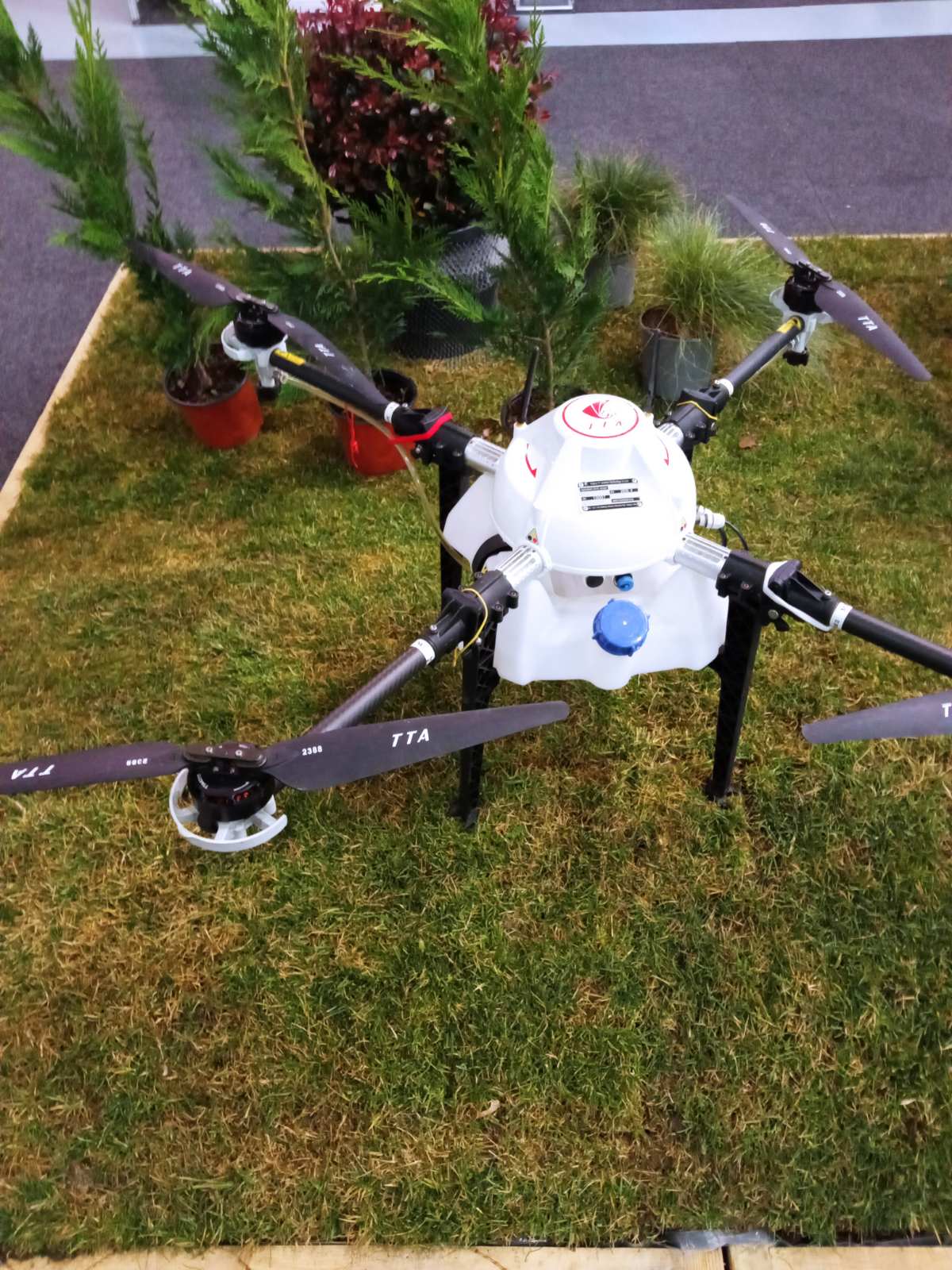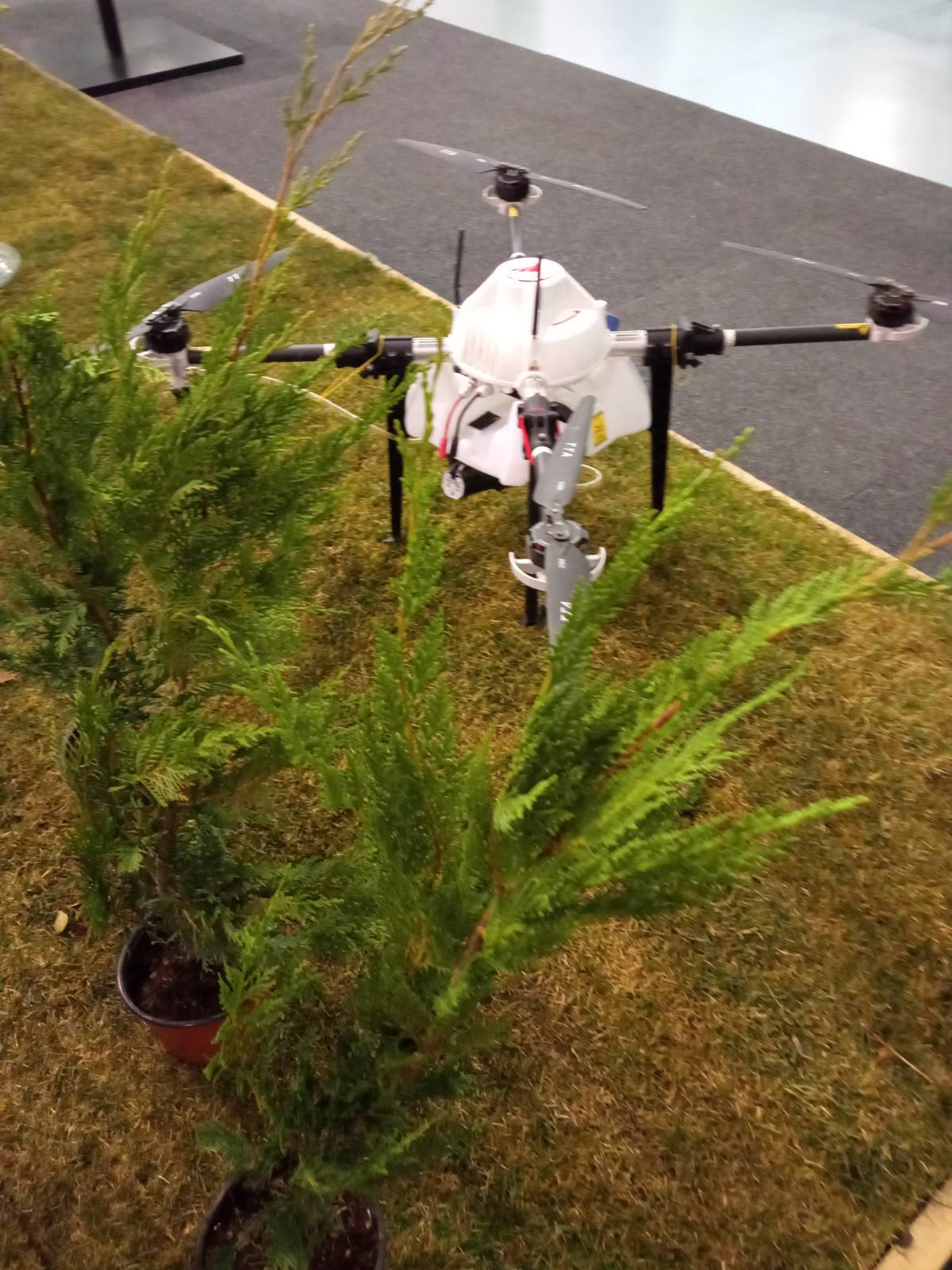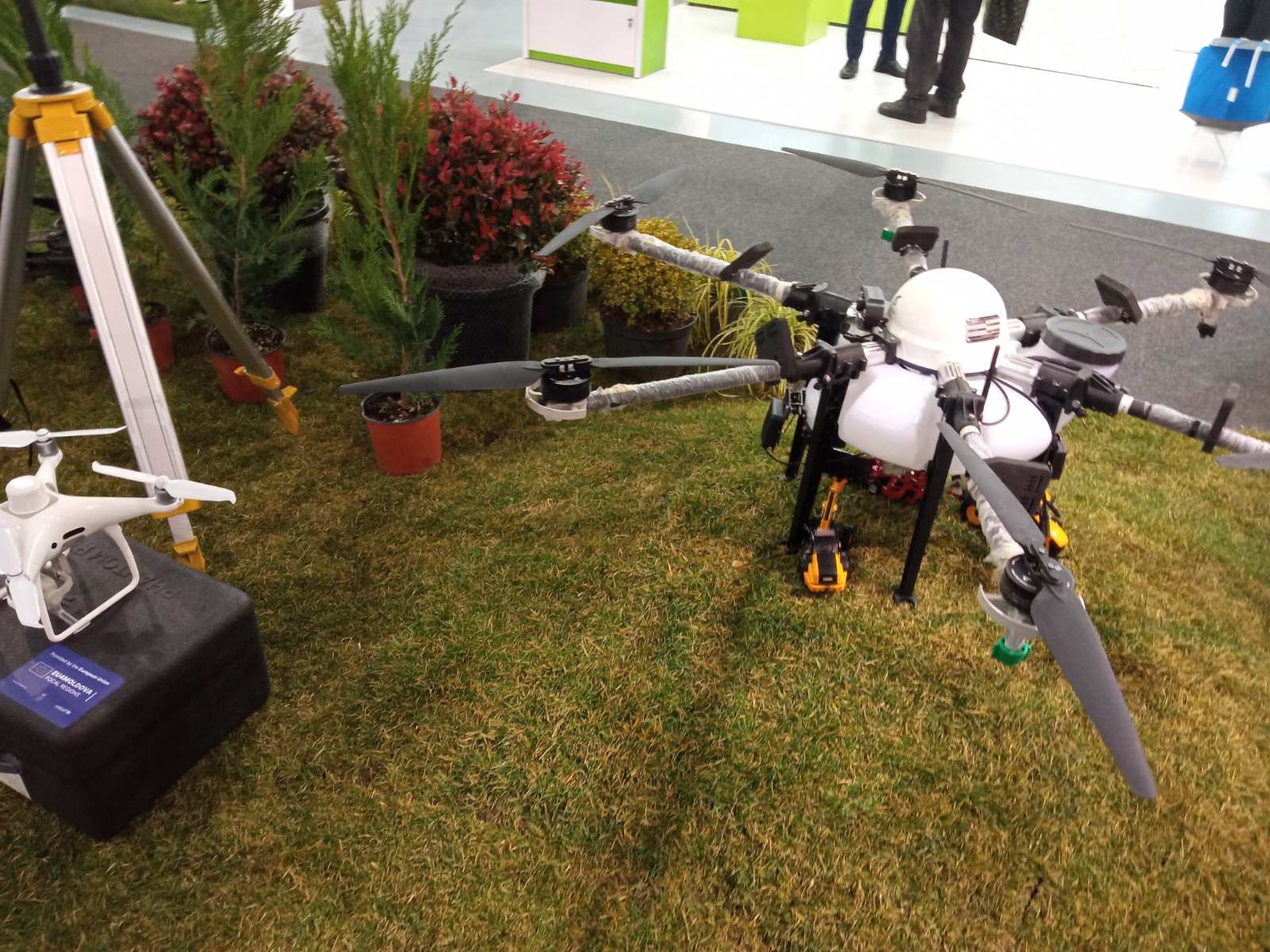 In addition, TTA's M6E-G200 and M6E-G300 are also very popular models. Also works great in plant spraying and spreading.
You can choose the appropriate model according to your needs, and you are welcome to consult us.
We believe that TTA's professional pre-sales and after-sales services will satisfy with you.
Thanks again our agent  in Moldova
Wecome to contact us
Selina
Phone/Whatsapp:+86 173 1070 6860
TTA Website: www.ttaviation.org