THE Fourth EDITION OF THE UNMANNED SYSTEM EXHIBITION AND CONFERENCE "UMEX 2020"
TTA Booth:03-A32
Venue:Abu Dhabi National Exhibition Centre – Al Khaleej Al Arabi St – Abu Dhabi – United arab emirates
The event that showcase the MENA regions industry leading and growing unmanned systems segments. Ideally positioned to provide a professional platform for manufacturers to meet operators and establish lucrative business relationships while promoting the defence, environmental, civil and humanitarian benefits of unmanned systems. The high-profile event offers access to the regional and international networks, share important views and experiences with key-players in the field.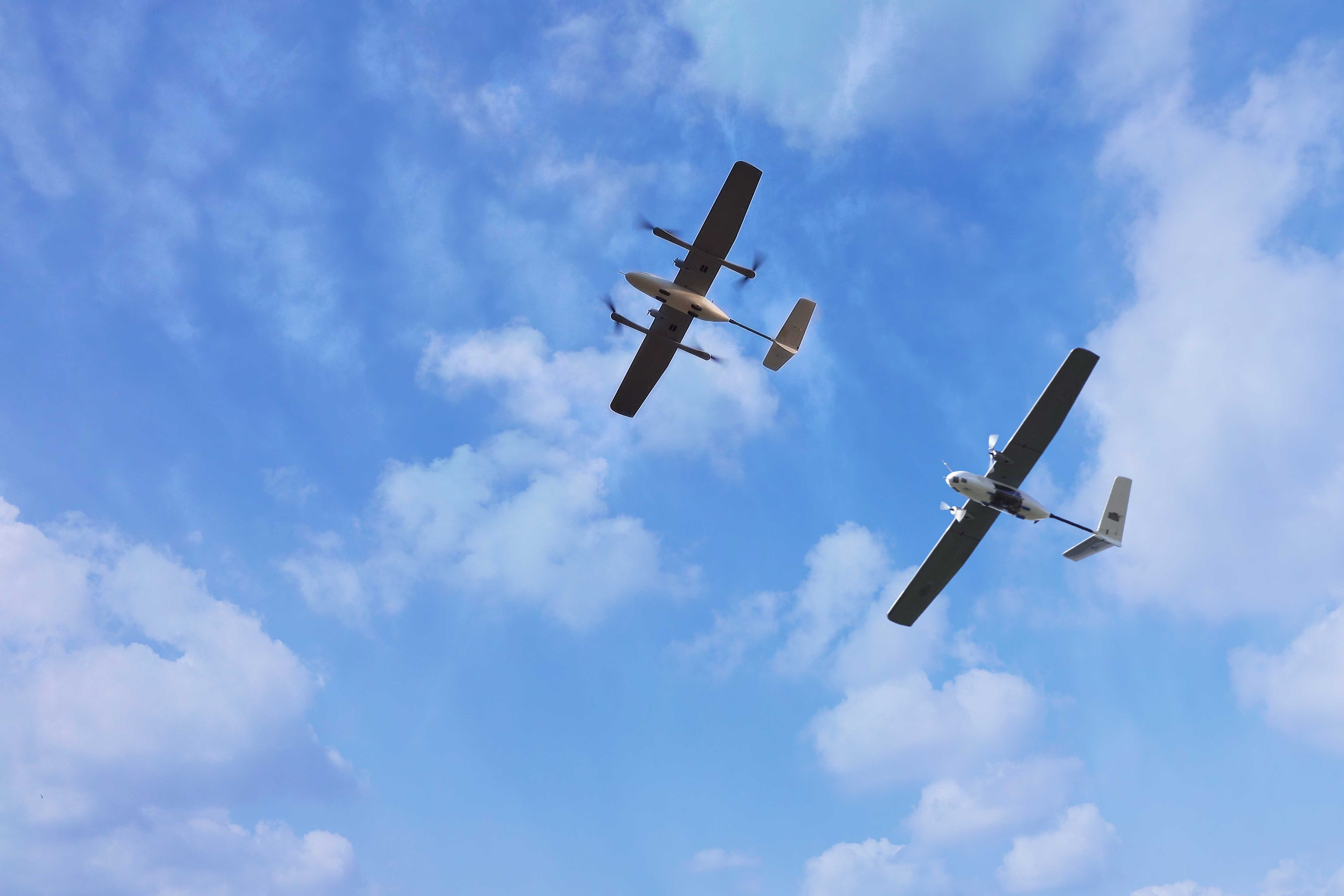 Beijing TT Aviation Technology Co.Ltd (TTA) is a specialized UAV industry chain service and UAV application solutions provider, covering plant protection, fire fighting, anti-terrorism, UAV training and etc. TTA is dedicated to provide professional products of multi-rotor, helicopter and fixed wing UAVs. The company integrates researching and development, manufacturing, test and training to provide professional UAV products, service and training to our customers in more than 20 countries and regions around the world. TTA, with more than 200 staff, using its rich experience in R & D, manufacturing, as well as big data analysis and forecasting, delivers cutting-edge UAV solutions to every corner of the world.
Demo products:
M6E-1, M6E-x, SP9V and M4E.