Safety Campus UAV Solution
UAV+AI

redefining campus security

Beijing TT Aviation Technology Co., Ltd. was established in 2008, has been developing in the field of drones for 16 years, and has always been based on the scientific and technological innovation and application of industrial drones.

Based on self-designed and developed airborne AI intelligent control modules, DJI DOCK, and intelligent inspection and control platforms, we have conducted secondary development on the drone operation system, providing customized solutions for drone intelligent flight operations in various industries and helping customers achieve various business goals.

TTA Safety Campus Management Platform

An intelligent monitoring and patrol system developed around campus security incidents. The system transmits video and image information through multiple terminals such as drones,DJI DOCK and campus monitoring hardware, and after AI analysis and processing, forms alarm information and promptly notifies school security personnel.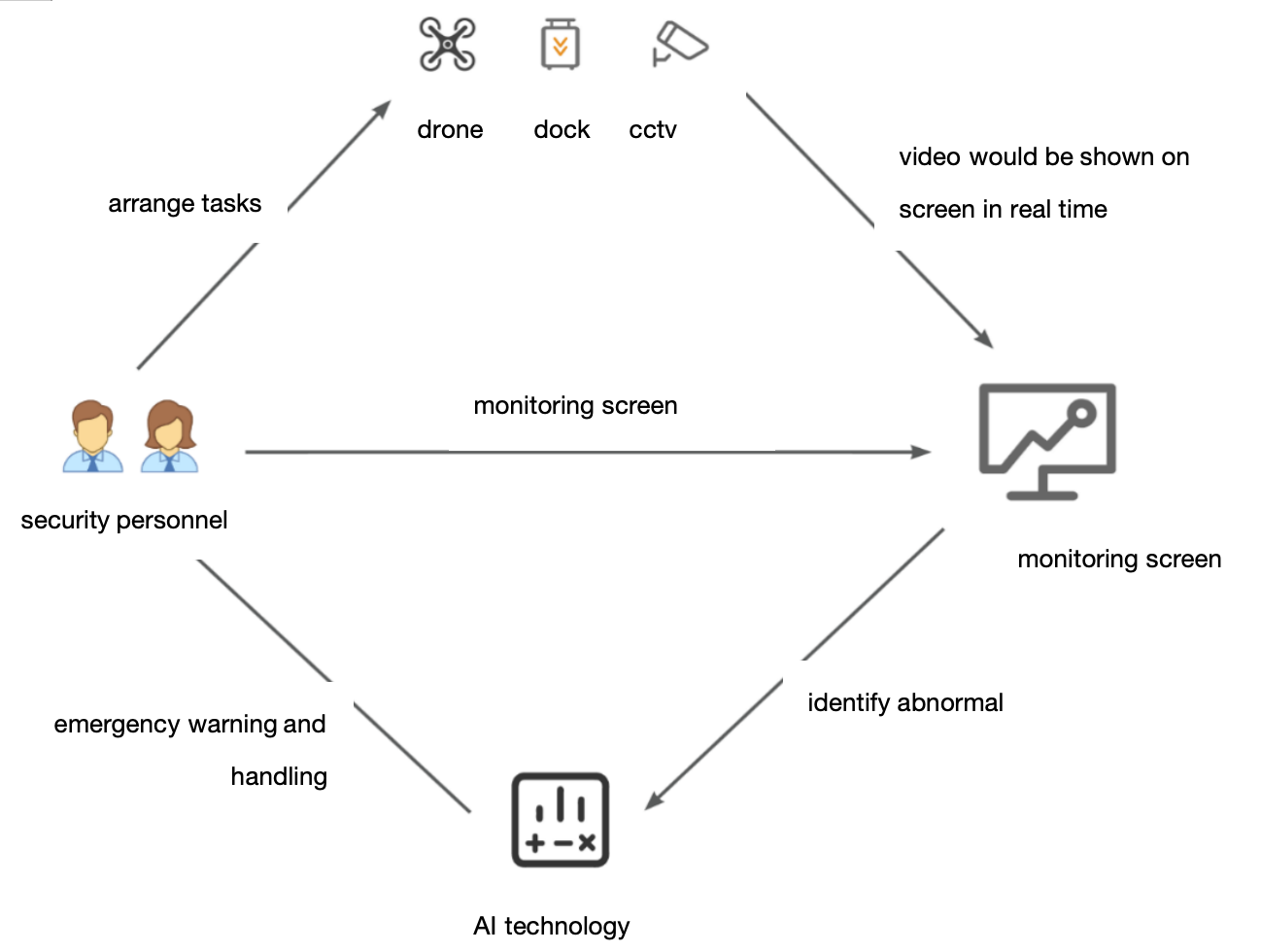 Advantages of Safety Campus UAV Solution
1 Select best angle to record the development of the situation and provide evidence for future treatment.
2 In the face of campus conflicts and campus violence, drones can safely detect the development of the situation from above, and play a relevant deterrent role on the ground personnel.
3 When conducting large-scale campus activities, drones can be monitored on-site from a high altitude, providing commanders with a clear, real-time and effective picture.