UAV Challenge — Police Drone Competition in Hunan Province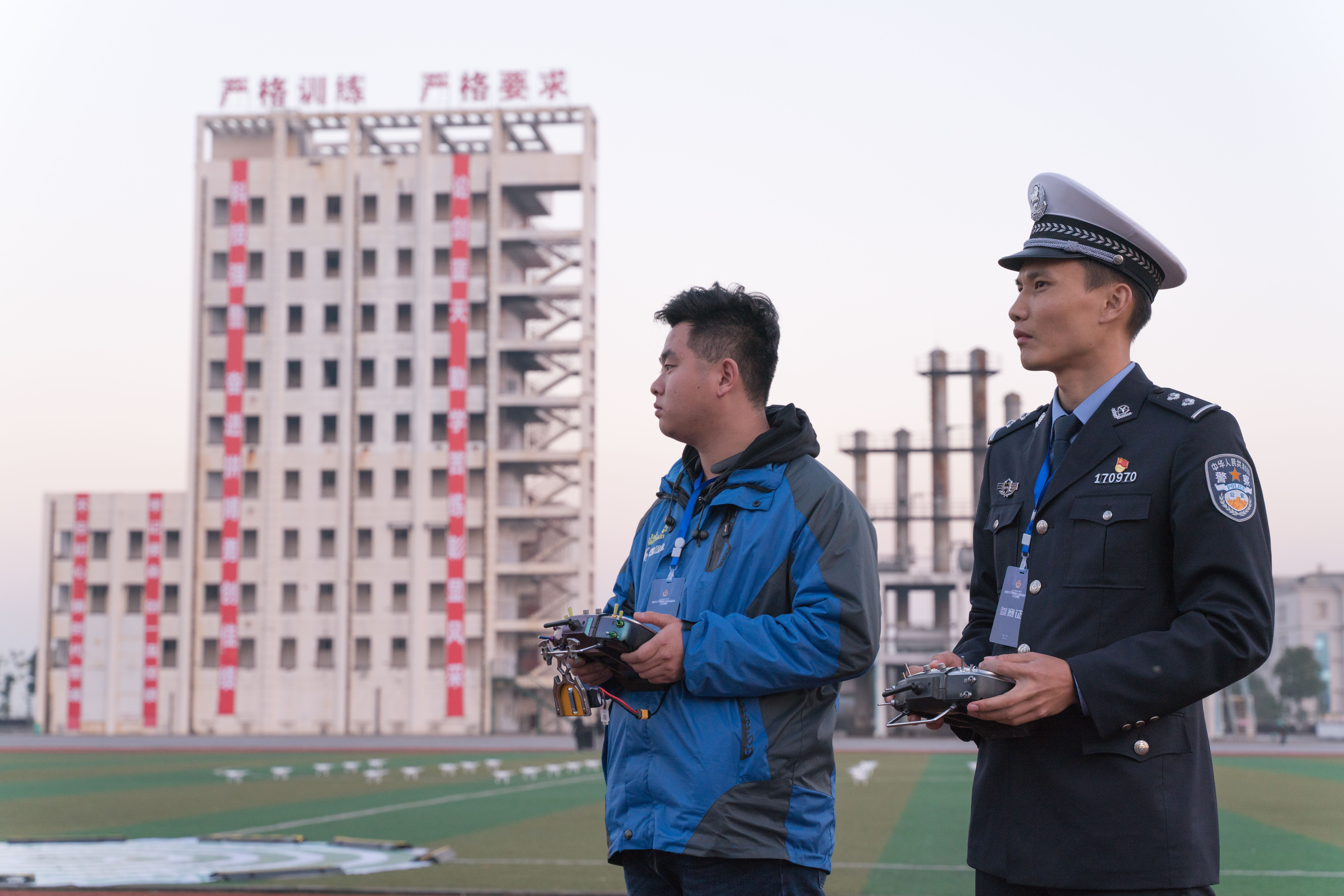 December 17 to 18, Hunan Public Security Organs held a drone skills competition exercise, 16 teams joined. TTA Fixed wing SP-9 VTOL win the First Prize in this Police Drone Competition.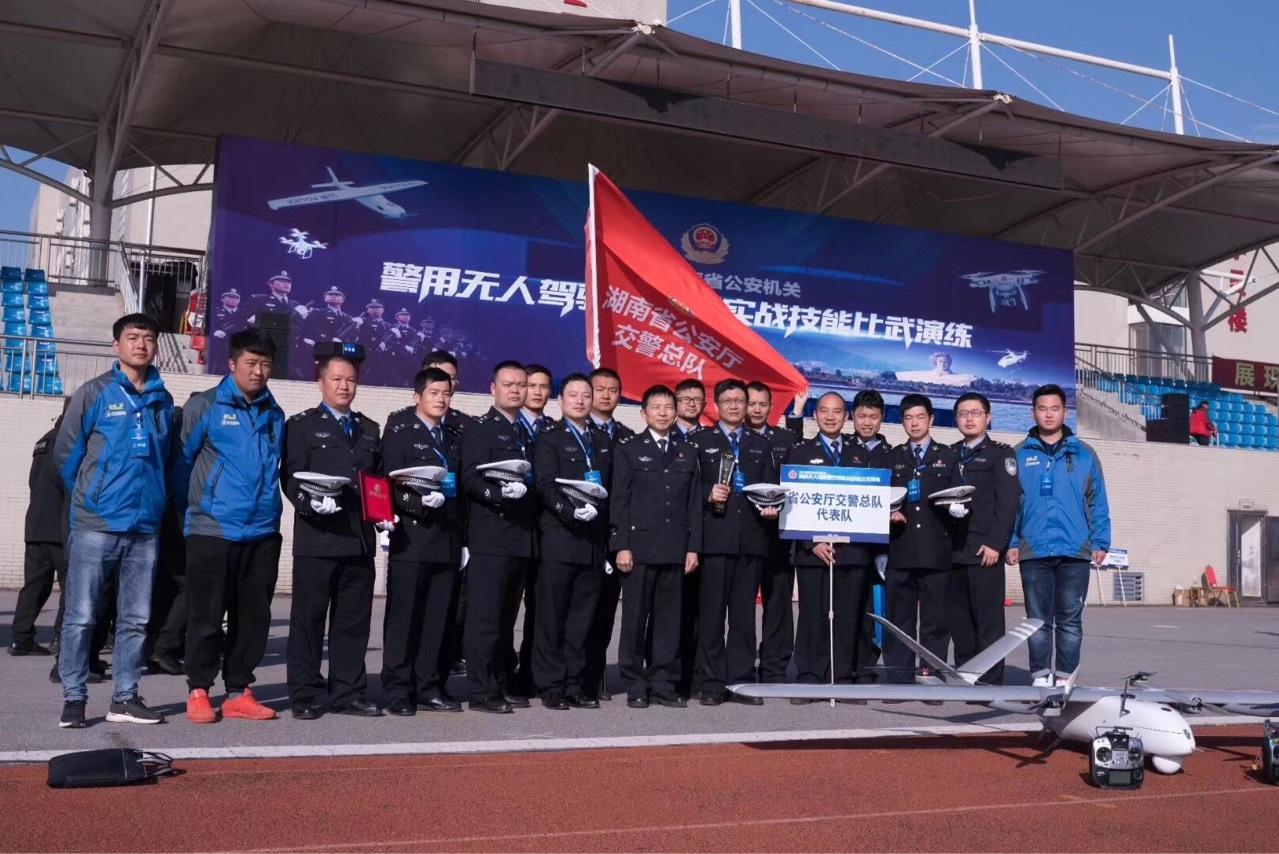 10 teams demonstrated UAV coordinated combat,  mountainous search, UAV traffic control supporting investigation and arrest, etc.
Suspicious Detection, Precision Airdrop, and Panoramic Investigation.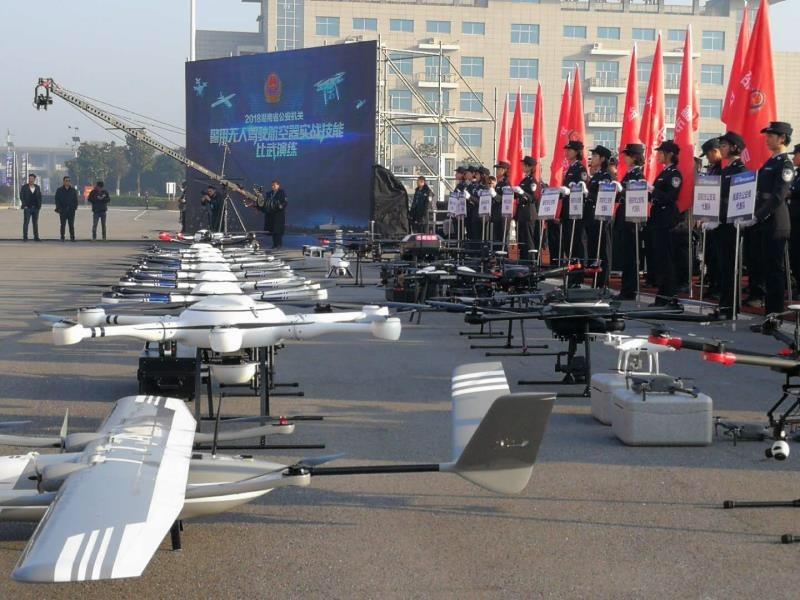 Large wing span which makes the hand launching much easier. For detailed informationof TTA SP-9 please hit https://www.ttaviation.org/pro/sp-9-vtol-fixed-wing-uav