M50 is an eight-rotor large-load multi-purpose networked UAV newly developed by TTA


TTA M50 has the characteristics of direct networking application through 4G/5G and cloud control platform, and the measurement and control is not limited by distance. As an M series drone, with its recommended 25Kg load capacity, it can support multiple types of large-scale mounting integration, which is convenient to meet more Application requirements of customers and scenarios. With its superior performance, M50 has been fully affirmed and widely used by customers in the fields of investigation, delivery, search and rescue, command, fire extinguishing, inspection, logistics and so on.
Features

The M50 multi-purpose networked UAV adopts professional aerodynamic shape design and exquisite processing technology to ensure good flight performance and quality. The propeller can be quickly disassembled and assembled without tools, which is convenient and reliable.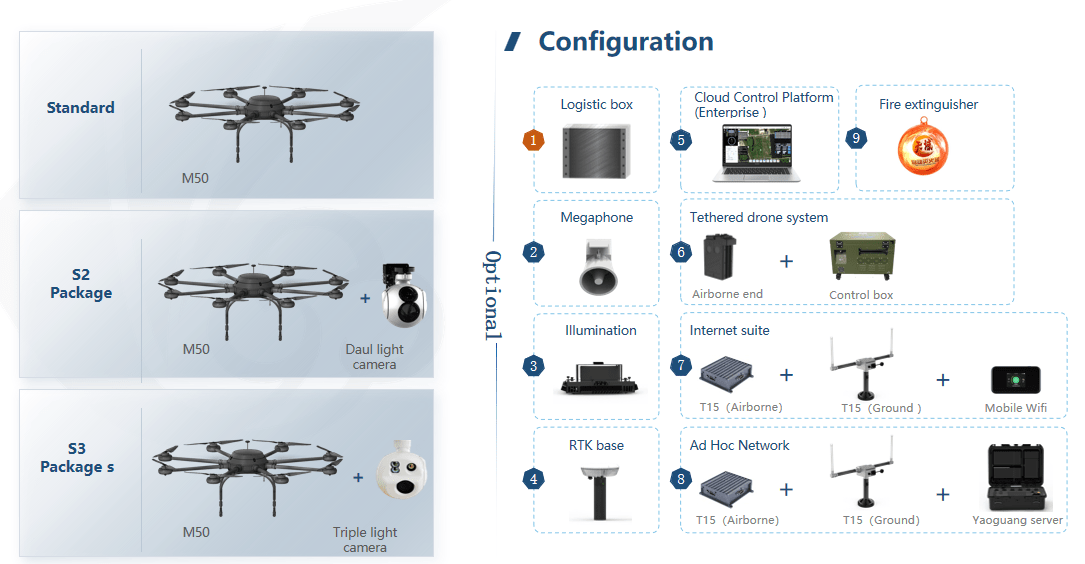 Advantages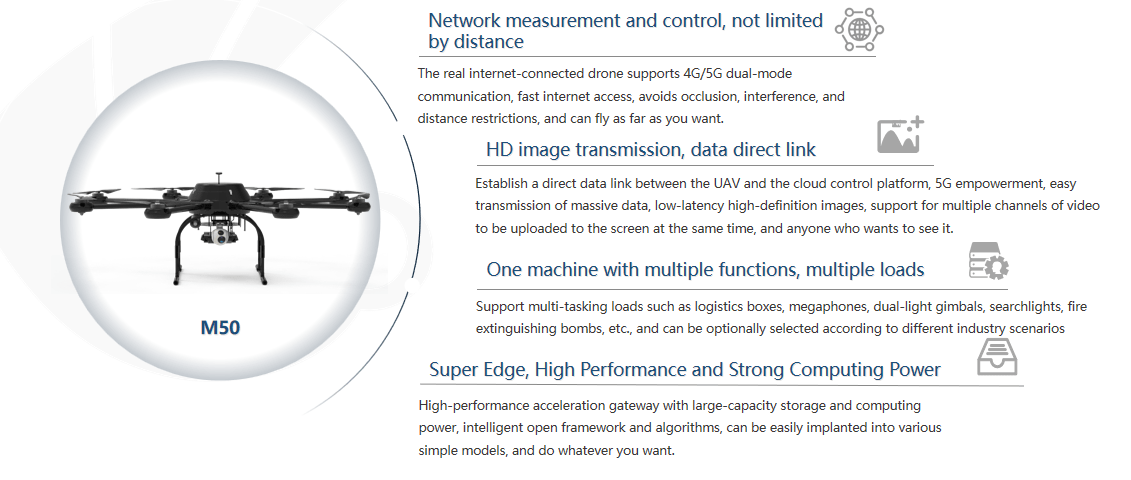 Networking mode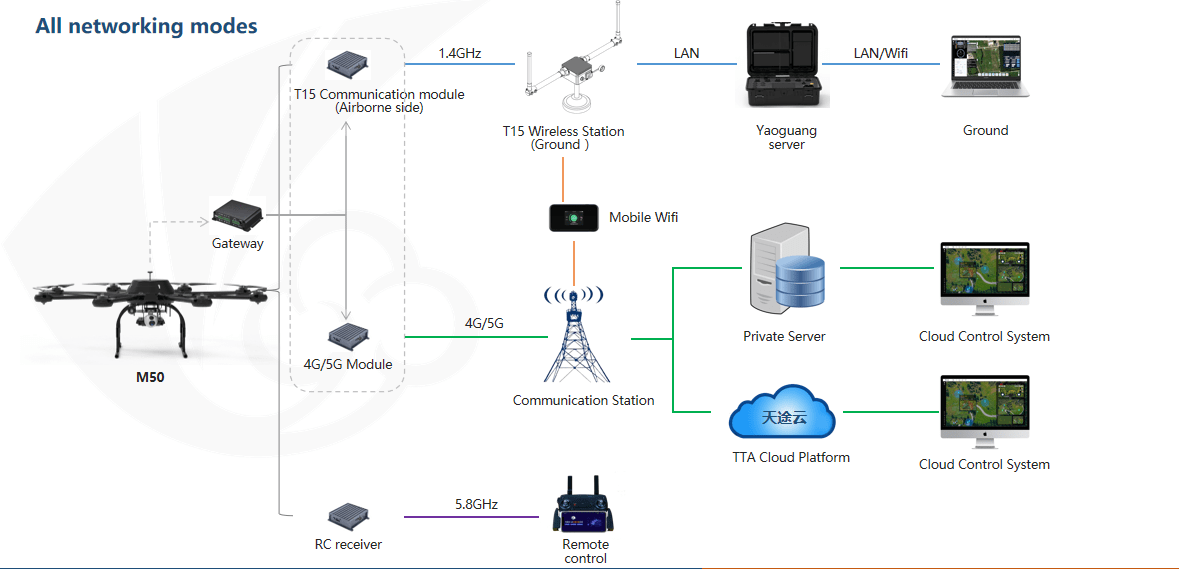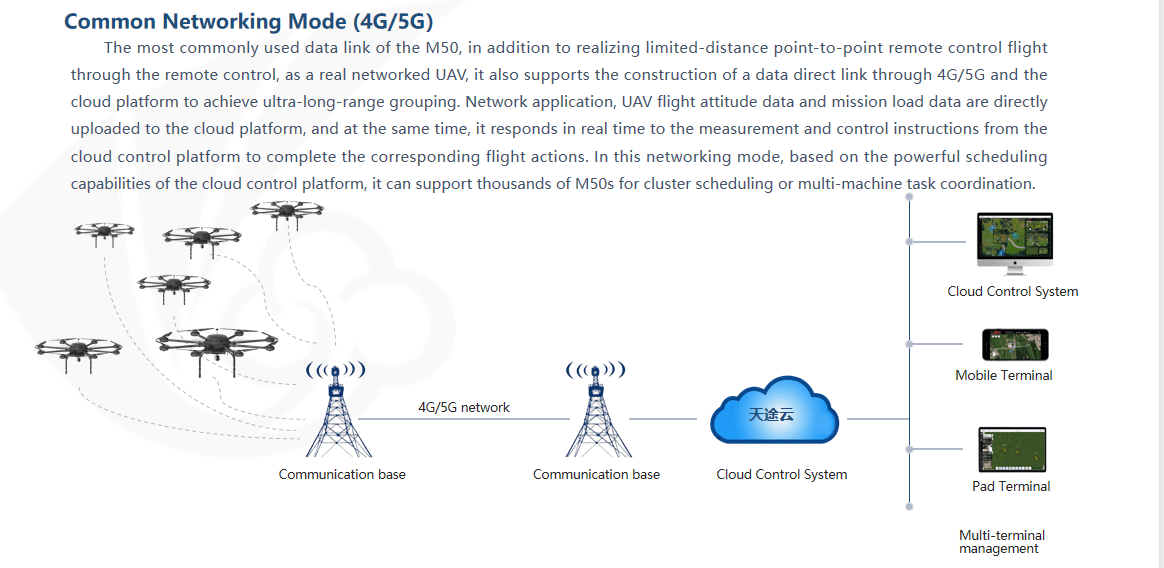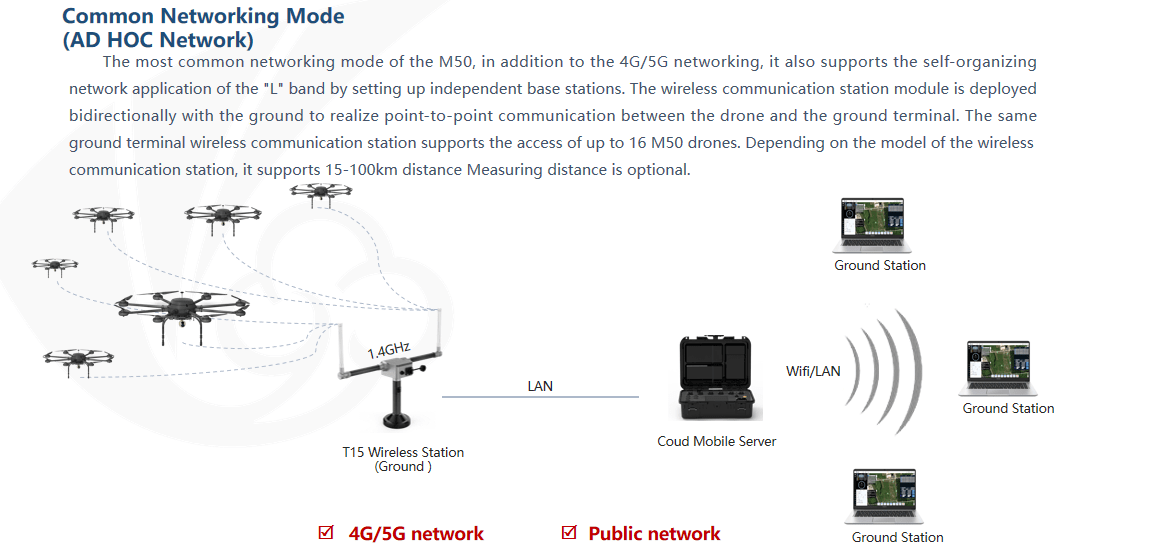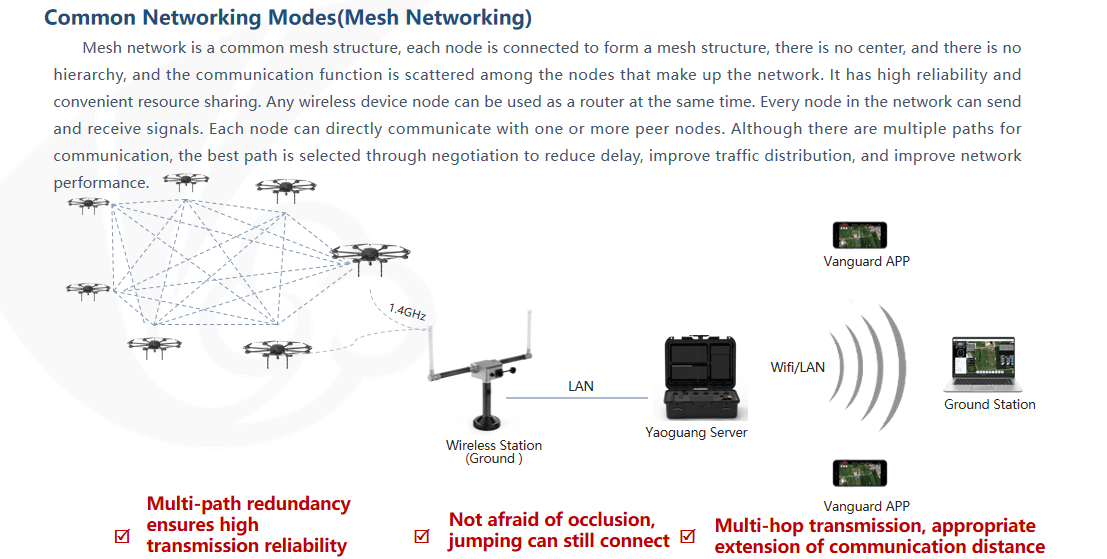 Application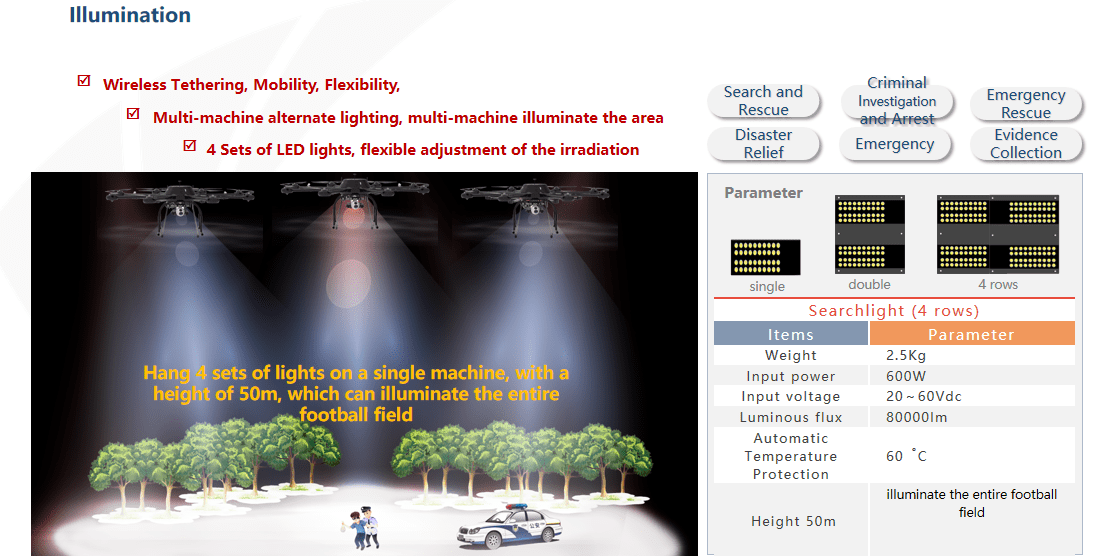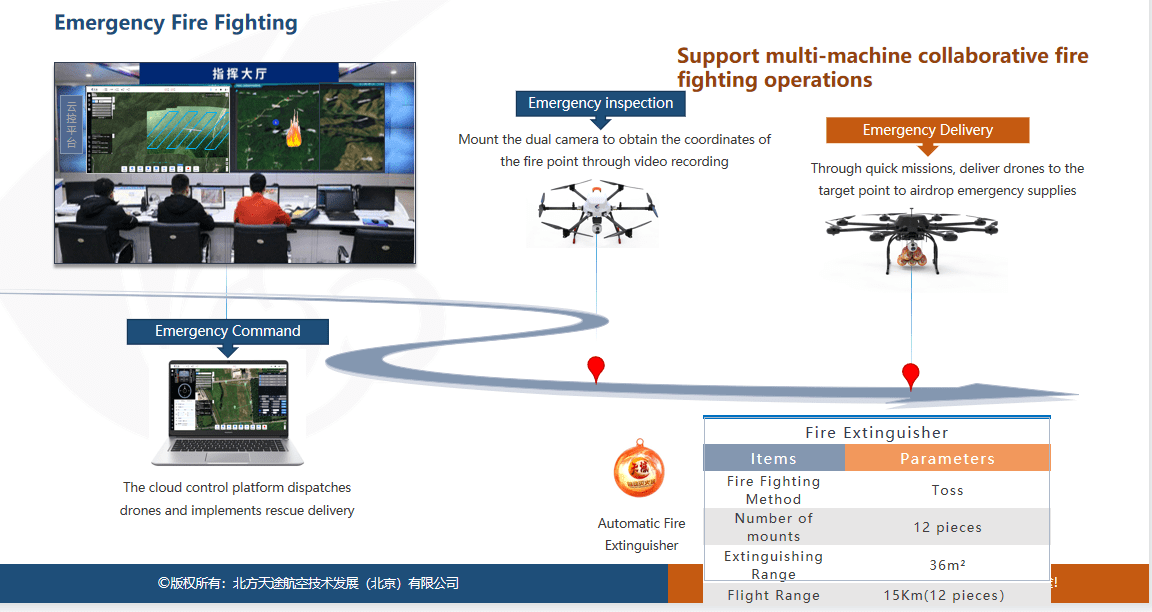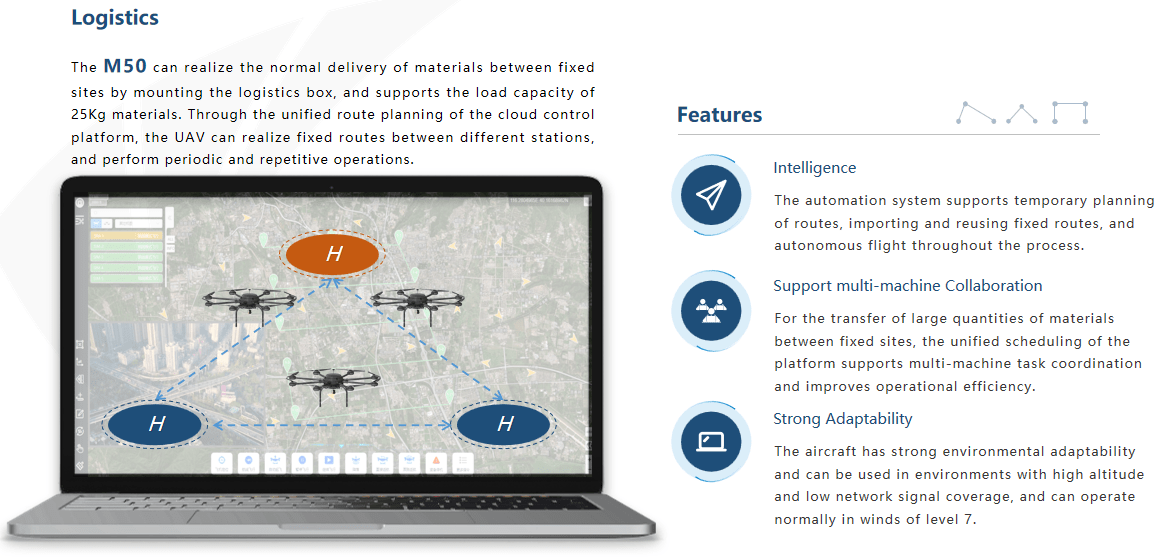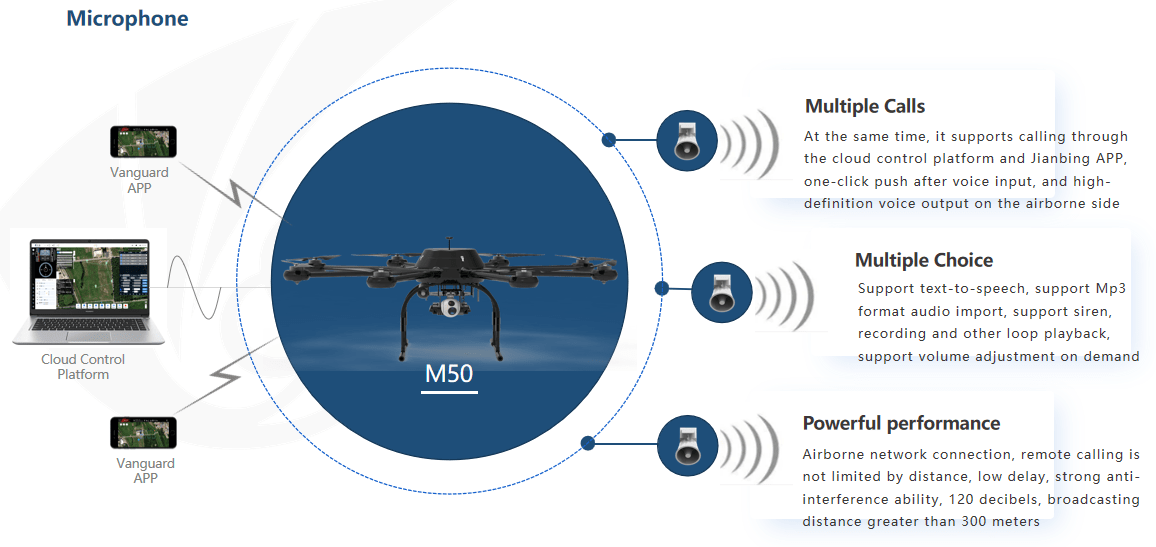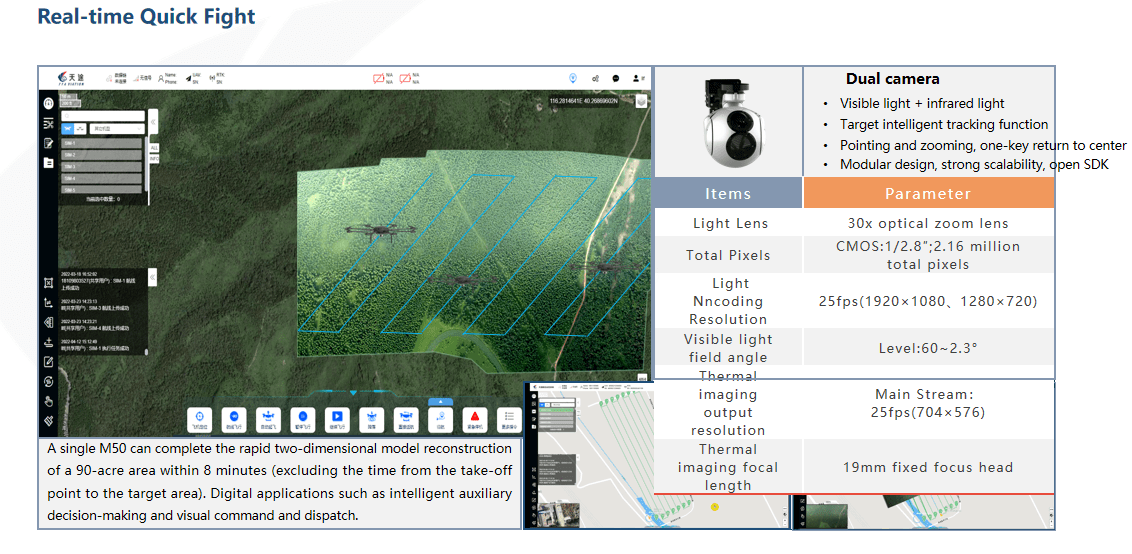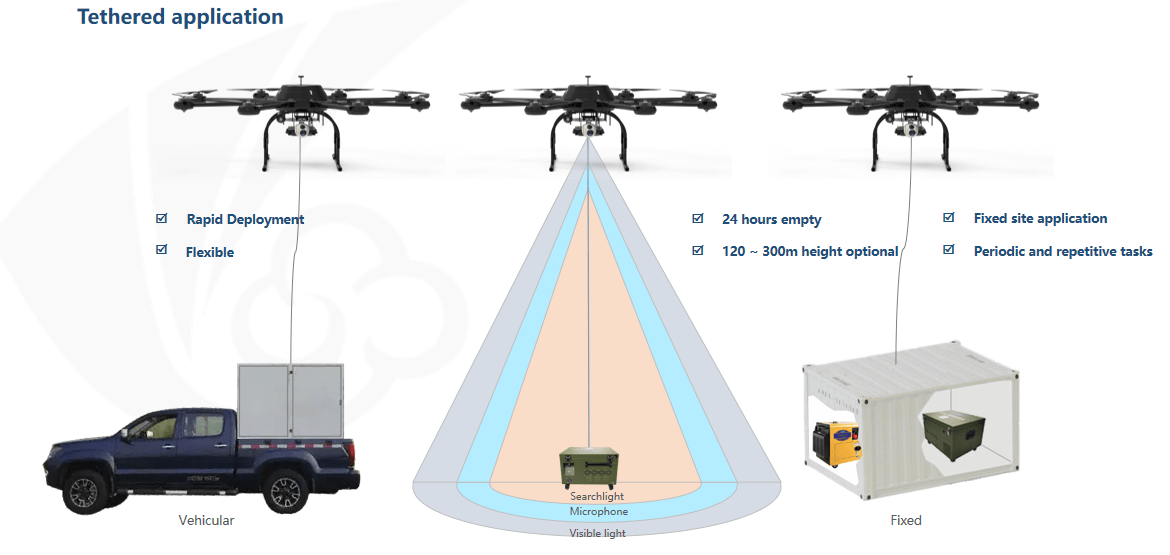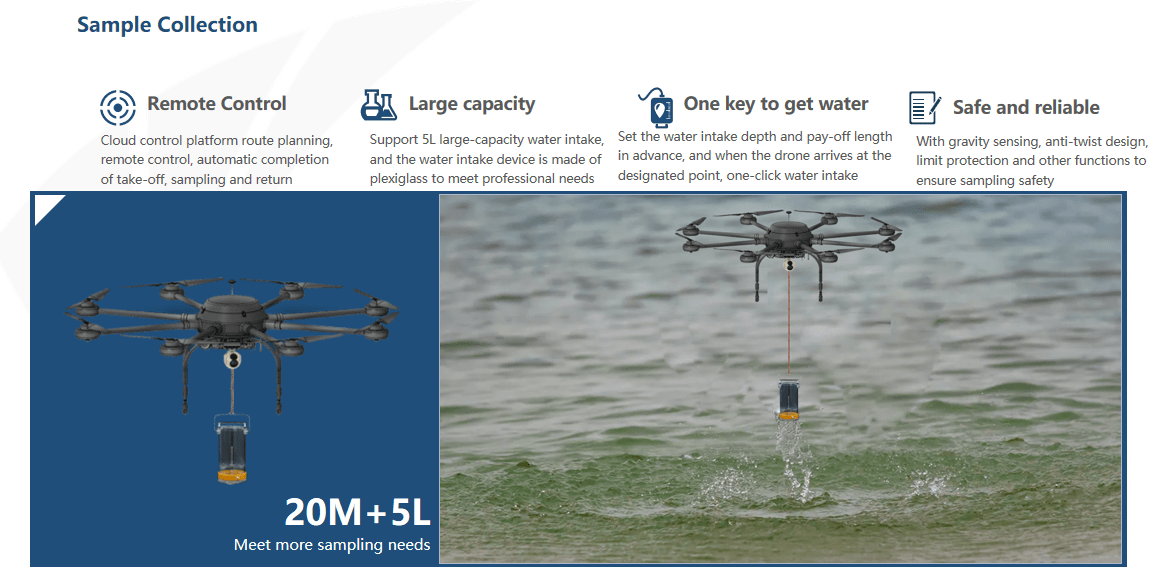 Make the world more efficient!
—TTA
Welcome to Contact: Selina
Phone/Whatsapp: +8617310706860
TTA Website: www.ttaviation.org