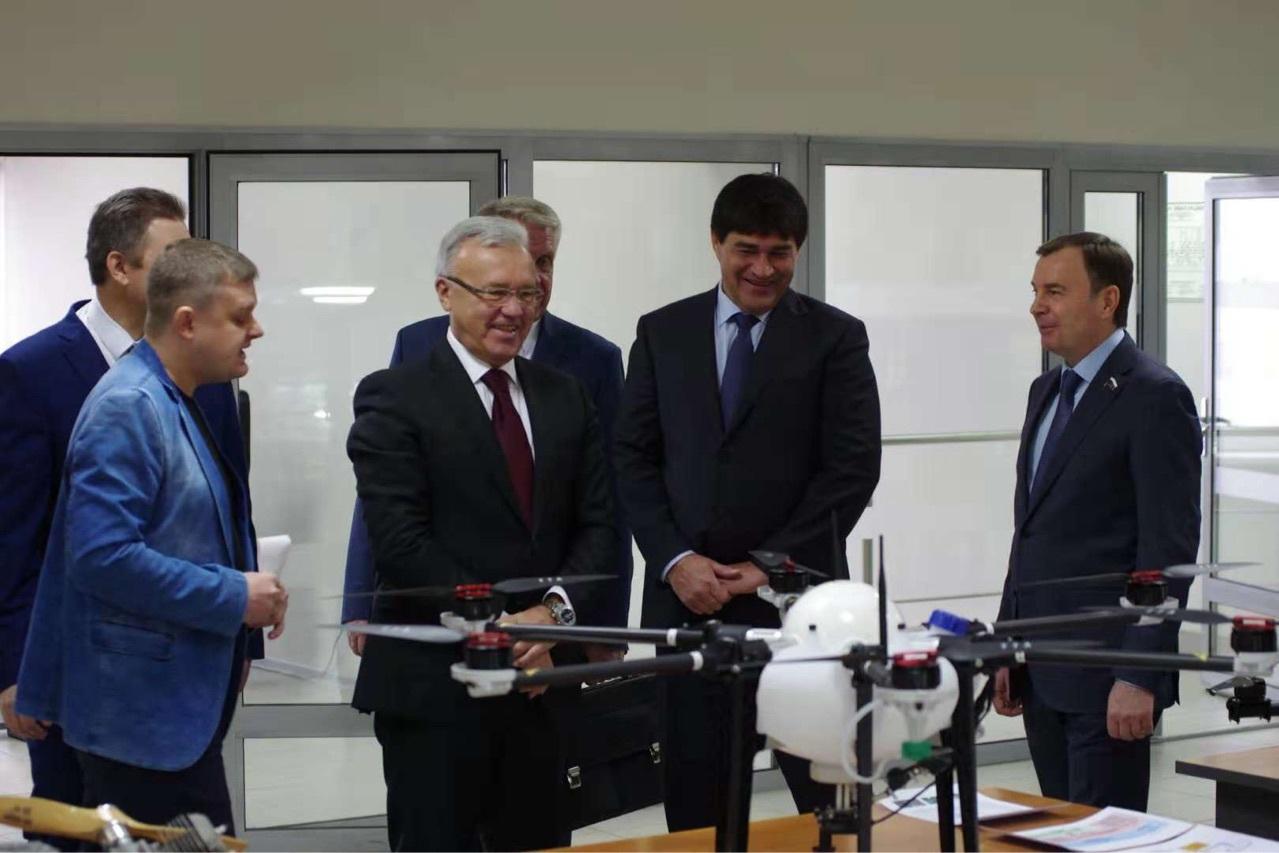 Last week progress was being made in talks with Russia's government officers and TTA team.
TTA drones will be adopted for precision agriculture as well as other commercial applications in Russia.
TTA cost effective drones are expected to boost agriculture and rescue many aging farmers.
The general direction of agricultural development lies in the integration of machinery, in recent years, as a new kind of agricultural production tools, the plant protection UAV not only can help farmers easily fight drugs, but also can promote the integration of crop protection and nutrition, the medicine fertilizer integration way the farmers from the heavy pesticide and fertilizer application had 'liberated'.