TTA FIRST PETROL-ELECTRIC HYBRID DRONE PUT INTO SERVICE
TTA M4H, a payload of 10 liters agriculture drone was delivered on December 2018 in Thailand.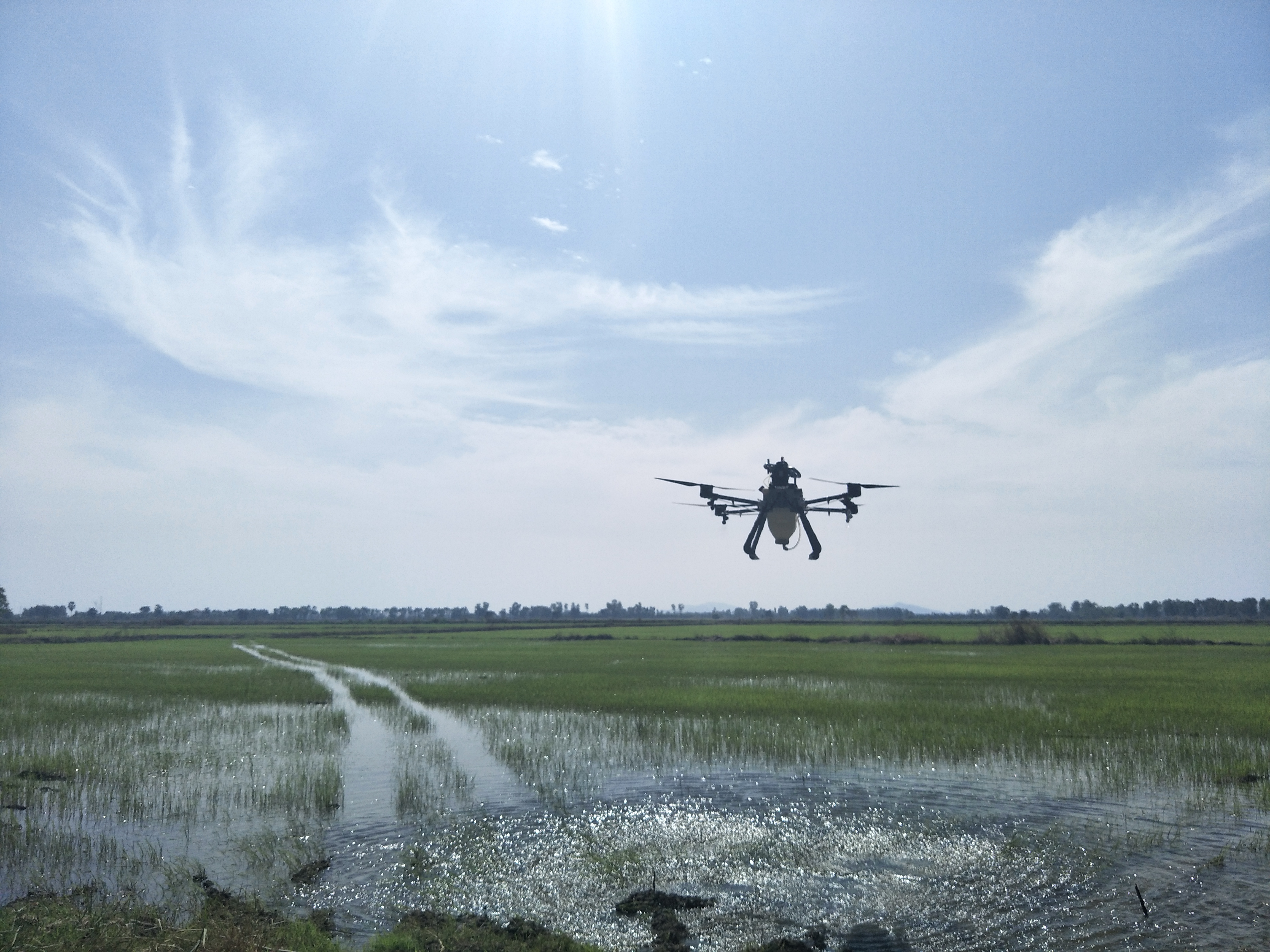 As we all known, lithium battery with short endurance and limited charge and discharge life, so TTA developed petrol-electric hybrid drone for Plant Protection application.
Now the first batch of M4H was put into service.
In Thailand, most of farmlands are of high- temperature and moisture, M4H work very well in such environment.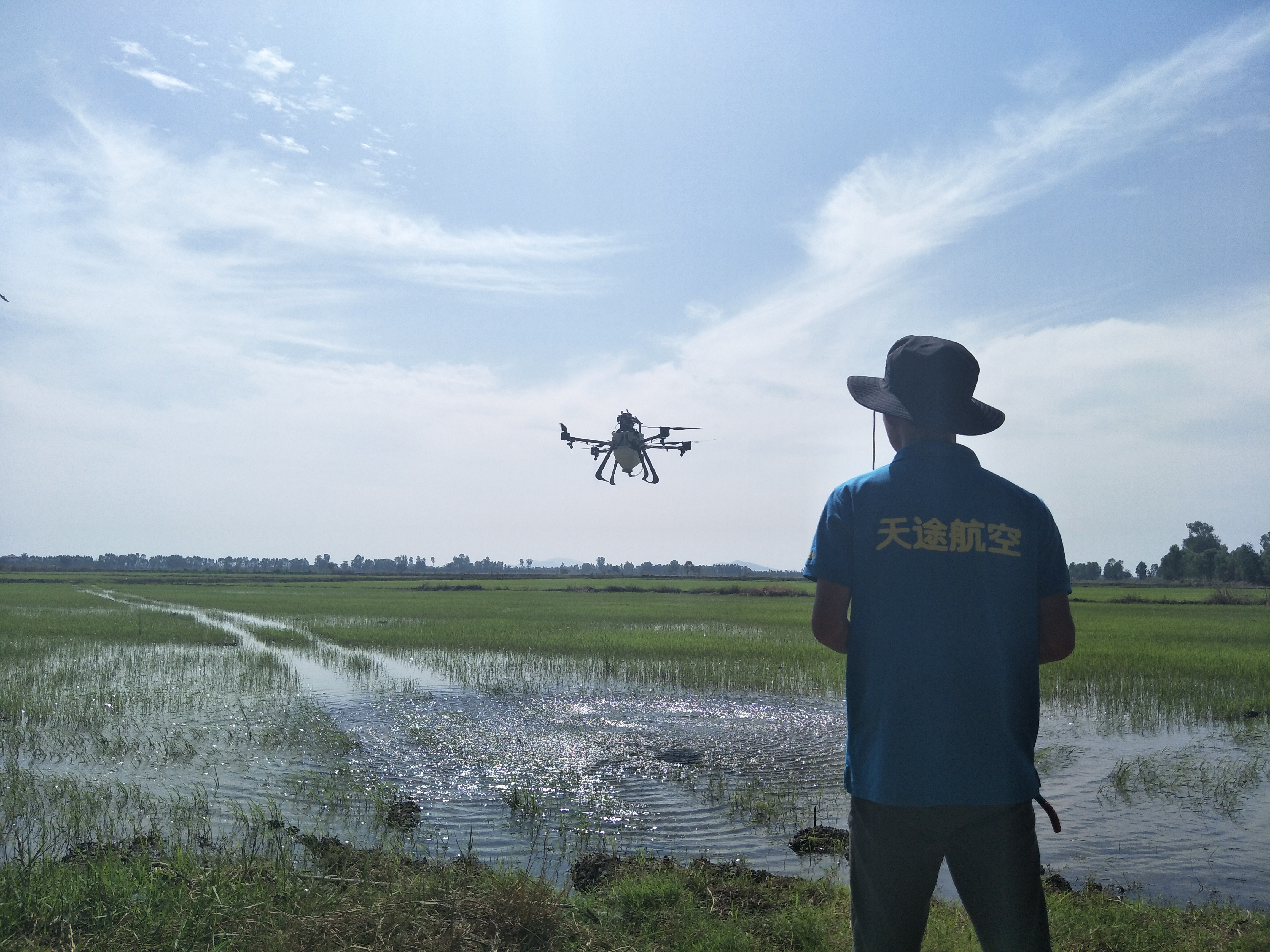 Farmers also carried the drone near high-voltage electric wire, M4H flied straight and stable and not effect by surrounding high voltage.
For demo video of M4H, please hit https://www.ttaviation.org/wp-content/uploads/2018/12/TTA-M4H.mp4