TTA exhibited at XPONENTIAL, which took place on 30th April – 2nd May 2019
AUVSI has been the industry's go-to organization for over 40 years. 220 fixed-wing / multi-rotor drone manufacturers from around the world participated in the exhibition of this year, and 134 of them brought their multi-rotor and fixed-wing platforms to the exhibition.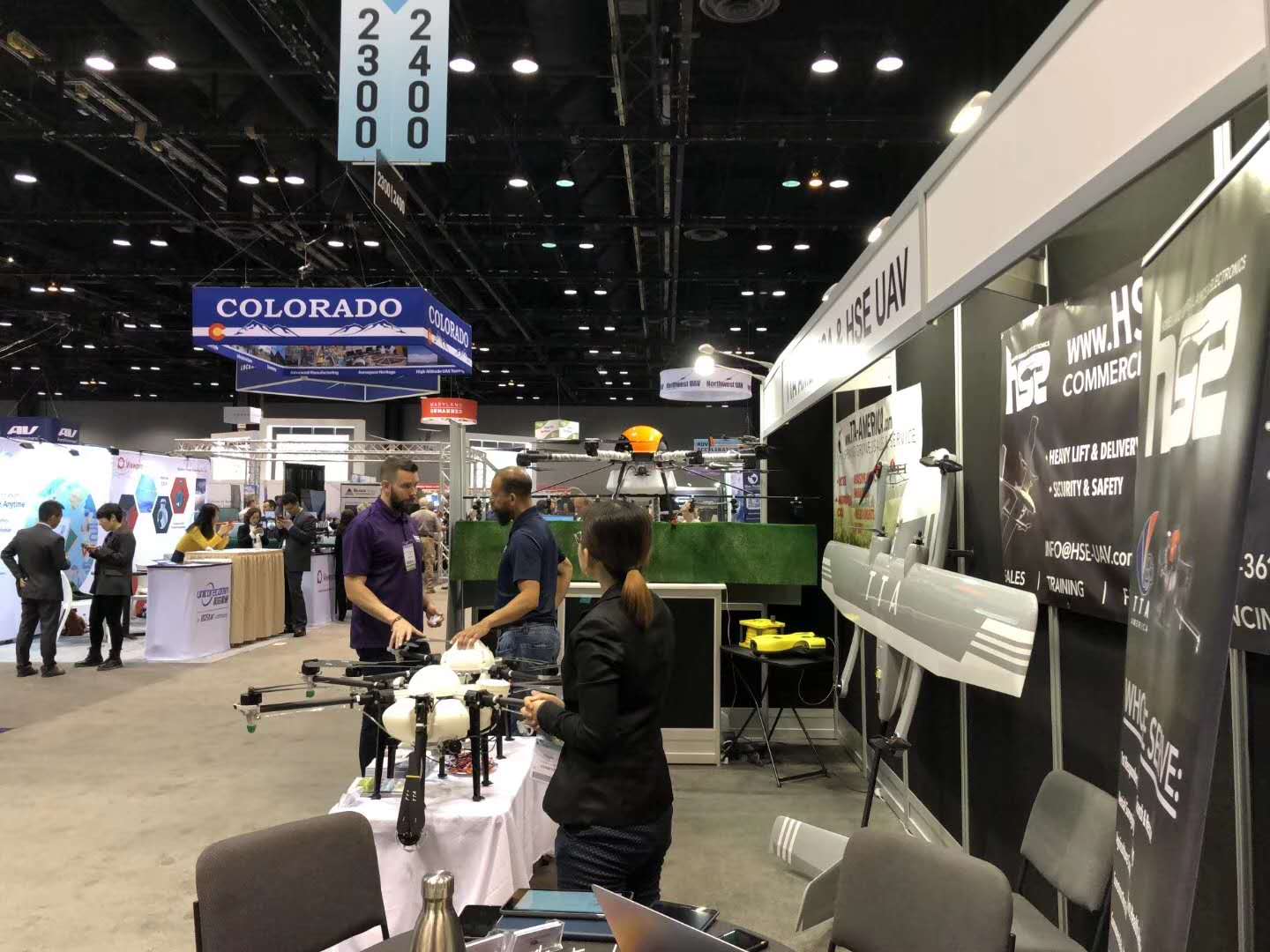 Beijing TT Aviation Technology Co., Ltd. (hereinafter referred to as tTTA), was founded in 2008, which is a specialized UAV industry chain service and UAV application solutions provider, covering plant protection, fire fighting, anti-terrorism, UAV training and etc. TTA is dedicated to provide professional products of multi-rotor, helicopter and fixed wing UAVs. The company integrates researching and development, manufacturing, test and training to provide professional UAV products, service and training to our customers in more than 30 countries and regions around the world. TTA, with more than 200 staff, using its rich experience in R & D, manufacturing, as well as big data analysis and forecasting, delivers cutting-edge UAV solutions to every corner of the world.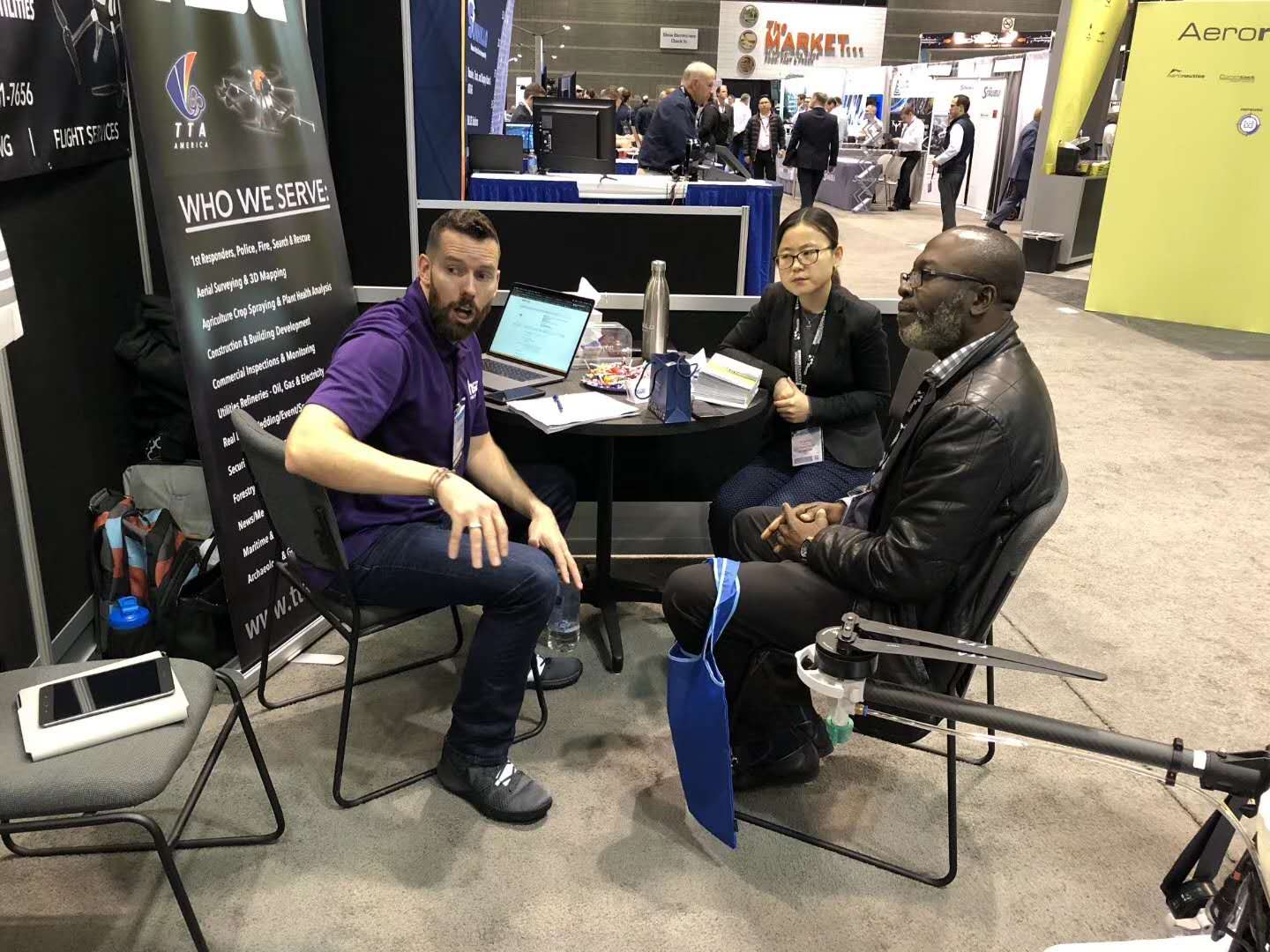 At present, TTA pilot training school provides training certificate of pilot, captain, coach and type of UAVs are multi-rotor UAV, helicopter, fixed wing, and VTOL UAV every month and maxim 500 pilots each term. TTA is proud of being a leading UAV training school and assisting Civil Aviation Administration of China establishing UAV commercial application regulation, management and monitoring. TTA subsidiary company develops the I-cloud systems for CAAC in managing all the registered drones and pilots.