Education+ 2020 International Summit and Exhibition for Technical Vocational and Education Training
Nov 18th 2020, TTA delegation attend the Education+ 2020 conference.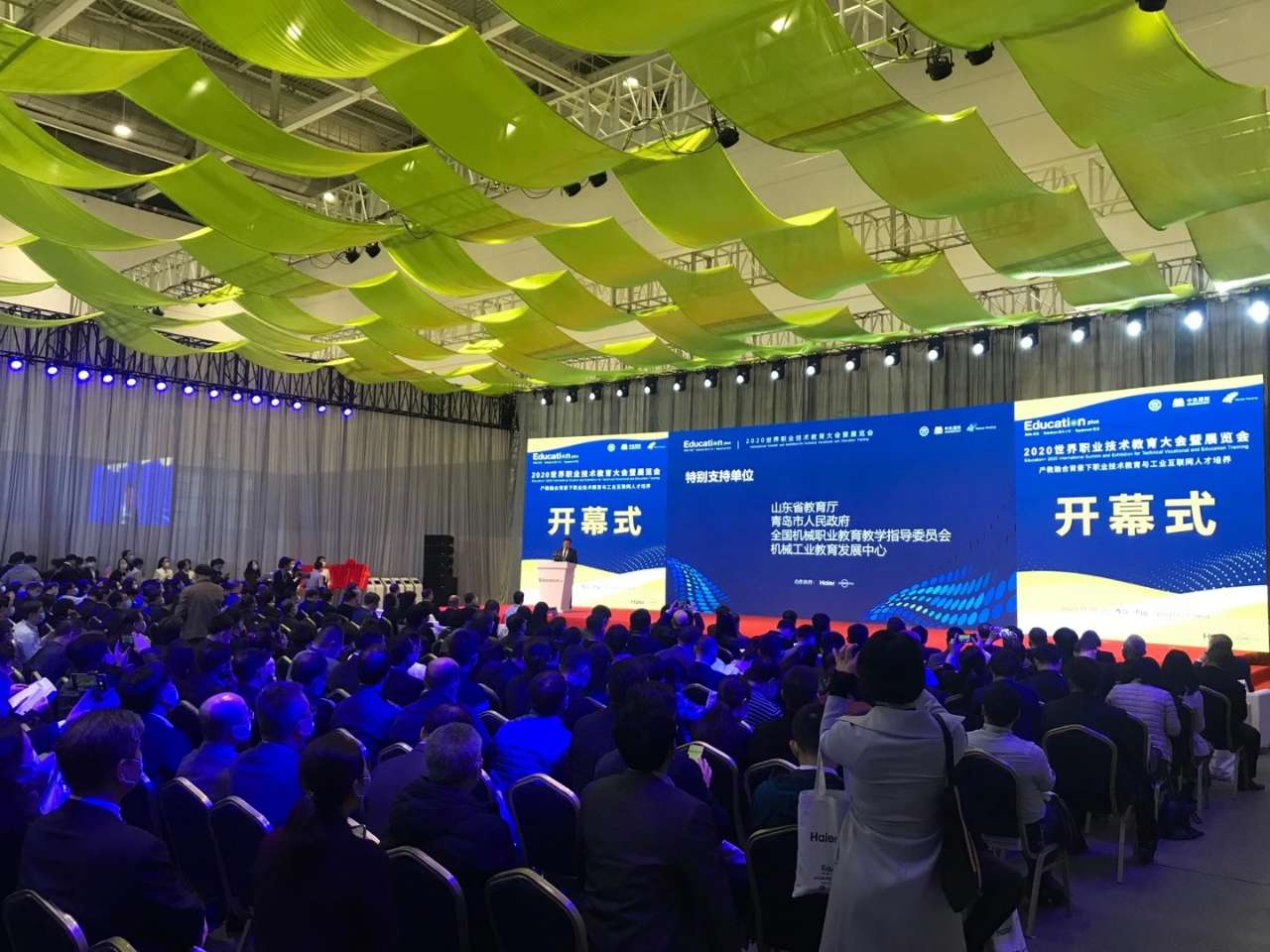 As the unfortunate Covid-19 pandemic continues to hold the world in its grip, forcing people in every industry to make dear and brave sacrifice to curb the spread of the coronavirus, the education sector is undoubtedly fighting at the forefront of this battle against the vicious disease. All educational institutions have to close their premises, class and programs in response to self-isolation and stay-at-home order issued by the governments and states. However, being one of the largest drone education institution in China, TTA is not prepared to surrender, and is determined to help our students cope with the fallout of the virus outbreak and carry on their study and training continuously and minimize the disruption.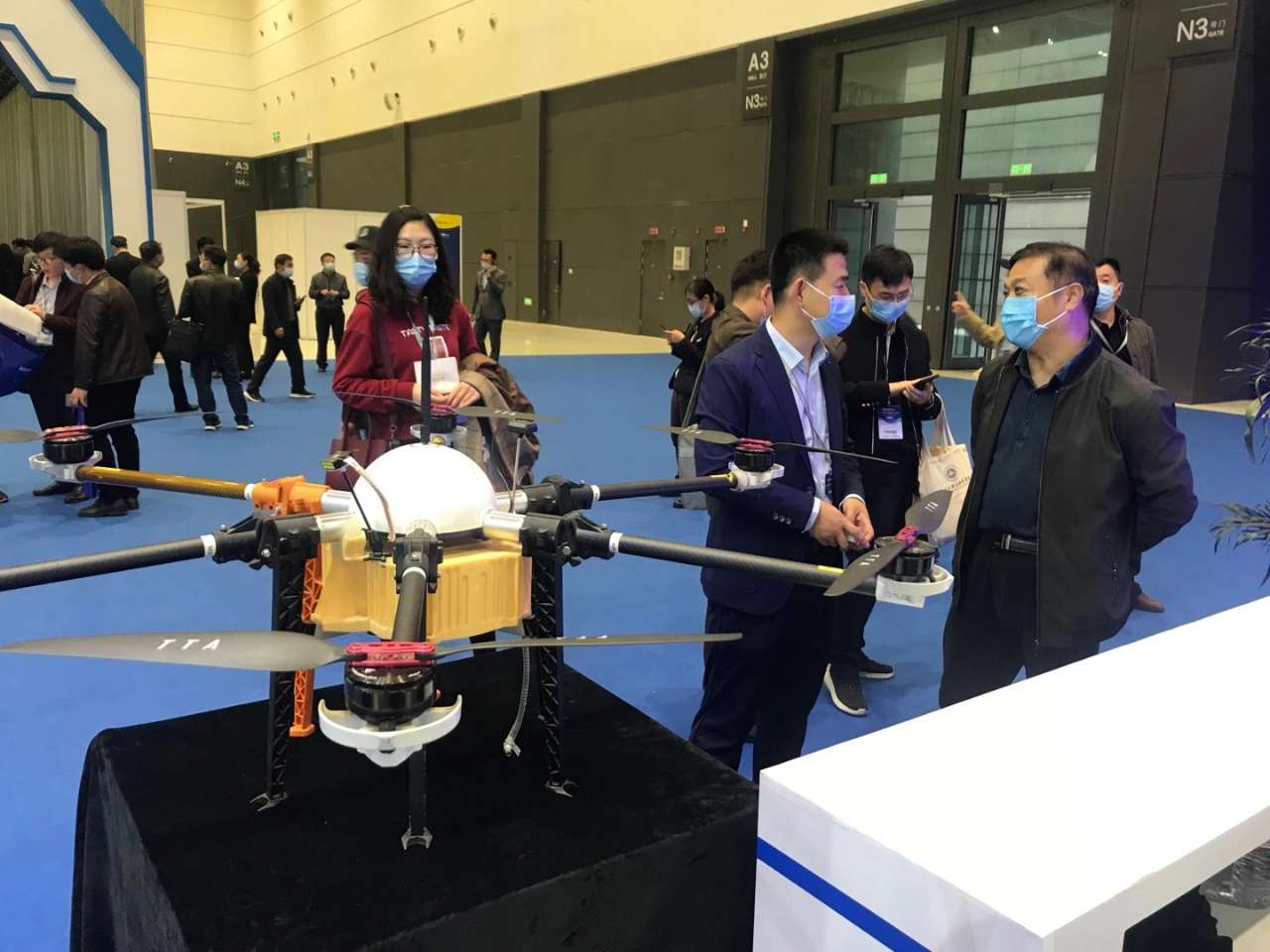 Closely in the wake of the official suspension of all educational activities at the institution, TTA immediately launched a online-teaching program that include as much resource as it could possibly put together at the time in order to enable students who are at the initial or middle phase of their study to proceed without delay. Through the incredible effort of all staff working round the clock, brand new classrooms were successfully set up and were timely dedicated to bringing all the on-line teaching materials into being, such as indoor demos, tutorial videos.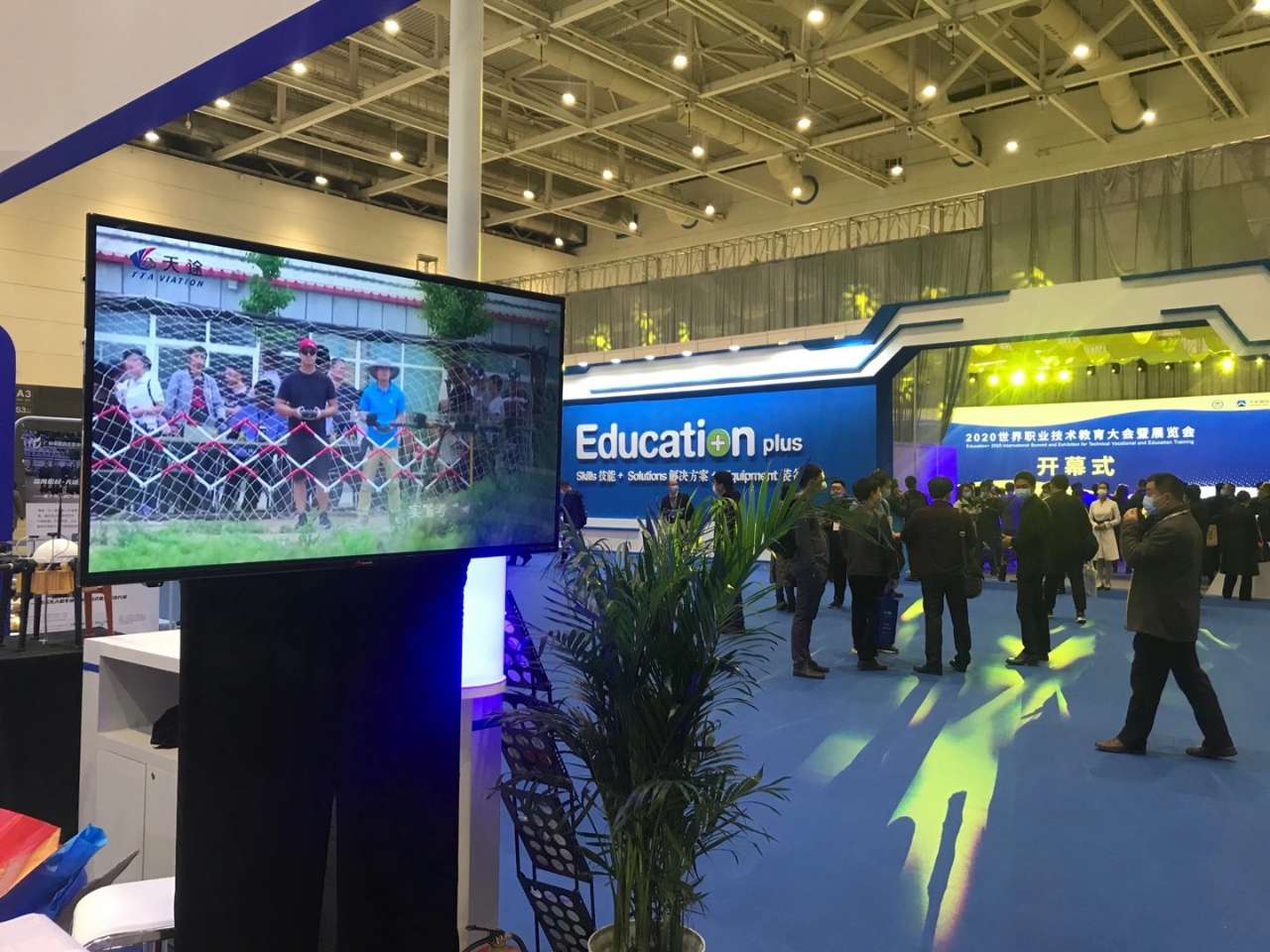 Apart from all that, TTA also engage with its students live on the social media and impart all the knowledge and experience more directly to facilitate their understanding. TTA hopes, through the mutual effort by us all, this pandemic can and will be overcome in the most timely manner and all things will go back to prosperity with the newborn vigor and strength.
TTA as one of the earliest domestic training bases approved by the Chinese Aircraft Owners and Pilots Association (AOPA), is the No. 1 test center of the North China Region of China Civil Aviation AOPA. Won the AOPA best training institution for three consecutive years. It is an unmanned aerial vehicle education based with qualifications for pilots, captains, and instructors of both civil aviation AOPA multi-rotors, fixed-wing (including vertical take-off and landing) and helicopter models. TTA has developed a digital training system, built a trinity of data visual tracking platform (TTA APP), teaching management platform, and VR-assisted teaching system, and achieved standardized, standardized, and information-based training. So far, it has trained 5,000+ evidence-gathering personnel, served 20,000+ industry customers, and reached nearly 100 school-enterprise and strategic cooperation. The pass rate and training quality have been recognized by trainees and companies.