TTA Drones welcome new client in its headquarters in Beijing
In the late August, North Korean Client visited TTA and had a meeting with TTA engineers. During the meeting we shared the new trend of Drones and UAVs industry.
M10 multirotor drone is a new generation intelligent network drone launched by TTA in 2021.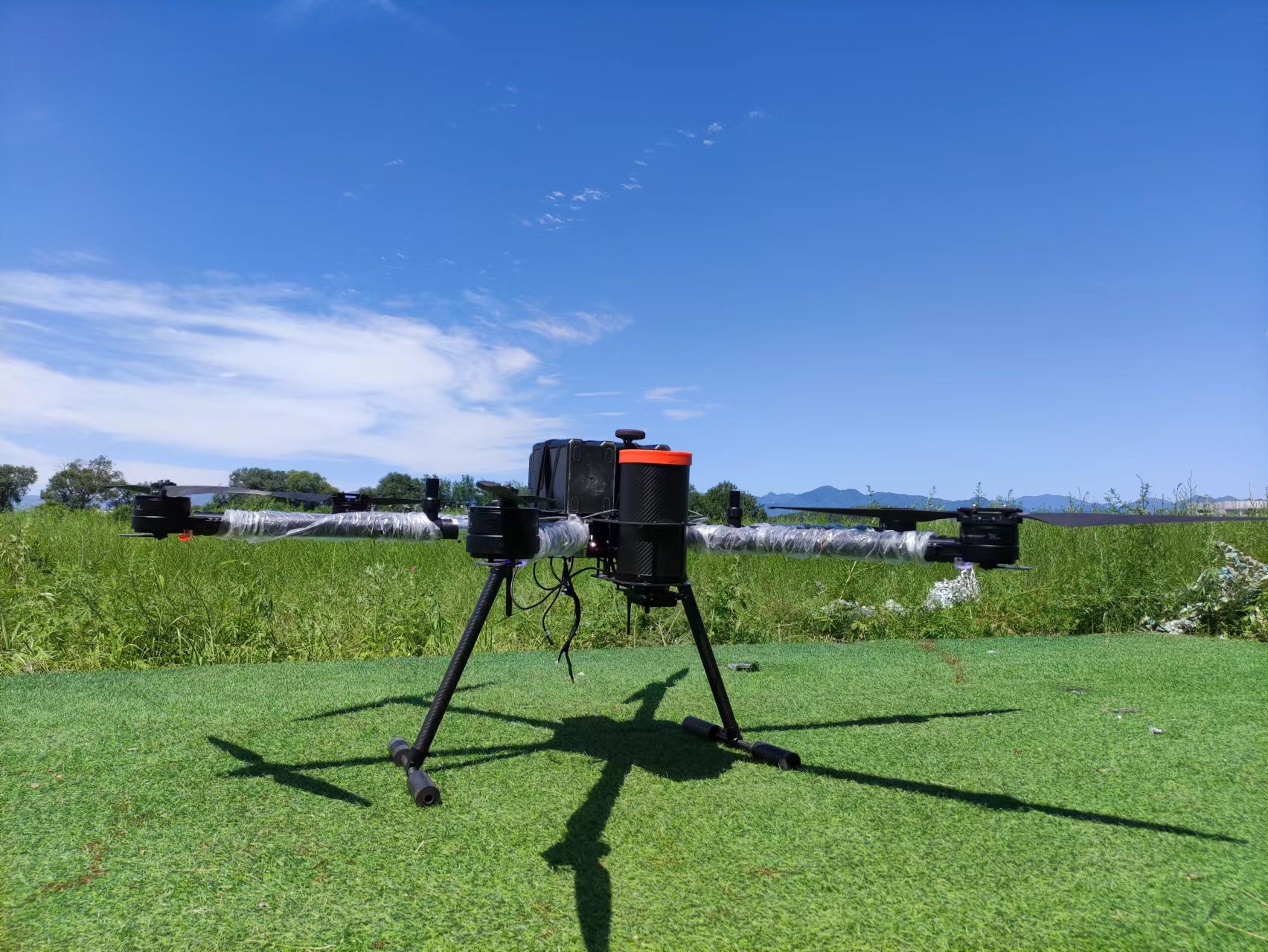 M10 has the characteristic that telemetry and control is not limited by distance, though using 4G/5G network connect with cloud control platform.
M10 has been fully affirmed and widely used in the fields of reconnaissance, delivery, search, rescue, command, surveying and mapping, patrol inspection, and logistics.
M6E-G300 30 liters big payload agricultural drone
Intelligent Agriculture is the trend of all over the world. And the intelligent drone act as a important role in this world plan.
TTA Agriculture spraying drone can replace the traditional pesticide sprayer and it's speed is 40times of the traditional sprayer. It will save 90% water and 30%-40% pesticide. Small droplet diameter make the pesticide more well-distribute and improve the effect. At the same time, it will make the people faraway from the pesticide and reduce the pesticide remain of the crop.