TTA Drones Offer Endless Possibilities
The Civil Aviation Administration of China (CAAC) recently announced the first Unmanned Civil Aviation Experimental Zones ("UCAEZs") "to solidify China's global leadership in developing an unmanned civil aviation industry."   The list of UCAEZs covers as many as 13 cities including Beijing, Shanghai, Hezhou, Hangzhou, Zigong, Anyang, Nanjing, Tianjin, Yulin, Shenyang, Dongying, Anqing and Ganzhou.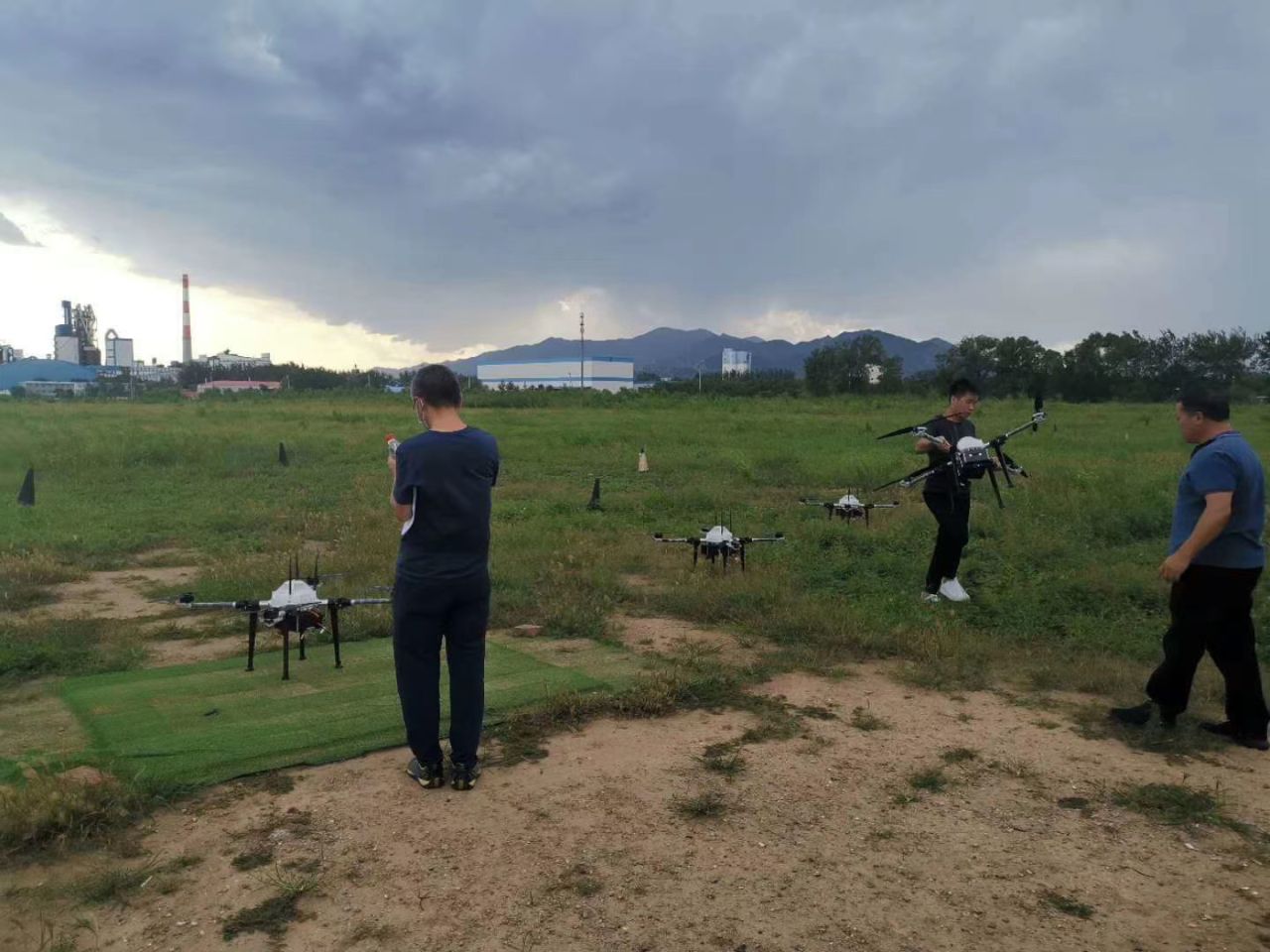 In May 2020, the CAAC issued Guidance on the Construction of Unmanned Civil Aviation Experimental Zones ("the Guidance"), proposing to organize and mobilize industry forces to provide the UCAEZs with integrated "convenient channels" for airworthiness, operation, air traffic control and business licensing, said the press statement.  "The Guidance also promotes active cooperation with the local governments of the UCAEZs in airspace coordination, and encourages unmanned aviation enterprises and institutions to make use of existing infrastructure to implement operating practices.
TTA is a global leader in industrial drones and training, with more than 160 drone patents. TTA sets up R & D centers in Beijing to develop unmanned systems and drone. Provides agriculture spraying, remote sensing mapping, power energy inspection, air monitoring, emergency rescue, police security and other UAV products and services.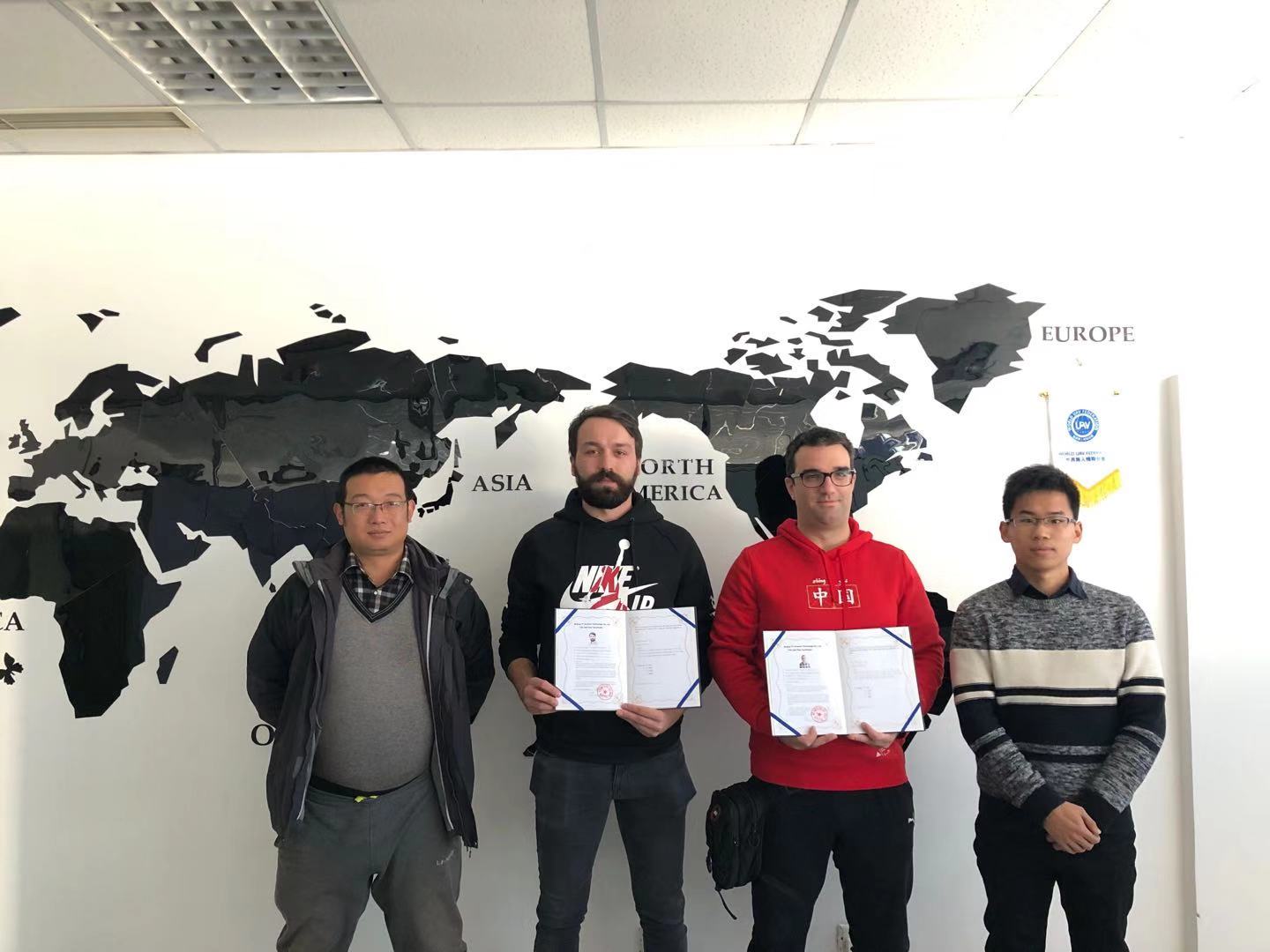 TTA as one of the earliest domestic training bases approved by the Chinese Aircraft Owners and Pilots Association (AOPA), is the No. 1 test center of the North China Region of China Civil Aviation AOPA. Won the AOPA best training institution for three consecutive years. It is an unmanned aerial vehicle education based with qualifications for pilots, captains, and instructors of both civil aviation AOPA multi-rotors, fixed-wing (including vertical take-off and landing) and helicopter models. TTA has developed a digital training system, built a trinity of data visual tracking platform (TTA APP), teaching management platform, and VR-assisted teaching system, and achieved standardized, standardized, and information-based training. So far, it has trained 5,000+ evidence-gathering personnel, served 20,000+ industry customers, and reached nearly 100 school-enterprise and strategic cooperation. The pass rate and training quality have been recognized by trainees and companies.