TTA  Won an Award for Technological Innovation at Expoactiva Nacional Uruguay on 6th April 2019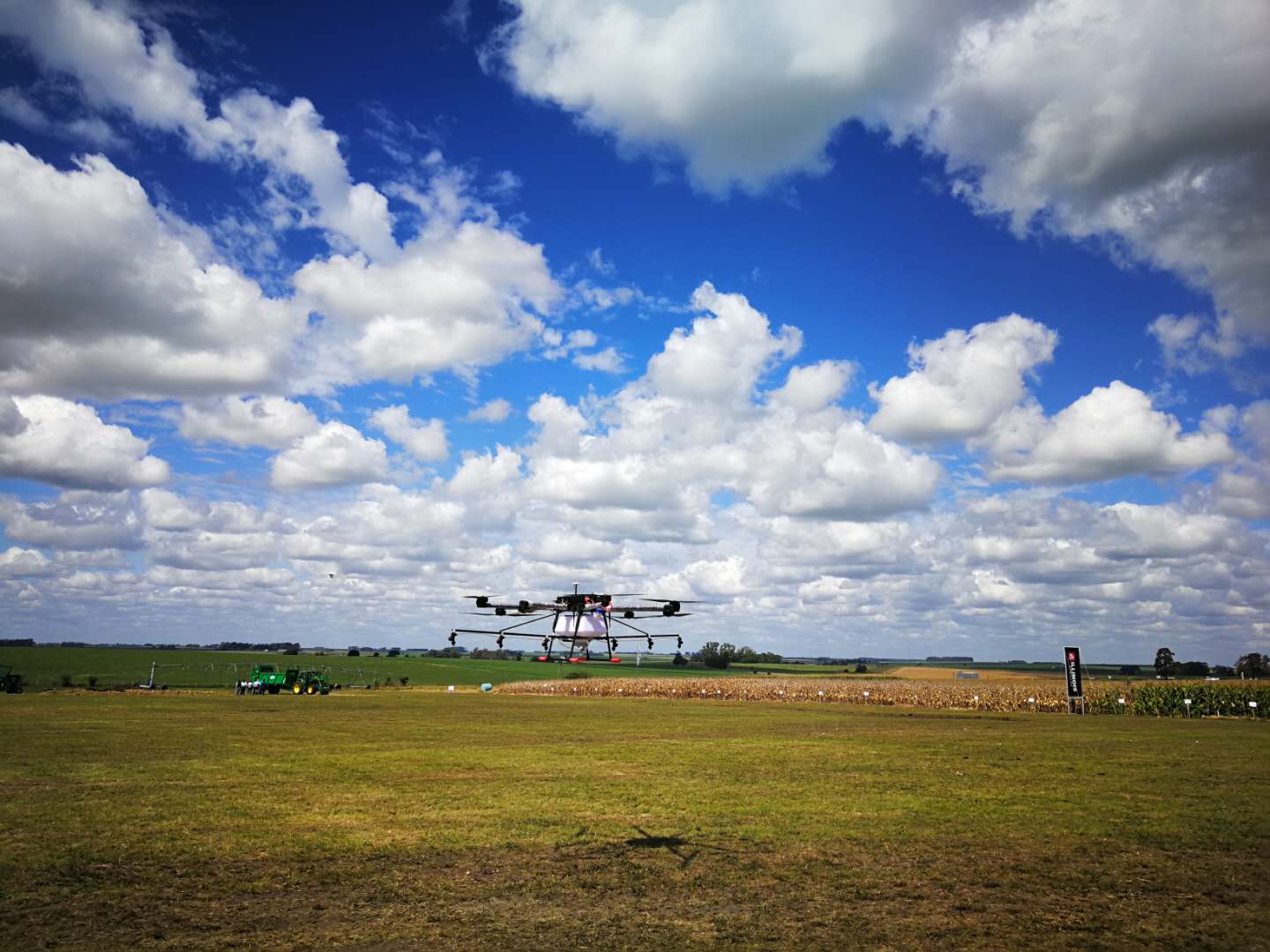 The TTA UAV team at Expoactiva,A drone flying over the field, at low altitude
Smart agriculture is a trend throughout the world and the intelligent robot occupies an important role in this global plan, it is the vision that TTA brings this technology to Uruguay and applies to local crops. In ten minutes you can have applied 10 liters of chemicals to the crop and reducing the drift of the product out of limits.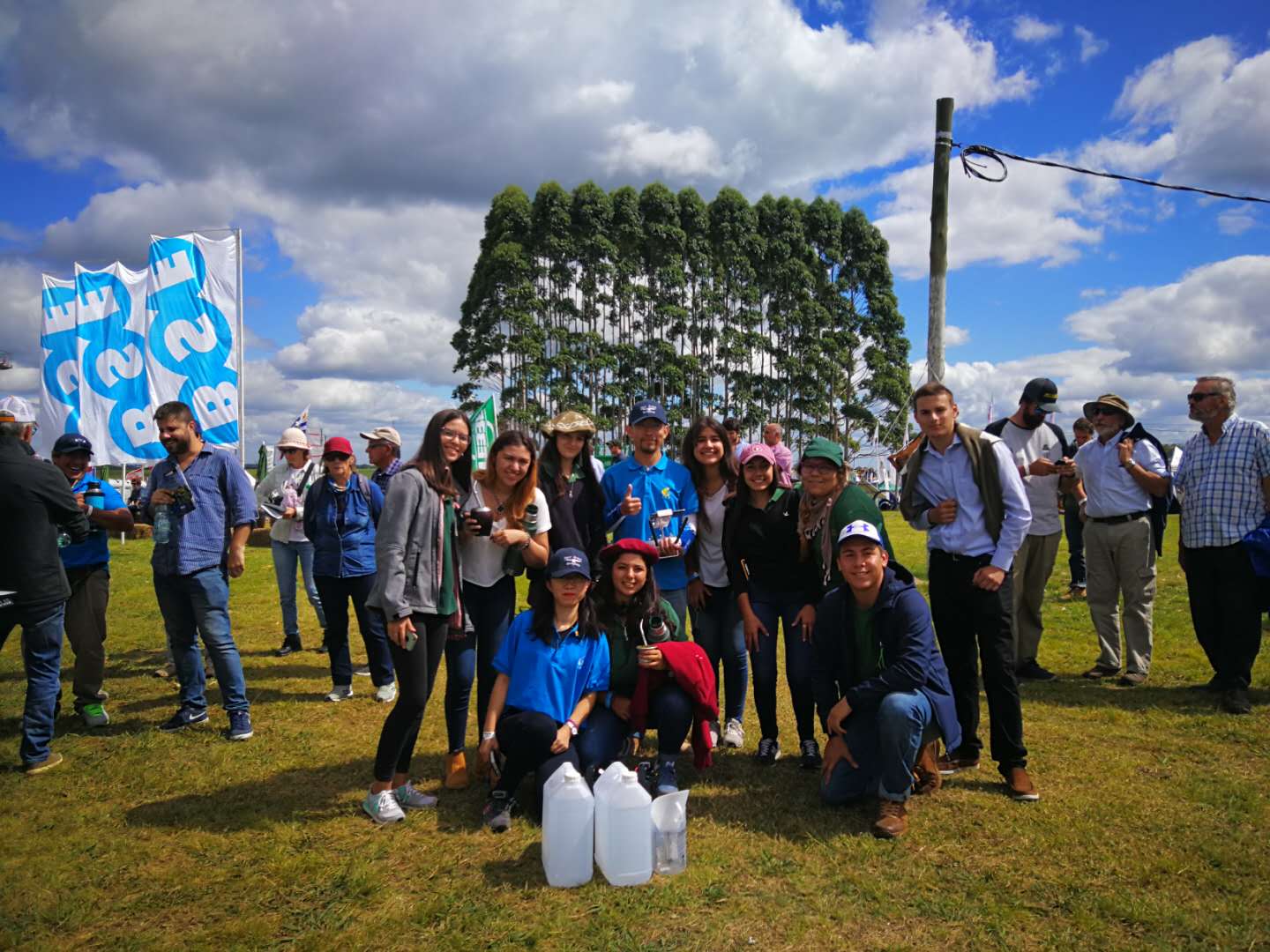 NATIONAL AWARDS
'We carry an effective and efficient service to customers, and also have a local support team'.
The system of drone, which has a lot of intelligence applications, operates under extreme conditions, can be used immediately after rains without compacting or affecting the ground.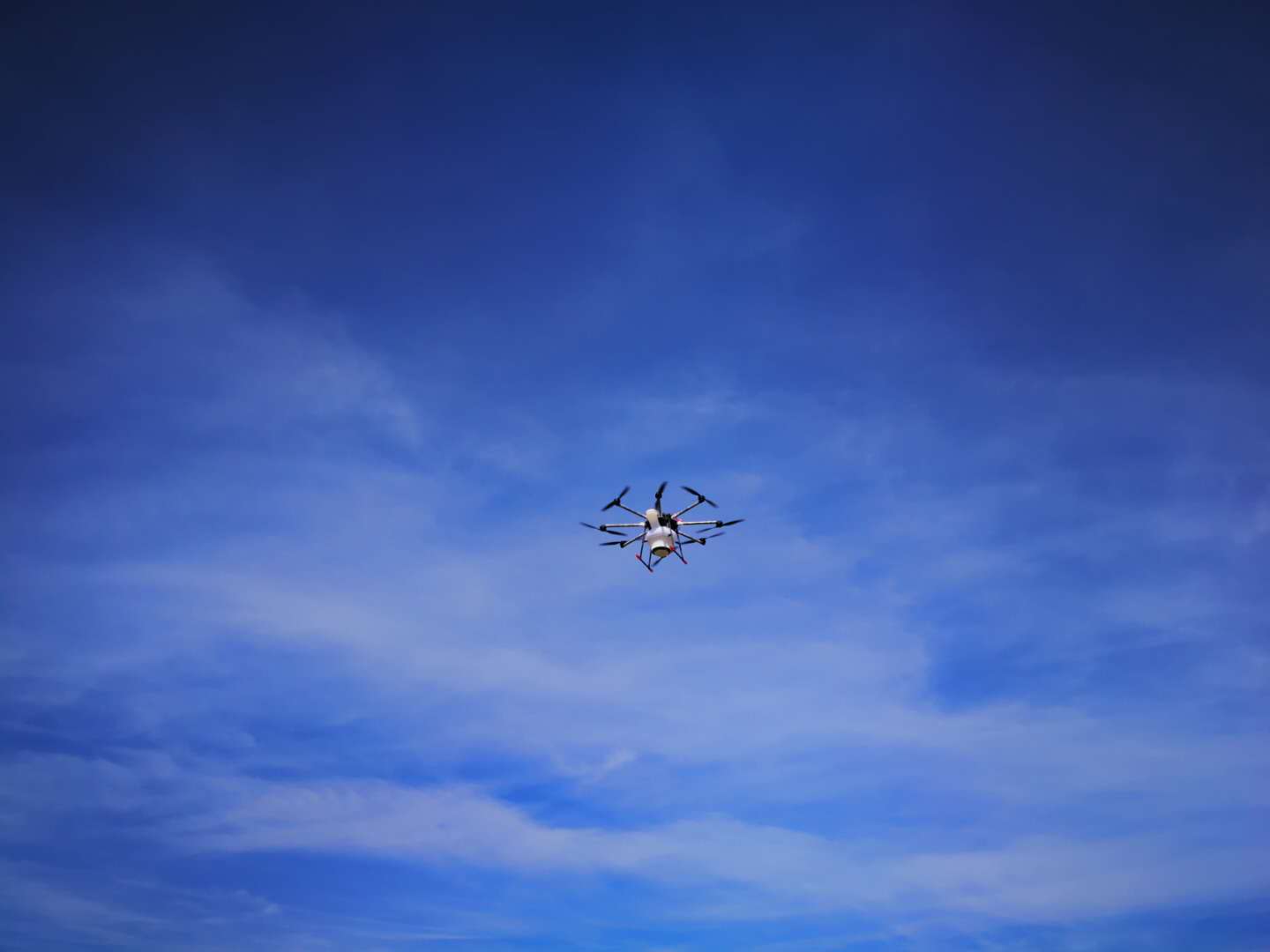 It has automatic flight planning systems which ensures strict compliance with the plans in a uniform way avoiding unnecessary losses.
During the days of Expoactiva the drones flew over farms everyday and became an attraction.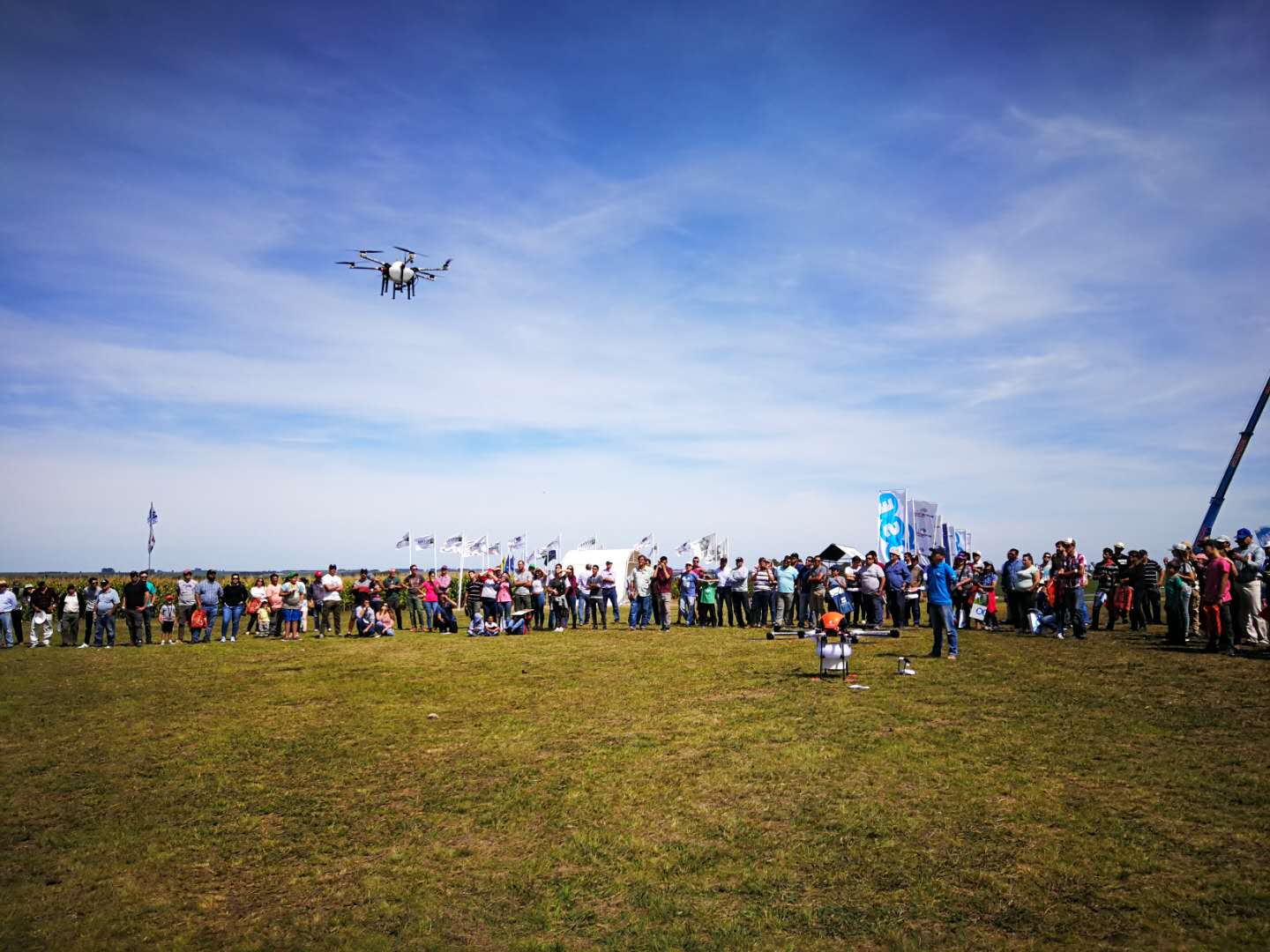 INNOVATION
TTA manager added that 'there is a drone for every need, if you want to spread fertilizers or spray, the Drone TTA M8A PRO, which with 8 motors and rechargeable batteries makes it economical and safe. If what you are looking for a drone for a farm, easy to fly, simple to store, M4E is what you want. If you are looking to work at night, go see what our M6E- X does, it is the right one, with camera and LED lights integrated on the drone. We also have drones powered by gaslion fuel, M4H hybrid drones. '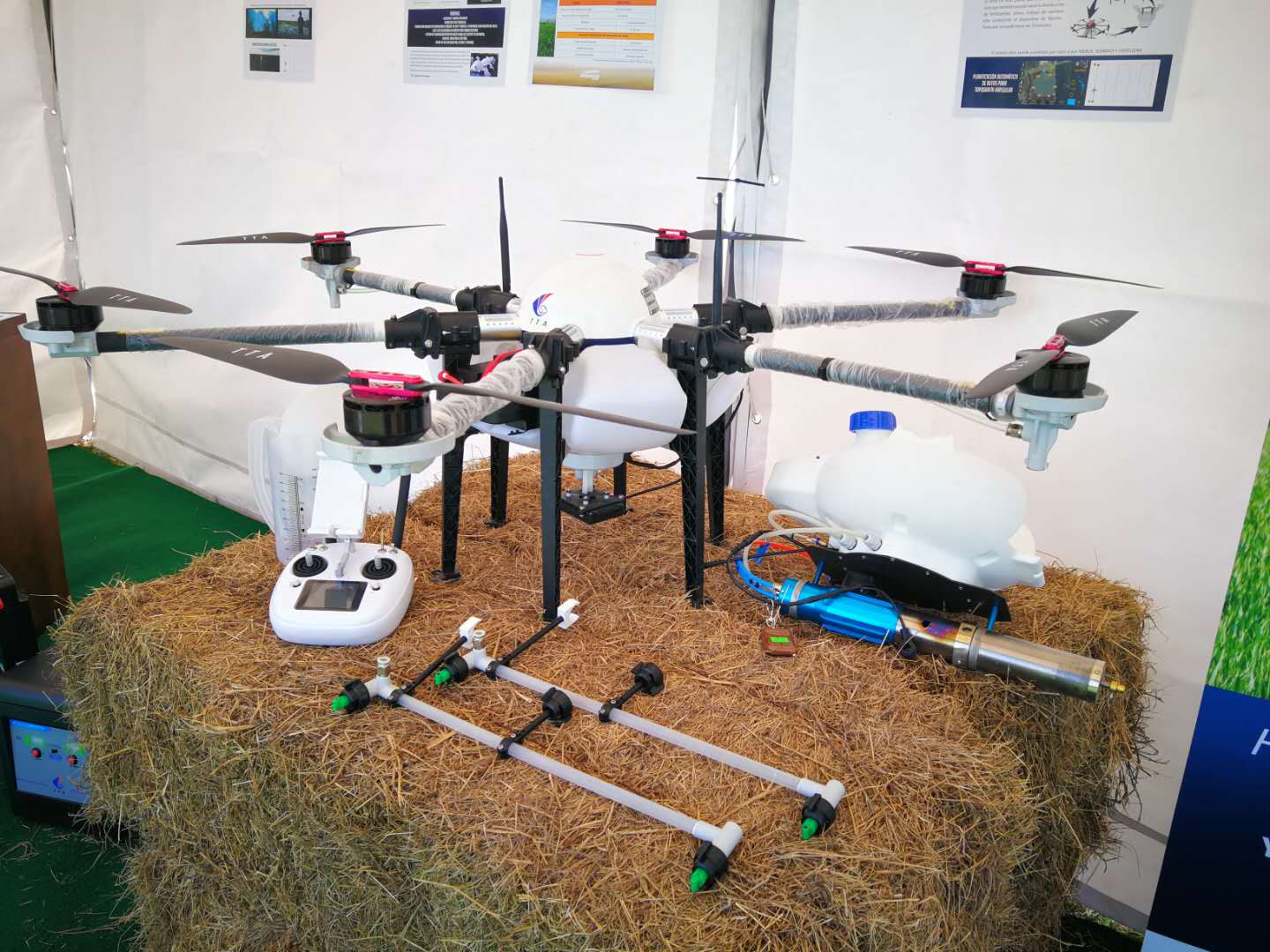 PIONEERS
This prize is good for us, it comes with a lot of diffusion and that gives us many advantages. We are just starting and open to all, and also plan an educational exchange between Uruguay and China to learn and become internationally certified in the use of this technology.