TTA African Markets Are Booming
With the development of the drones, there are now main five areas take the most frequent usage of drones that's agriculture, mapping, security, power and logistics. And the most usual one is agriculture sprayer drones. African as one of the largest crops field area owns big potential market.
The most excited thing is that under both TTA and local partner's efforts TTA African markets are fully booming now, for now you can not only buy our drones locally but also enjoy local after sales services.
TTA M6E-1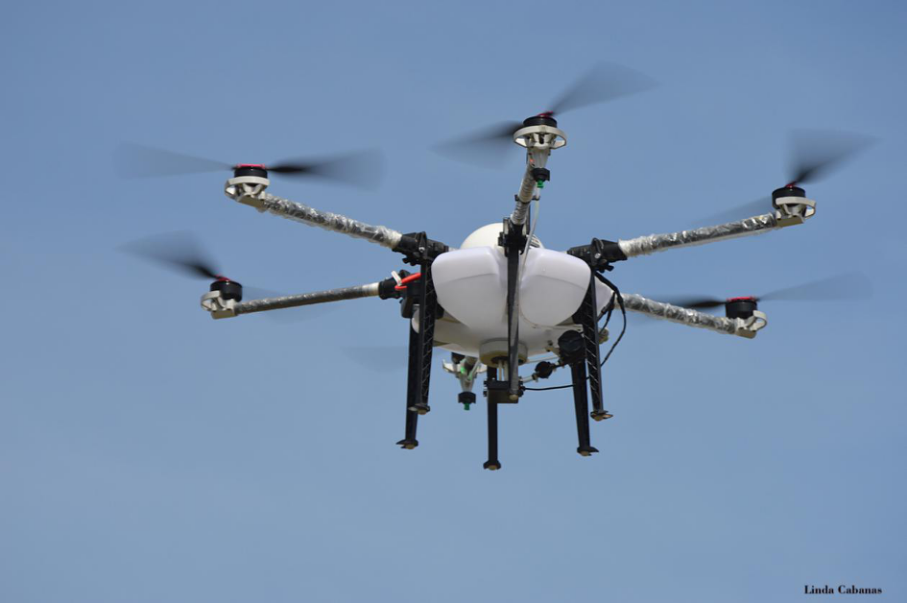 M8A PRO Fertilizer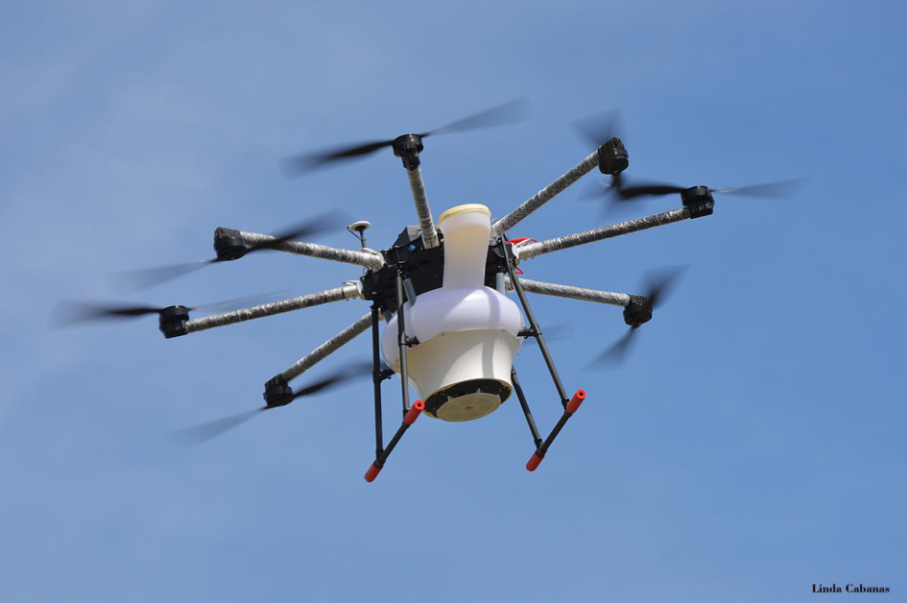 TTA VTOL SP-09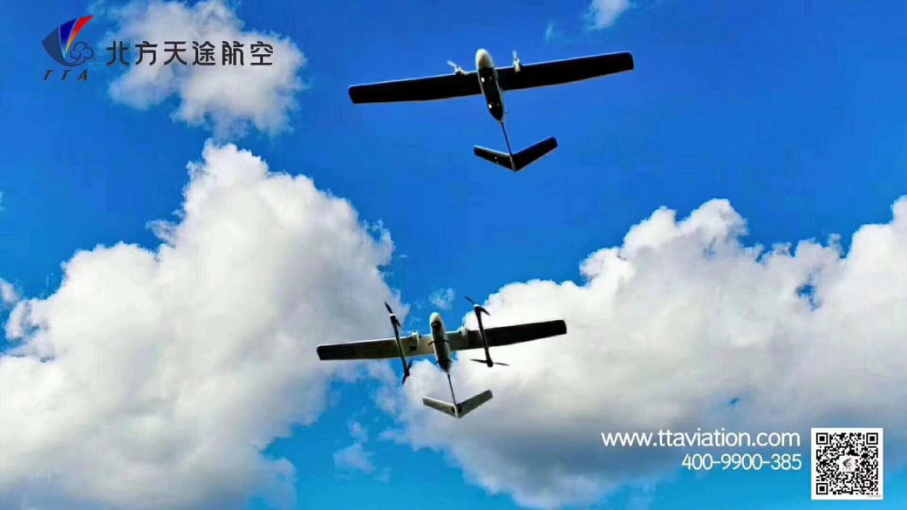 Client Training in TTA Headquarters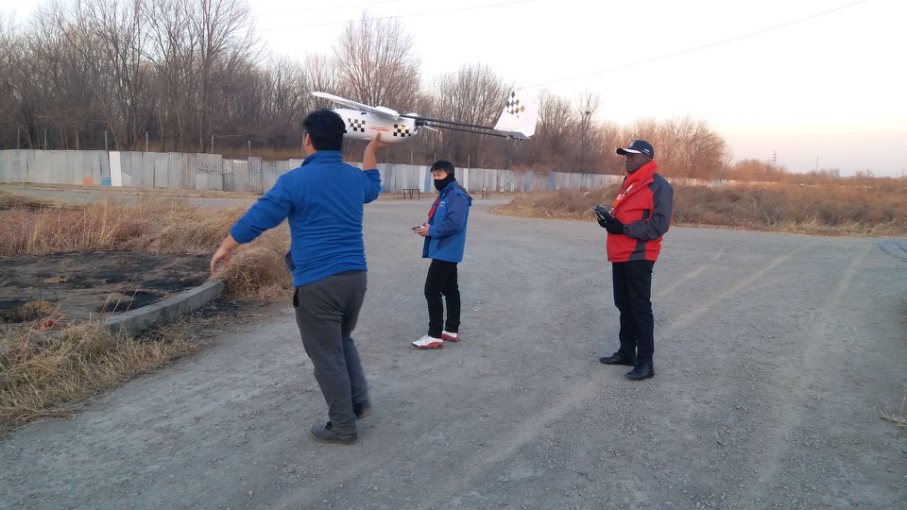 Training in TTA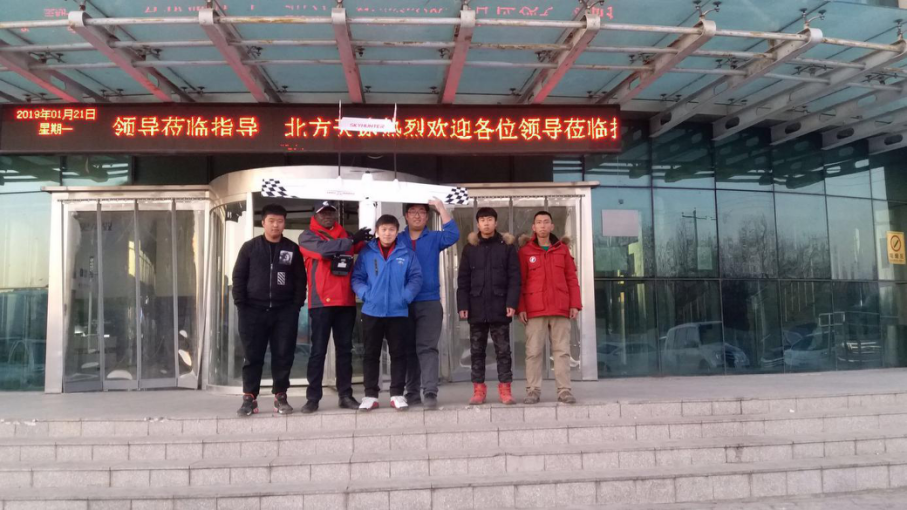 For more information you can contact with us or with our local partner.