The power of drones in the fight against coronavirus
The fight against coronavirus requires the utmost effort and use of every technological achievement.
In this context, China has deployed spray drones to tackle the pandemic. A fleet of thousands of drones scans daily urban areas and villages.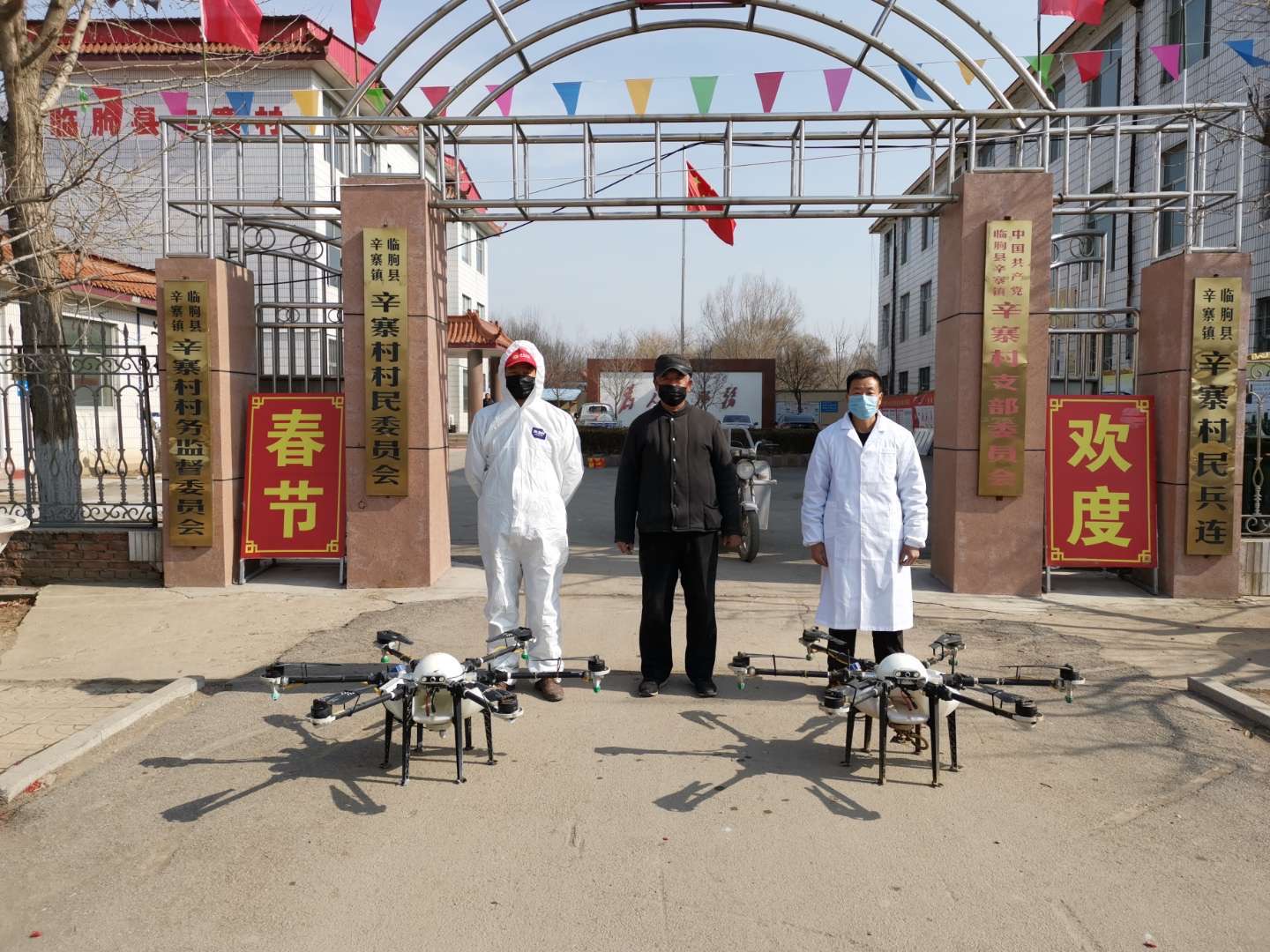 Buildings, public areas and surfaces, as well as entire villages are disinfected using spray drones.
TTA the Chinese drone manufacture shared their experience with friend in different countries. Now In Greece, the government already deployed the drone spray in three blocks, with the aim of disinfecting all the areas and areas needed.
Drones could be important tools in the disinfection processes that have been launched in the past few days by Municipalities and Services, aiming at the best possible disinfection.
It is worth noting that in addition to helping to prevent the spread and disinfection of outdoor areas, drone spraying plays an important role in minimizing the chance of exposure to Coronavirus by potential virus-carrying birds and rodents, such as rats. Large surfaces can be disinfected quickly and, above all, safely.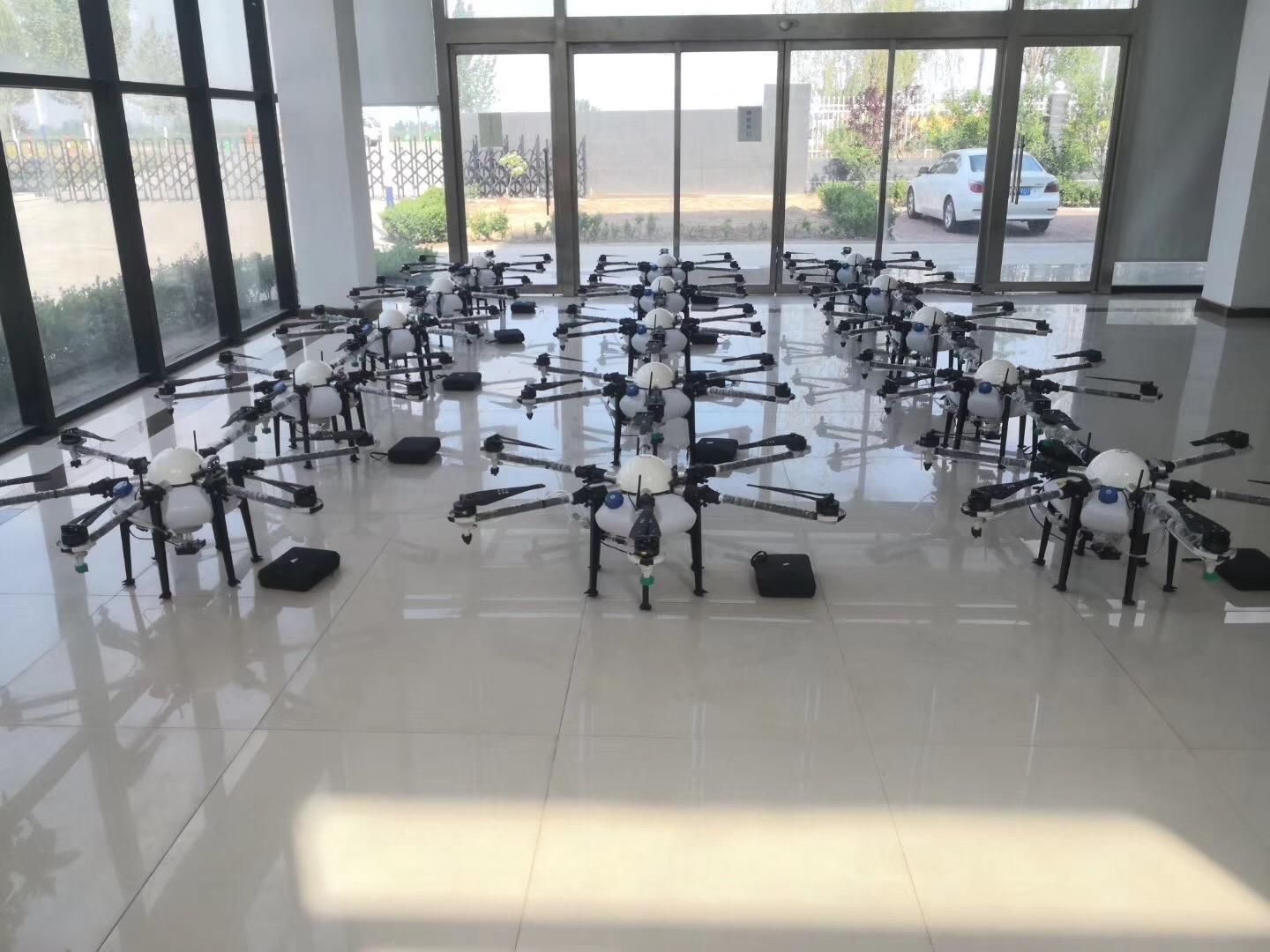 The drones are operated by specially trained pilots.
Reference: News report from Greece
https://www.voucherergasia.gr/article/epikairotita/thema-voucherergasia-gr-ta-drones-sti-machi-gia-ton-periorism/
https://www.mesaralive.gr/post/korwnoios-ta-drones-sth-machh-gia-ton-periorismo-ths-ejaplwshs-tou-iou/local-news/29746
https://www.cretapost.gr/549669/i-dynami-ton-drones-stin-katapolemisi-tou-koronoiou/