The Outstanding Petrol-electric Hybrid M4H UAV Was Sold Out Soon After Launched
M4H, petrol-electric hybrid drone, leading products of TTA in 2019, supports five round flights with full load of fuel. The operation cost is reduced while greatly improving the operation efficiency.
Drones certainly appear to be limited by their battery capacities at the moment. M4H hybrid UAV can well solve the pain point of limitation by combining petrol and electricity. It is very suitable for using in the farmland where it is difficult to carry batteries.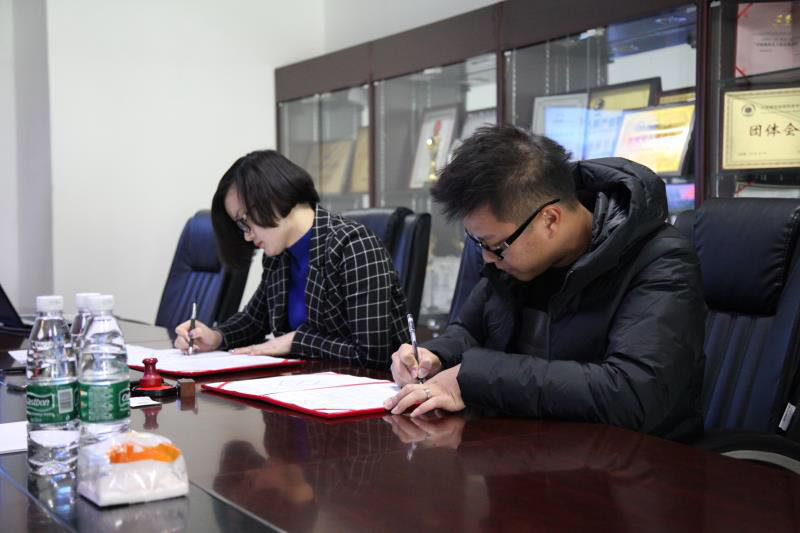 Once the M4H agriculture UAV has been launched, in a short period more than 30 countries  were snapped up by Hungary, the United States, Colombia, Thailand, Taiwan and other countries and regions, and pre-orders continued to flow.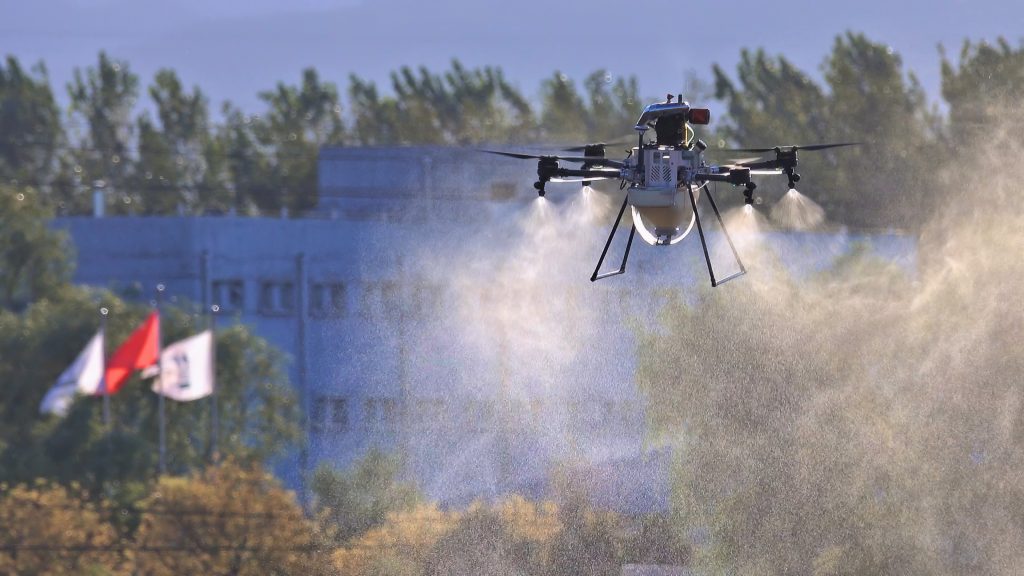 High efficiency is the main feature of M4H hybrid agriculture UAV. Before its official release, TTA did a lot of tests.
The M4H generator can be intelligently standby, it support filling pesticide without flameout, also the generator system does not affected by climate temperature, and can operate in the temperature of -40 °to 60 °.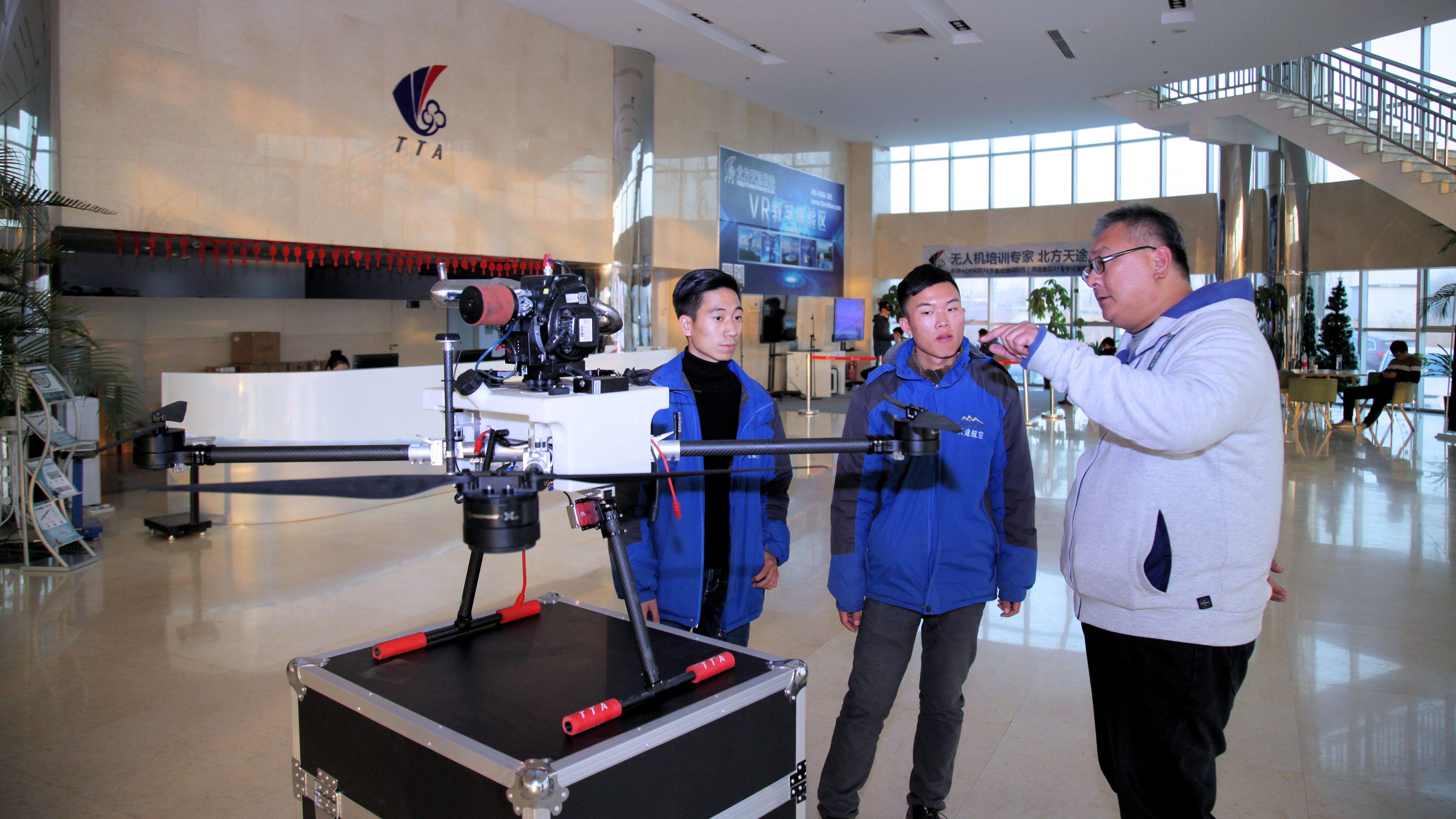 The drone operator can monitor fuel gauge.  The drone will auto return to home-point when fuel is low.
It can spray 8 hectares in one hour. The fuel consumption is about 2.5L/ hour, which is about 70% lower than the electric cost.
U-type and modular design makes the drone very easy to assemble & disassemble, to change landing gear, arm as well as water tank. After work the drone can be folder to its 2/3 size.This portable designed is very helpful for shifting to other filed plot.
TTA also provides value-added after sales services for M4H, we provide free operation training.

The first batch of M4H has been sold out, the second batch will be launched at the end of March. For new orders welcome to email us by lan.li@ttavaition.com.