The agricultural drone helps reduce costs and increase the efficiency of its operations in the field
Smart agriculture is a trend throughout the world and the intelligent robot occupies an important role in the global plan.
Agriculture spraying drone can replace the traditional pesticide sprayer and it's speed is 40times of the traditional sprayer. It will save 90% water and 30%-40% pesticide. Small droplet diameter makes the pesticide more well-distribute and improve the effect. At the same time, it will make the people faraway from the pesticide and reduce the pesticide remain of the crop.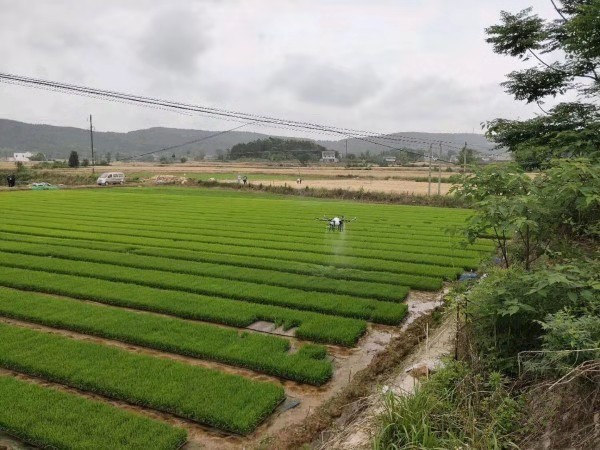 By using TTA M6E-1 in ten minutes you can have applied 10 liters of chemicals to the crop and reducing the drift of the product out of limits.
As drone adoption grows in worldwide, clients and users are increasingly demanding value creation based on innovation rather than just cost.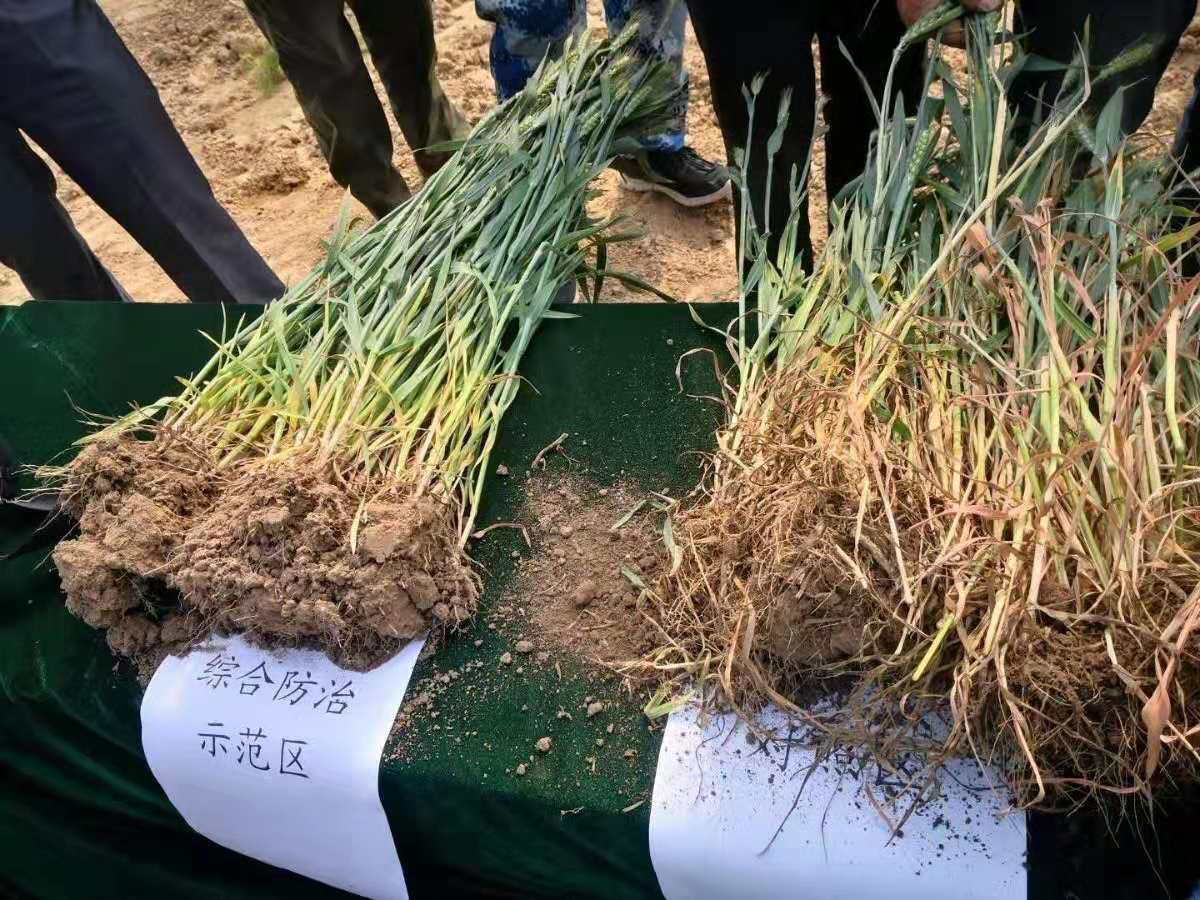 Agriculture drone from the current to future. Looking back, from non-existing to current service and application, that is the technology! Farmland spray service also provides  new job opportunity for senior farmers.