Targeted and precise training to win | Changzhi Fire successfully completed the 2023 drone pilot training
Beijing TT Aviation Training Base 2023-05-31 18:47
In order to adapt to the emergency communication needs under the conditions of "all disasters and major emergencies" in the new era, the team of UAV pilots will continue to grow, and the actual combat application efficiency of UAVs will be better utilized to effectively provide a powerful emergency communication guarantee for fire rescue teams. support. The Changzhi City sFire Rescue Detachment and TTA Airlines carried out the 2023 drone pilot training. A total of 21 trainees participated and all passed the examination.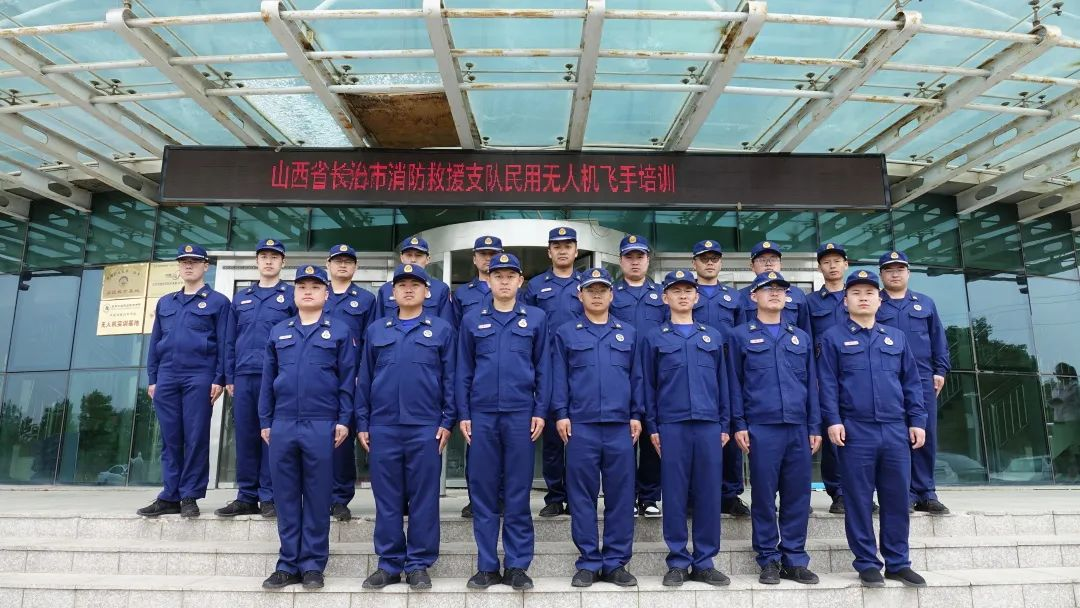 Picture1 Changzhi fire drone learning graduation photo
The training class firmly established the idea of "people-oriented, safety first", adopted "closed" management throughout the process, and strictly enforced the "two strict and two accurate" standards. By strengthening the control of key links, the daily life system was strictly implemented, and safety was implemented in all links. In the process, comprehensively regulate the order of operations, avoid all kinds of violations of regulations and disciplines, and resolutely prevent the occurrence of safety accidents.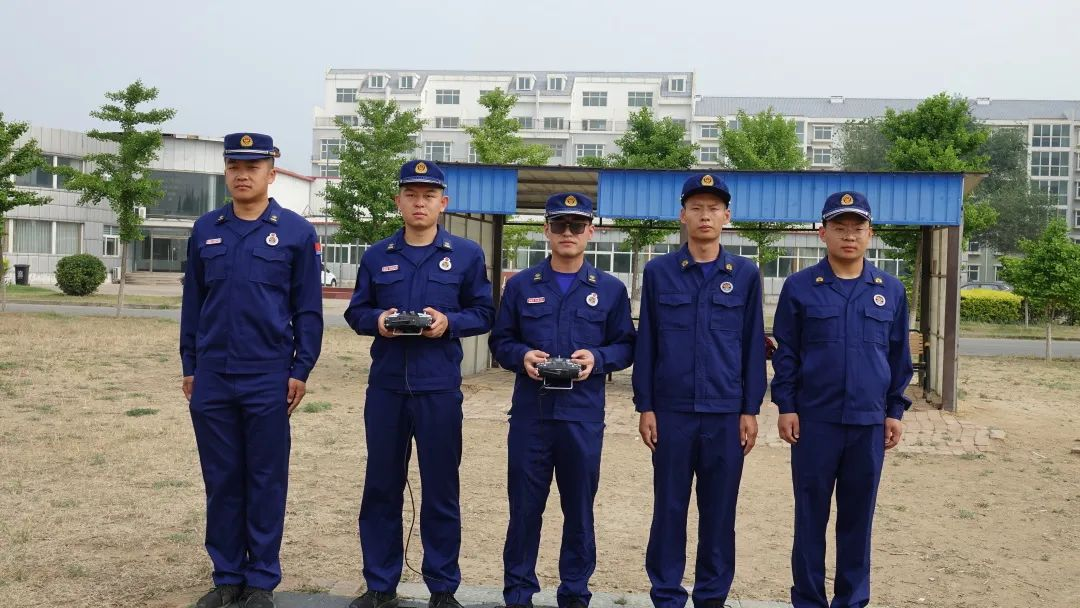 Picture 2 Firefighters learn how to operate drones
Through the study of theoretical knowledge, simulator operation, field flight and other content, all firefighters have obtained the drone cloud license and CHALPA certificate issued by the Civil Aviation Administration of China.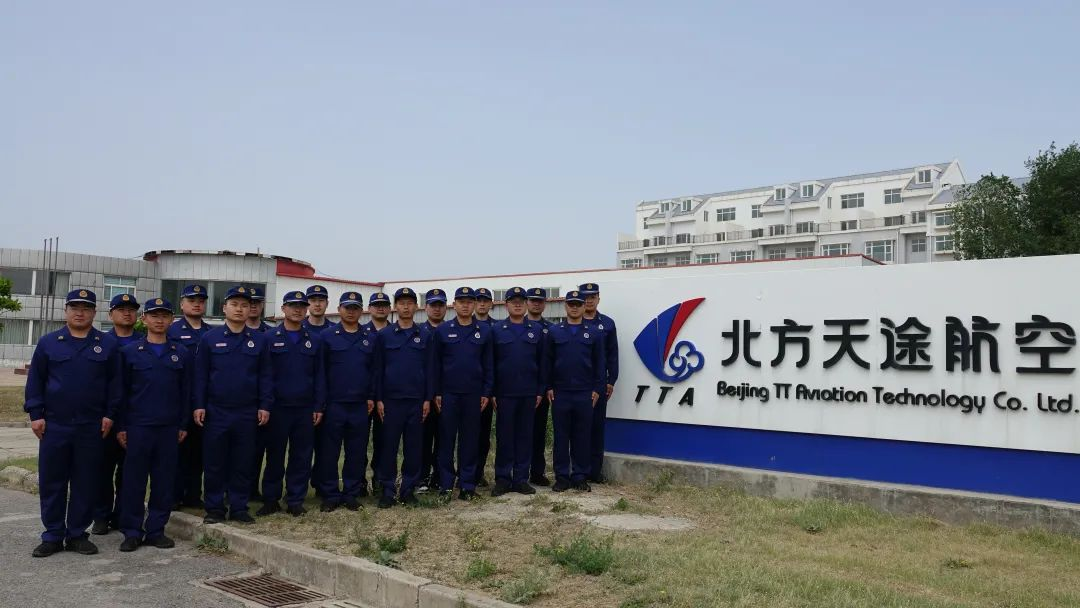 Picture 3 All the firefighters took a group photo after successful verification
Although we have only been together for a short period of one month, the relationship is shallow and deep. We hope that the drone technology will empower "Flame Blue", improve emergency response capabilities and actual combat capabilities, and help the firefighting team realize the transformation and upgrading of intelligent modernization.
Come on!
Firemen!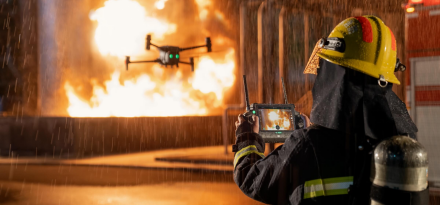 Picture 4 Fire UAV industry application