Optical fiber sensors for monitoring agricultural drone spraying operations
-Stelios Christodoulou, TTA dealer,will be a speaker at the Smart Farming Conference
Optical fiber sensors for monitoring agricultural drone spraying operations
Detection and measuring of spraying drift for drone precision agricultural applications.
Interview with Stelios Christodoulou
What drives you?
Τhe passion to discover innovative paths through simplicity and teamwork.
Why should the delegate attend your presentation?
Because delegates will have the opportunity to communicate with the pioneers of precision agricultural drone spraying operations, as well as to be informed about an innovative drift measurement method. And of course, to help us get better!
What emerging technologies/trends do you see as having the greatest potential in the short and long run?
According to Farming 4.0, in short-run base sensors and AI development will push up the market. In long run, spot spraying applications will lead the market.
In general, all tech solutions which provides a lower human footprint will be a high priority.
What kind of impact do you expect them to have?
Safer operations for human and low residuals to environment and final products.
What are the barriers that might stand in the way?
Ηigh R&D costs, lack of funding, and bureaucracy.
"Special Quote"
Robotic precision spraying operations need a high-end method of detection, measure, and evaluation process.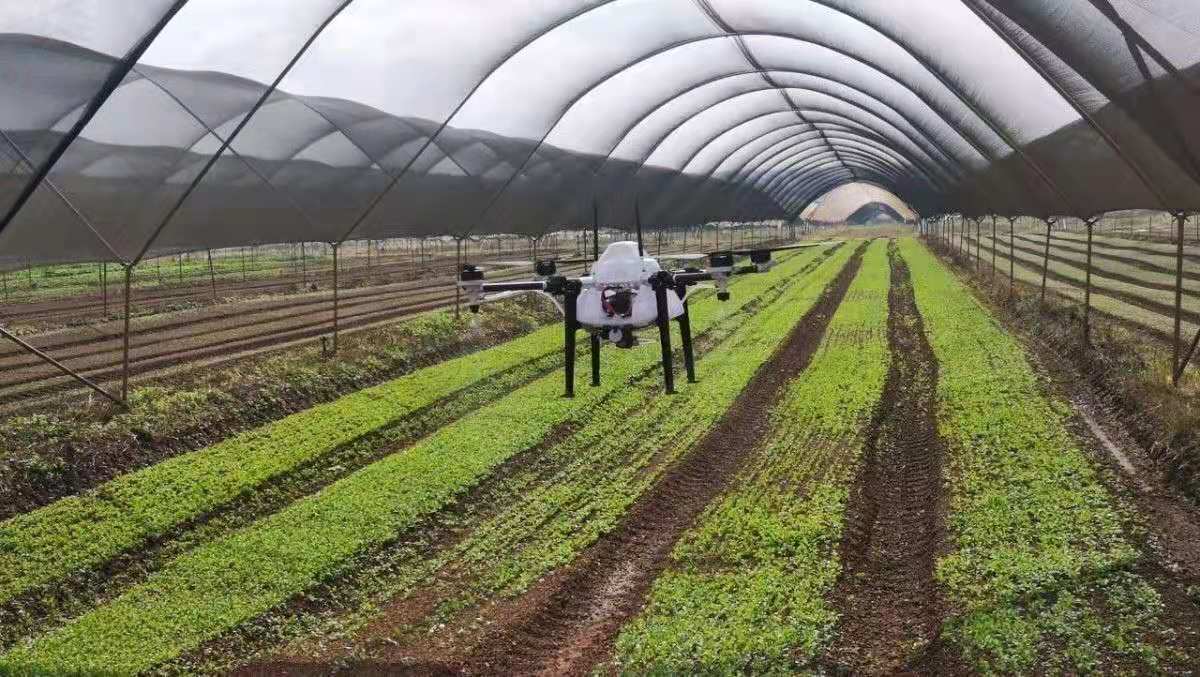 Stelios Christodoulou is the dealer of TTA. He has been looking into precision agricultural area for more than two years. He provide complete solutions in drone industry, the spraying drones are provided by TTA and the recommended model is TTA M6E-1, 10 liter spraying drone.