Dears Partners and Friends,
Though COVID19 still with us, but we shall be on our National Holiday as usual since Oct 1st to Oct 7th, and shall be on back to work only on Oct 8th and 9th. During this week, any shipment shall be not able to ship out but email shall be replied once access allowed.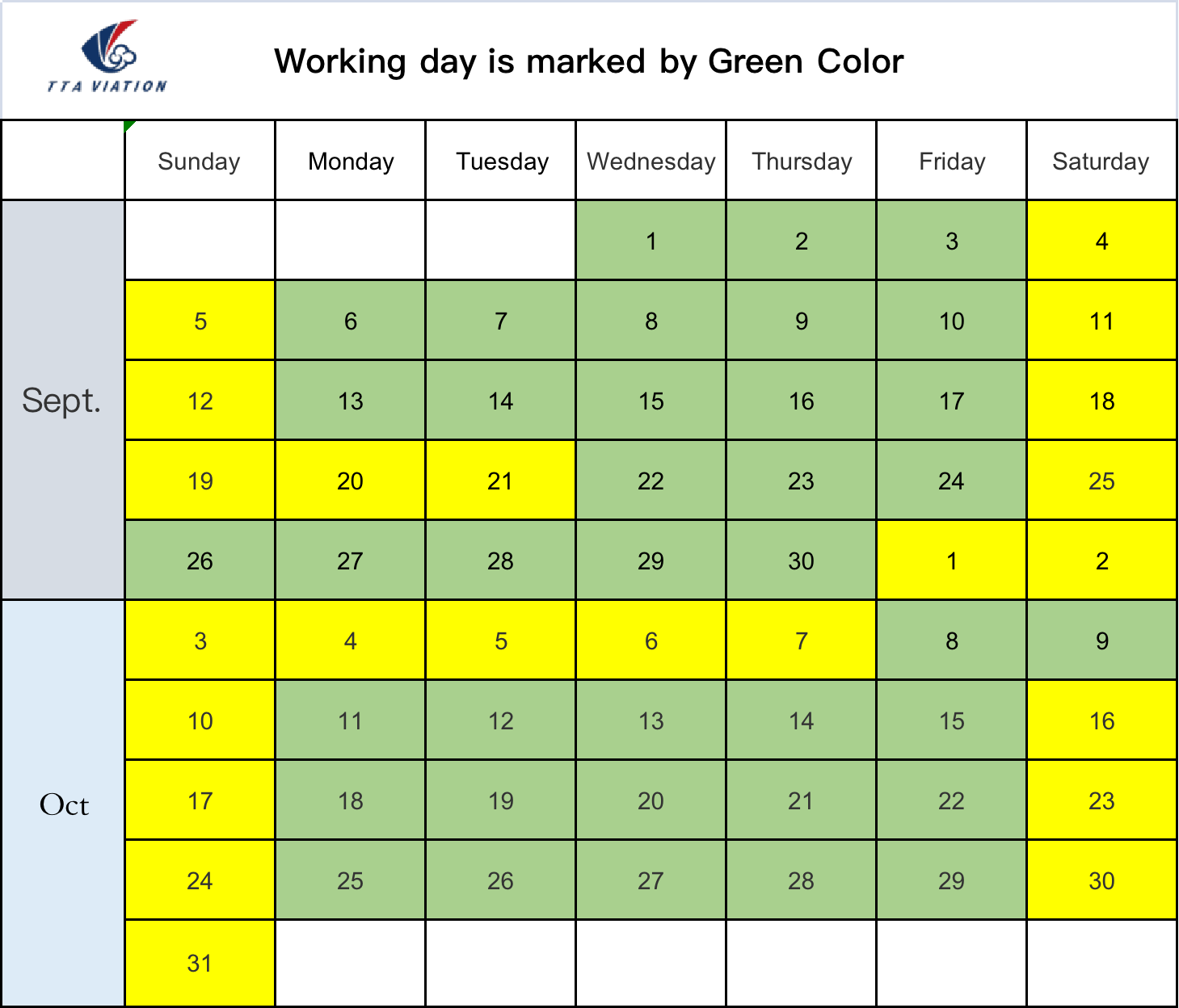 We are so sorry for this inconvenience but we kindly invite you -our VIP partner together with us, to arrange every parts or inquiries in advance.
Thanks for your attention but we always stay with you together !