M6E G200 Newly Released Model 2021
New Items official launch martket ! 16 L payload drone!
TTA M6E G200 Agricultural drone, take you to appreciate the new agricultural production mode.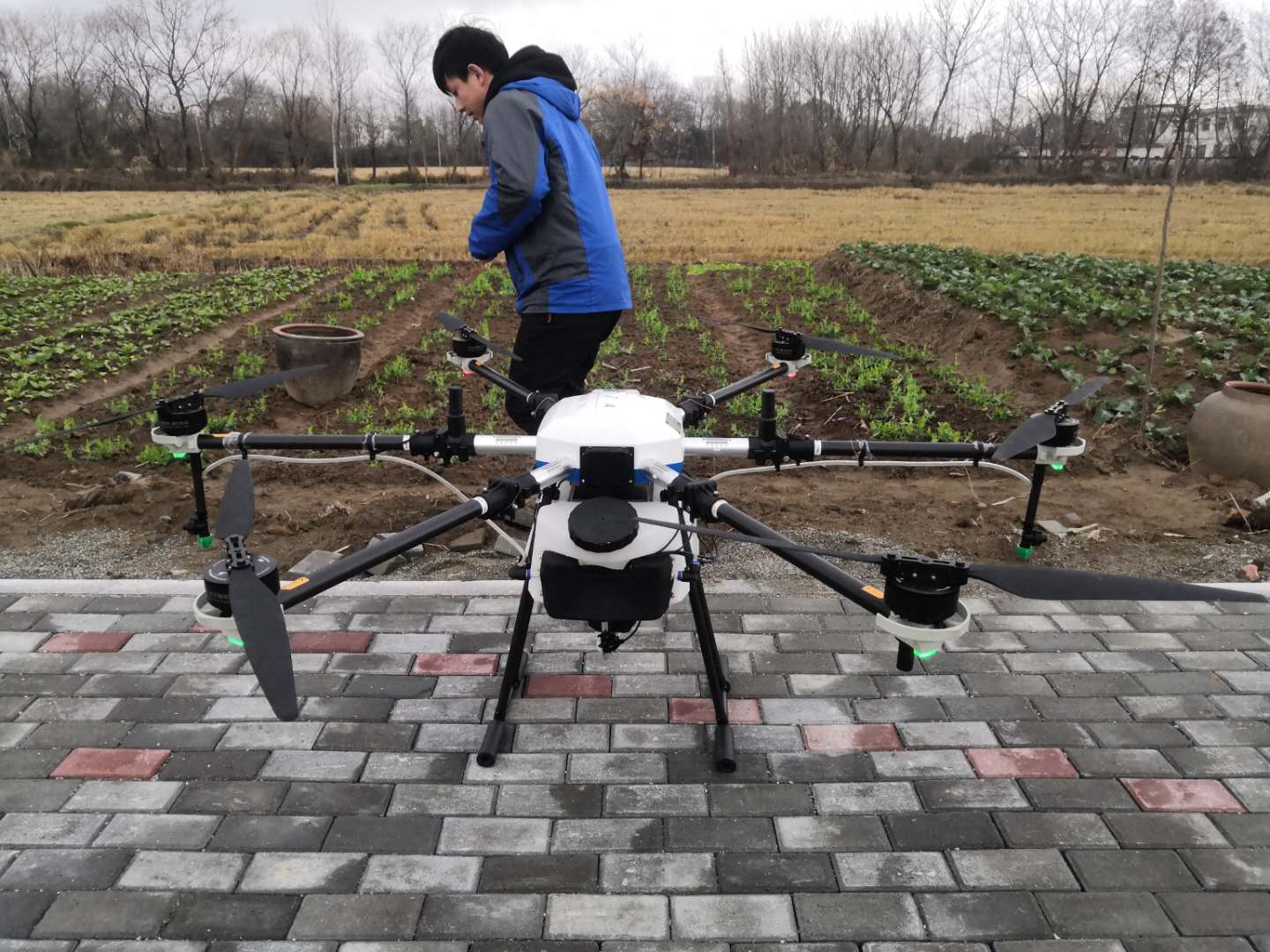 TTA G200 adopts the six-rotor wing layout, and the arm is designed to fold quickly, which takes up less space.
TTA M6E G200 adopts multiple redundancy system, precise dual IMU and RTK high precision dual satellite navigation system.
We supports millimeter-wave radar and visual obstacle avoidance system to fully guarantee flight safety.
Modular design , it can be assembled in only five minutes.
Set waypoints by drone, flight by high precision RTK positioning system onboard and FPV.
APP automatically generates job editing, and automatically generates the best operation route and drug spraying strategy with one button.
New and improved spray system, spray range up to 6 meters.
The operation area can reach 48 square meters per second, and it only takes 2 mints to spray an acre of land.
45 hectare per day (8 work hours). Stable runing in Chinese market 1.5 years, 1 year nice test runing in our aborad partner.
Place order right now, please contact lan.li@ttaviation.com