M6E-G200 Gets Positive Reviews from Users in Different Countries
The TTA M6E-G200 (short as G200) agricultural drone sprayer meets the current needs of various places and shines on the international stage.
Its advantages are mainly reflected in the convenience of use in agricultural applications, precise and flexible operation, convenient use, and good maintenance experience.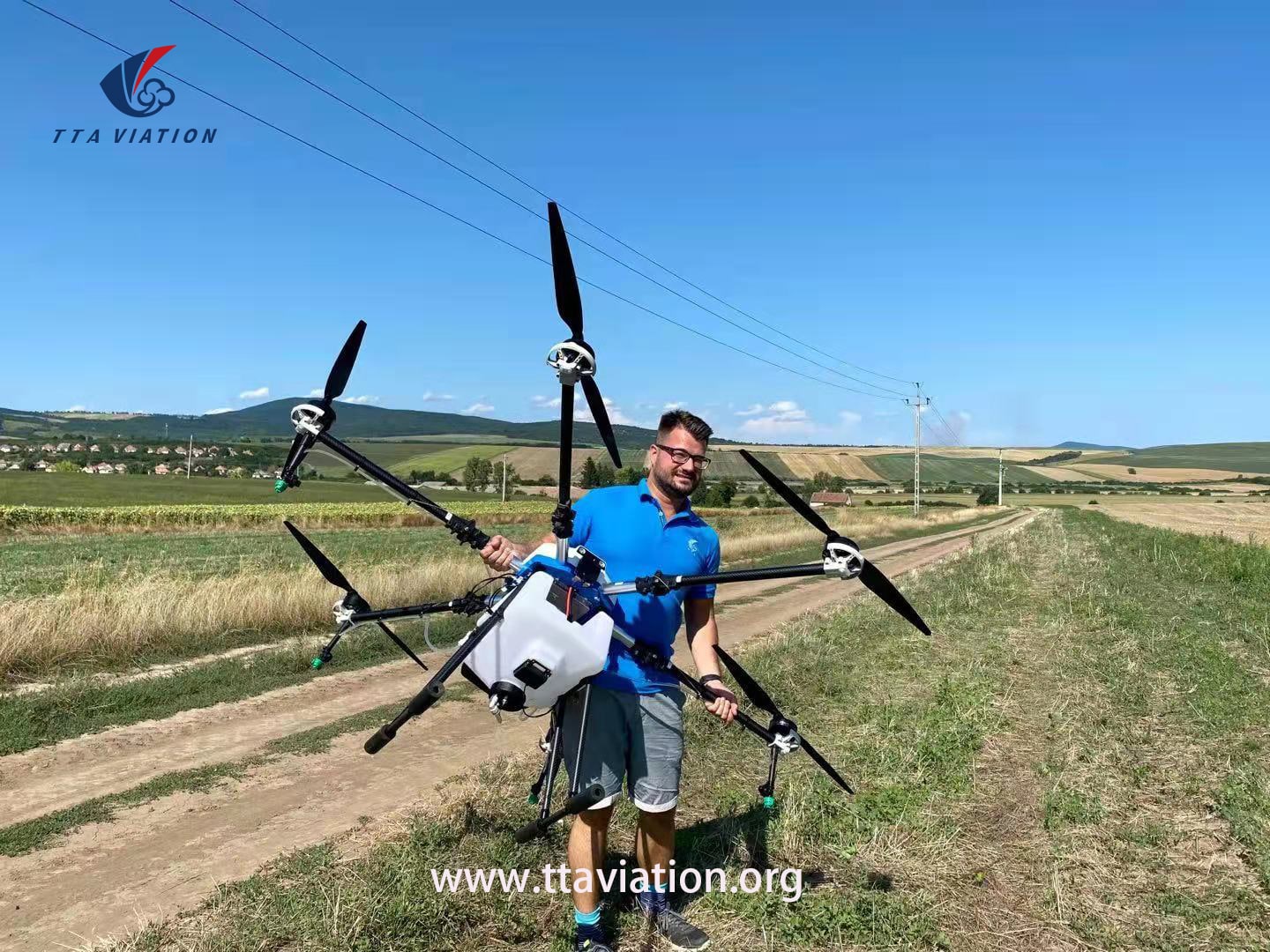 Our designers have followed the six-rotor layout, with a quick-fold design of the arm, which takes up less space.
TTA M6E-G200 adopts multi-redundant system, precise IMU, optional RTK high-precision system, supports millimeter wave radar and visual obstacle avoidance system, and fully guarantees flight safety.
The G200 machine adopts modular design, it only takes five minutes to assemble and can be used quickly.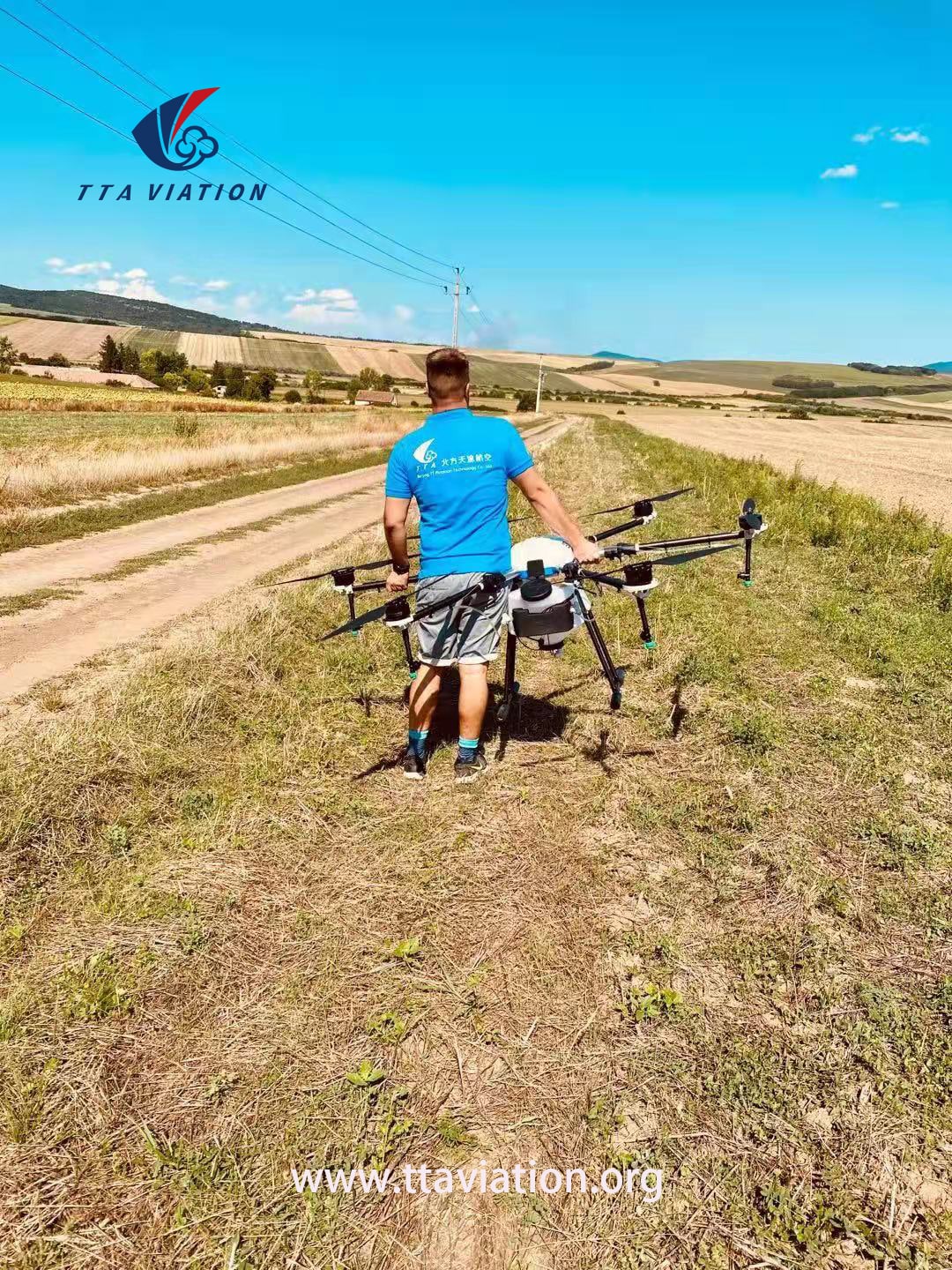 Of course, the most outstanding thing is the precision operation of this drone. During the voyage, the drone is specially equipped with a high-precision RTK positioning system, with the FPV flying around the field, the APP automatically generates the operating margin to ensure accurate operation.
Right now this model is very popular in the USA, Canada, South Korea, South Africa, Europe, Ukraine, Singapore, and etc.
We continue to upgrade products and get praise from users. It has been good for 2 years of stable operation in the Chinese market and 1 year of trial operation in our foreign partners.
If you have any question please drop me an email: lan.li@ttaviation.com