TTA agricultural drones in Greece
TTA M6E-G300 /  8 Gal / 30 liters agricultural spray drone
Drone technology is having a huge impact on the agricultural industry, according to a recent report, the global drone market will grow from $2.8 billion in 2020 to 15.2 billion in 2027. Drone use in agriculture is worth an estimated $30 billion and is second only to construction in terms of market value. Drones are primarily used in two areas of agriculture, mapping and spraying. When it comes to choosing the best drones for agriculture, there are a few factors that will determine which drone is best suitable for an agricultural project.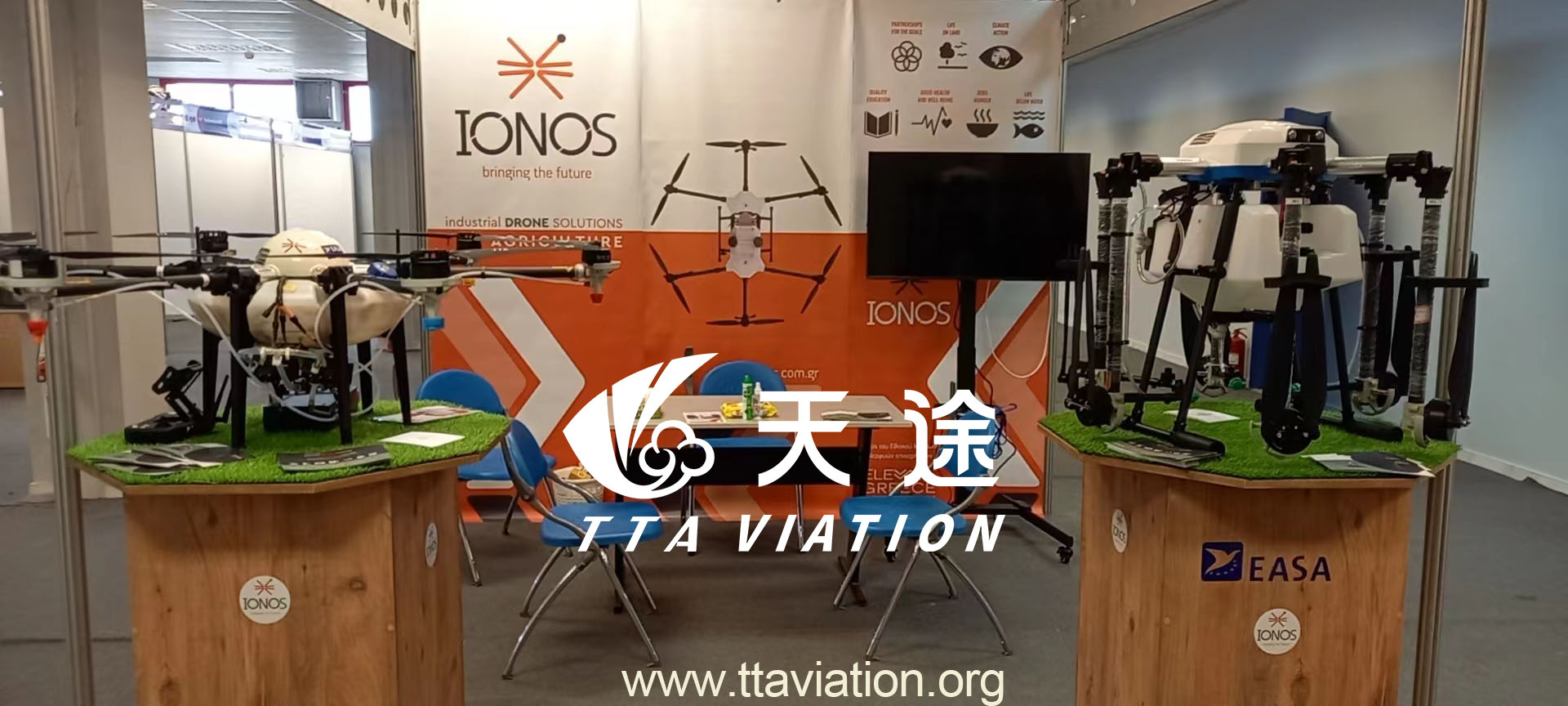 For example, for agricultural field mapping, you have the option of either a fixed-wing drone or a multi-copter drone.
Here we recommend TTA G300, Obstacle avoidance, Easier flying, Easier maintenance, Heavy Lift Agricultural drone.