Our Partner Precision Farming Participate in Tritacon Exhibition in Spain with TTA Drone.
About Tritacon
Tritacon designs and organizes
global summits, conferences, B2B (business-to-business) meetings, seminars and workshops, producing and delivering highly conceptual and fully integrated events.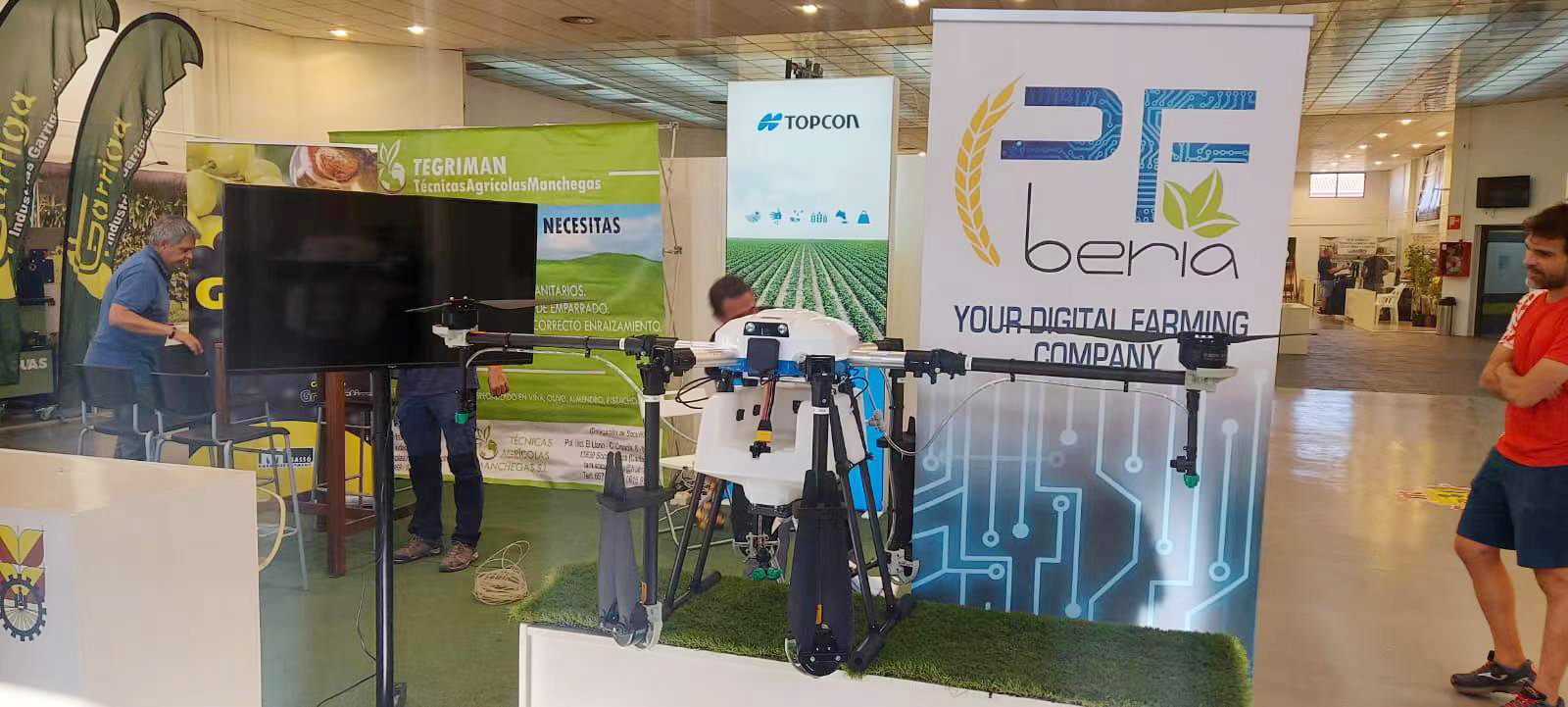 Although we had very hard time in the last three years,  we still full of faith, and we will continue provide customer will good drone tools.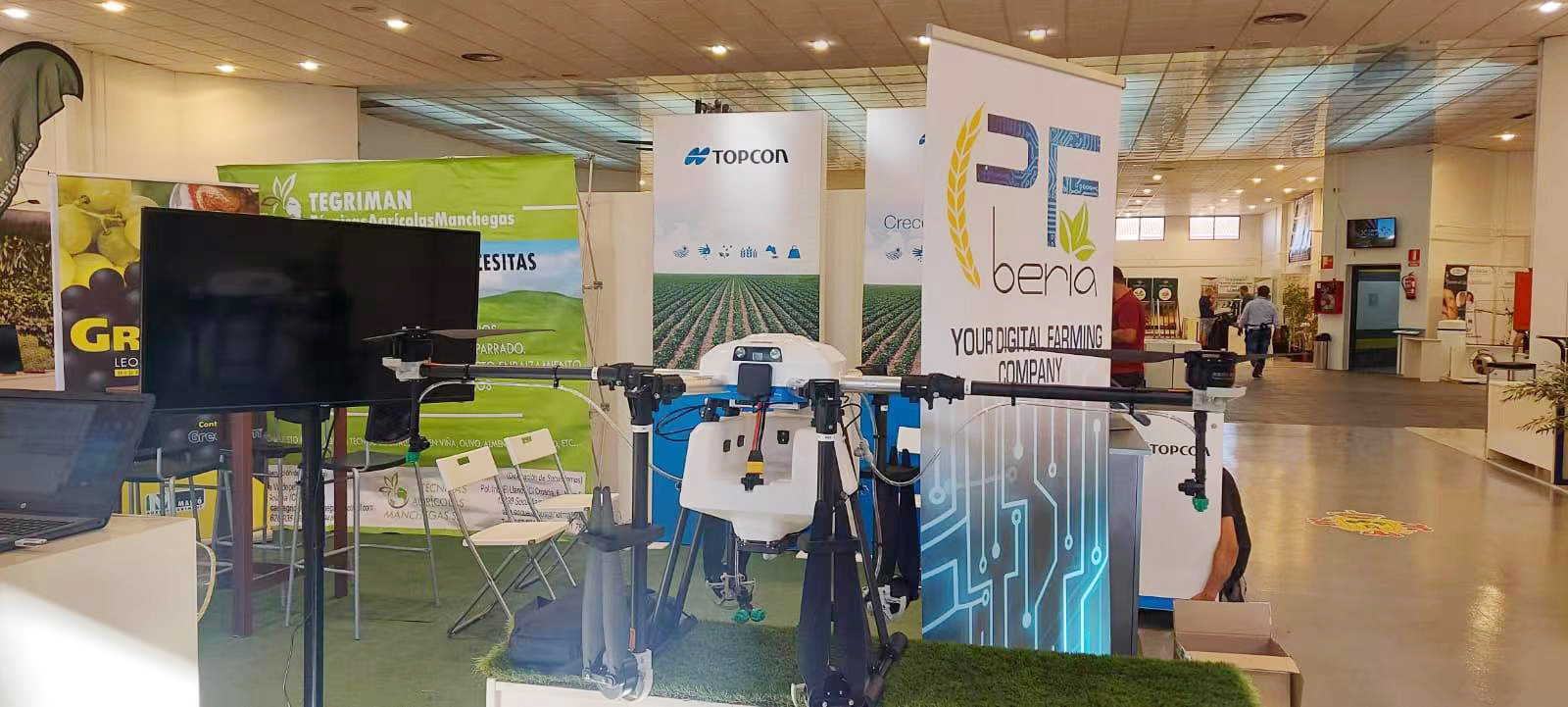 What we exhibited?
M6E , 10 liters agricultural drone sprayer.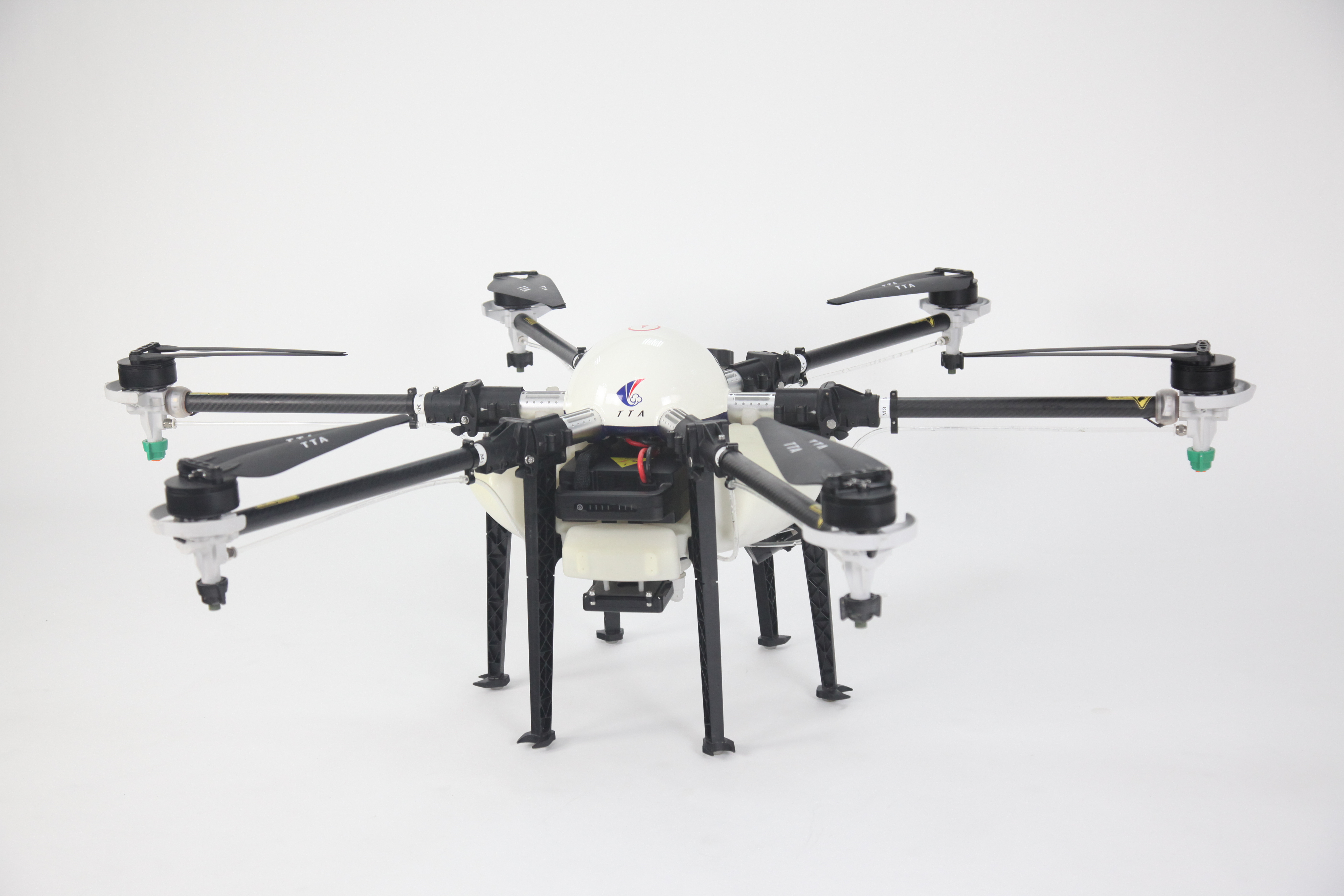 G200 , 16 liters drone, with the function of seed and granule spreader.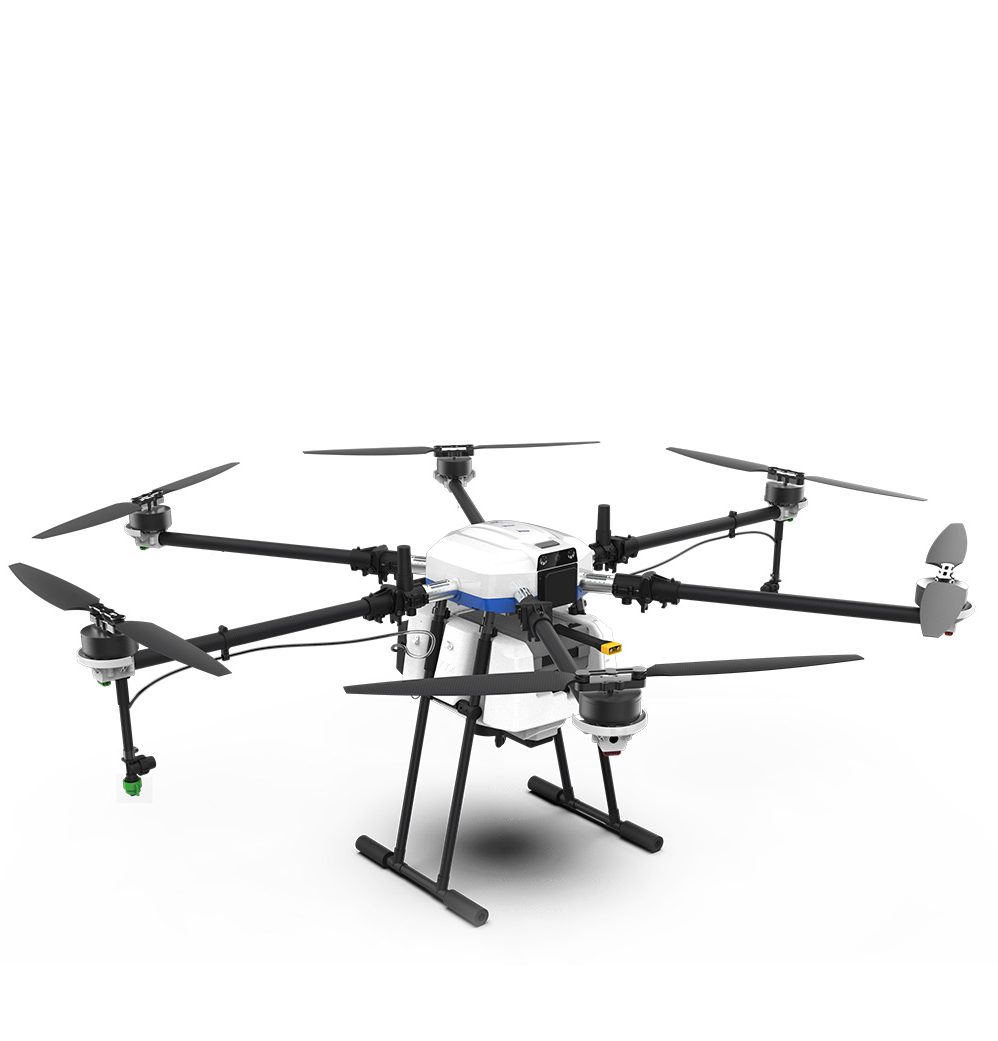 If any interested, please dont hesitate to contact us
Email: lan.li@ttaviation.com
Phone/WhatsApp: +86-13581977281