Japan Drone
Date: June 21~ 23
Booth No.: AS-21
Address: 2-1,Nakase,Mihama-ku,Chiba-city,Japan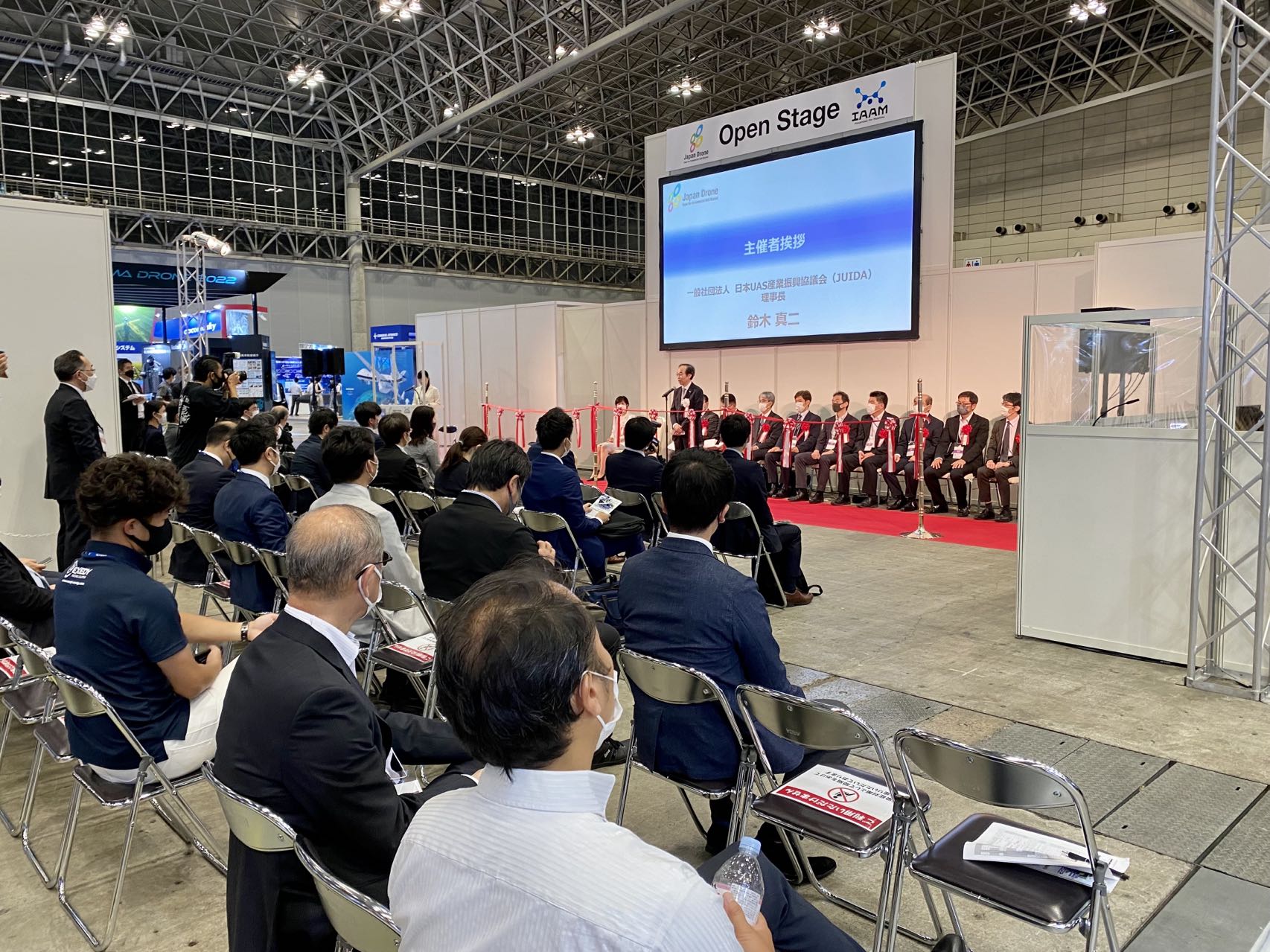 Japan Drone is the largest drone exhibition and business meeting in Japan. This special exhibit zone will include ministries and agencies, local governments, domestic and international companies, and related media that are working on social implementation of flying vehicles (e-VTOL) and drones, as well as a cross sectional exhibition of national policies, roadmaps, and initiatives by various operators and top domestic and foreign suppliers of airline companies.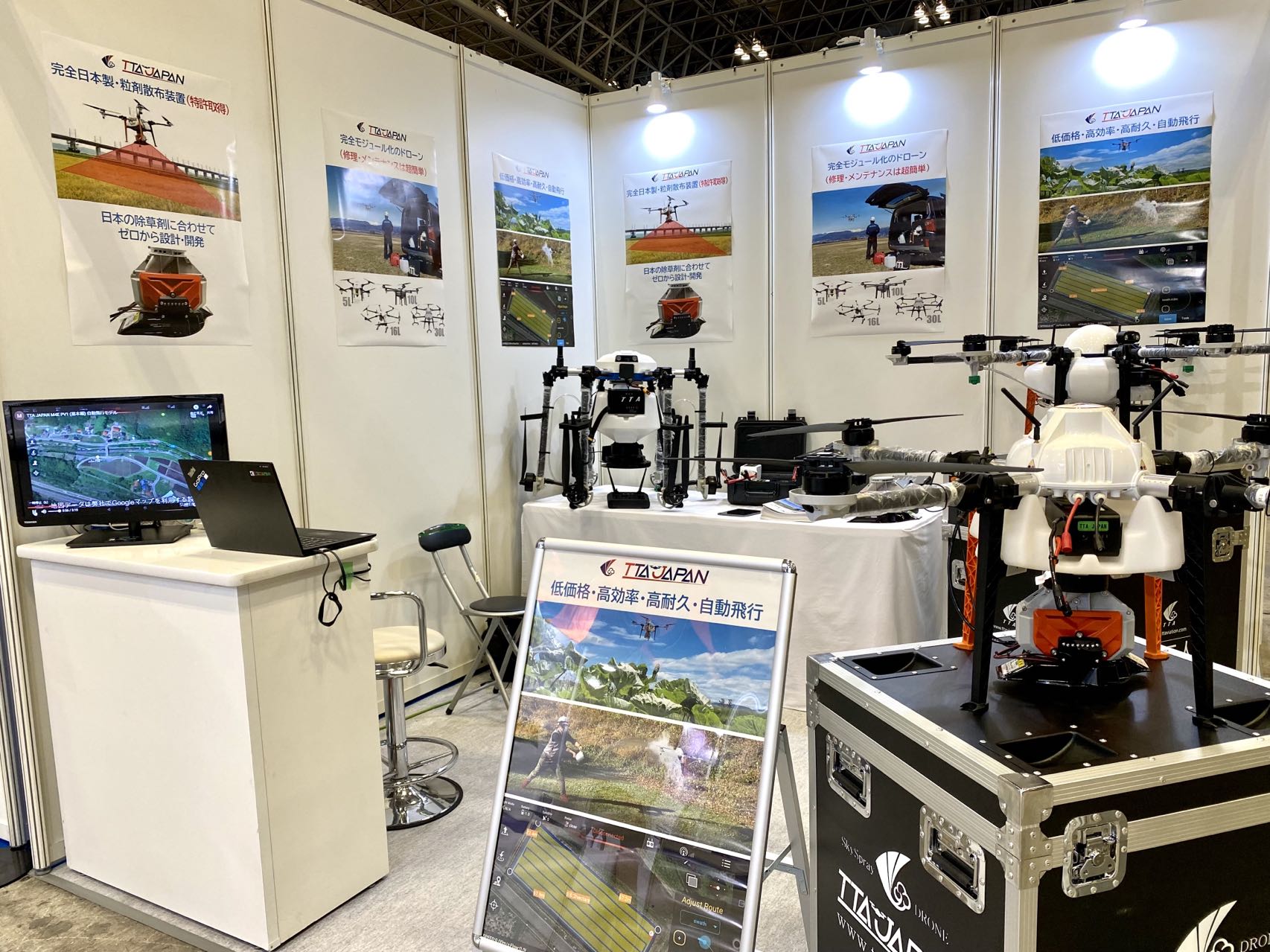 Although we had very hard time in the last three years,  we still full of faith, and we will continue provide customer will good drone tools.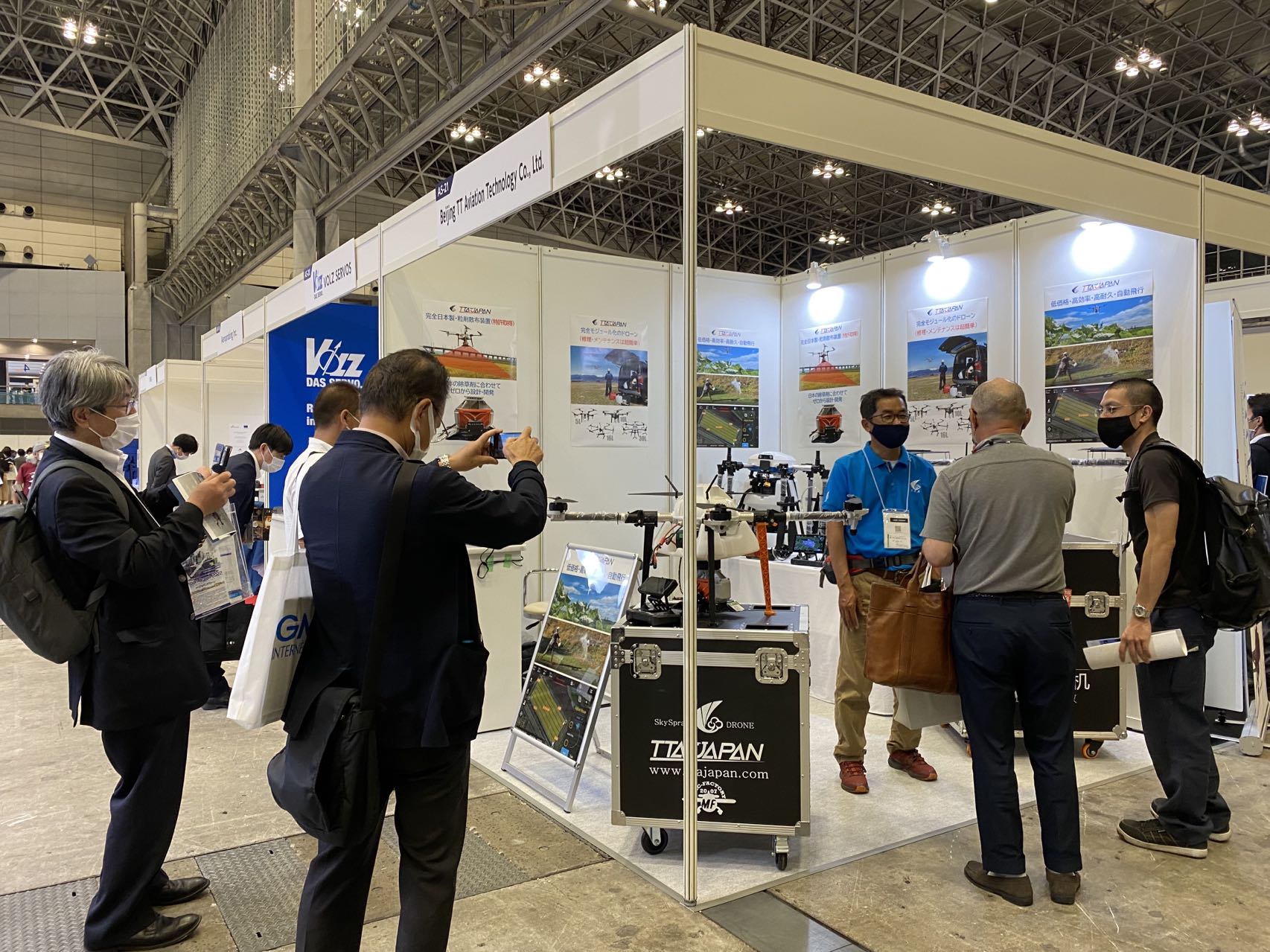 What are we exhibit?
M4E , 5 liters smart mini drone, with the function of granule spreader.
M6E , 10 liters agricultural drone sprayer.
G200 , 16 liters drone, with the function of seed and granule spreader.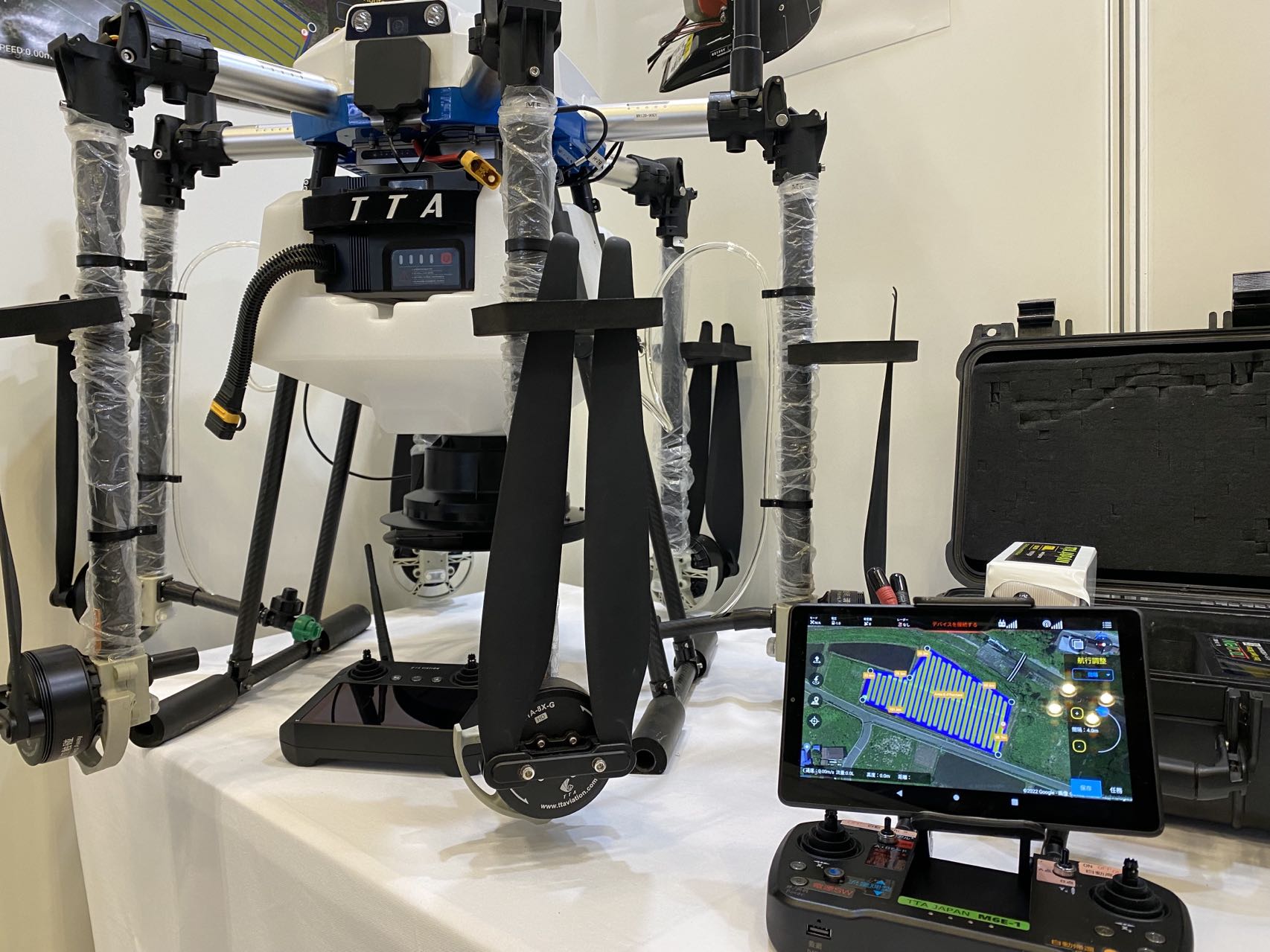 Welcome to visit TTA booth at AS-21. If you could not make this trip, please email us at lan.li@ttaviation.com.