TTA Drones Exhibited on  Dronetech World Meeting 2022 in Poland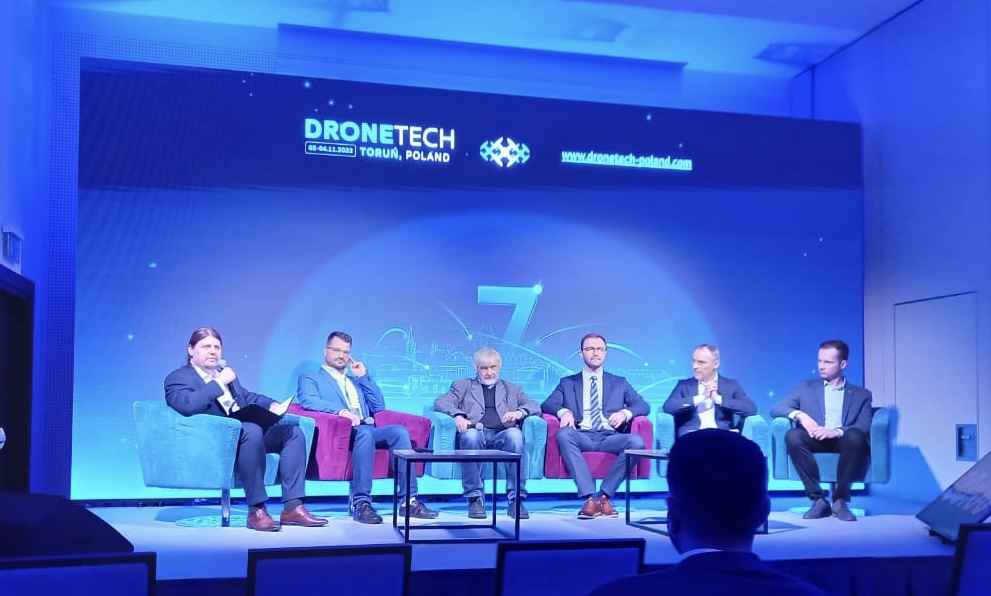 Although we had very hard time in the last three years,  we still full of faith, and we will continue provide customer will good drone tools.
Beijing TT Aviation Technology Co.Ltd(TTA) was founded in 2008 and the head office is located in Zhongguangcun Science and Technology Park,Changping District, Beijing . The company has established 6 branches in China.
TTA is a specialized unmanned aerial vehicle (UAV) industry chain provider. Our main products are multi-rotor, unmanned helicopter and fixed wing UAV. The company integrates researching and development, manufacturing, test and training to provide professional UAV products, service and training to our customers (Government, Institutions, Enterprise, farmers).
What we exhibited?
G200 , 16 liters drone, with the function of seed and granule spreader. Drone spraying makes the spraying work much more efficient , much easier and more healthy !
SP9V the long range flying fixed-wing drone,which has been widely used in the fields of detecting, delivery, searching rescuing, surveying and mapping, patrol inspection, and logistics.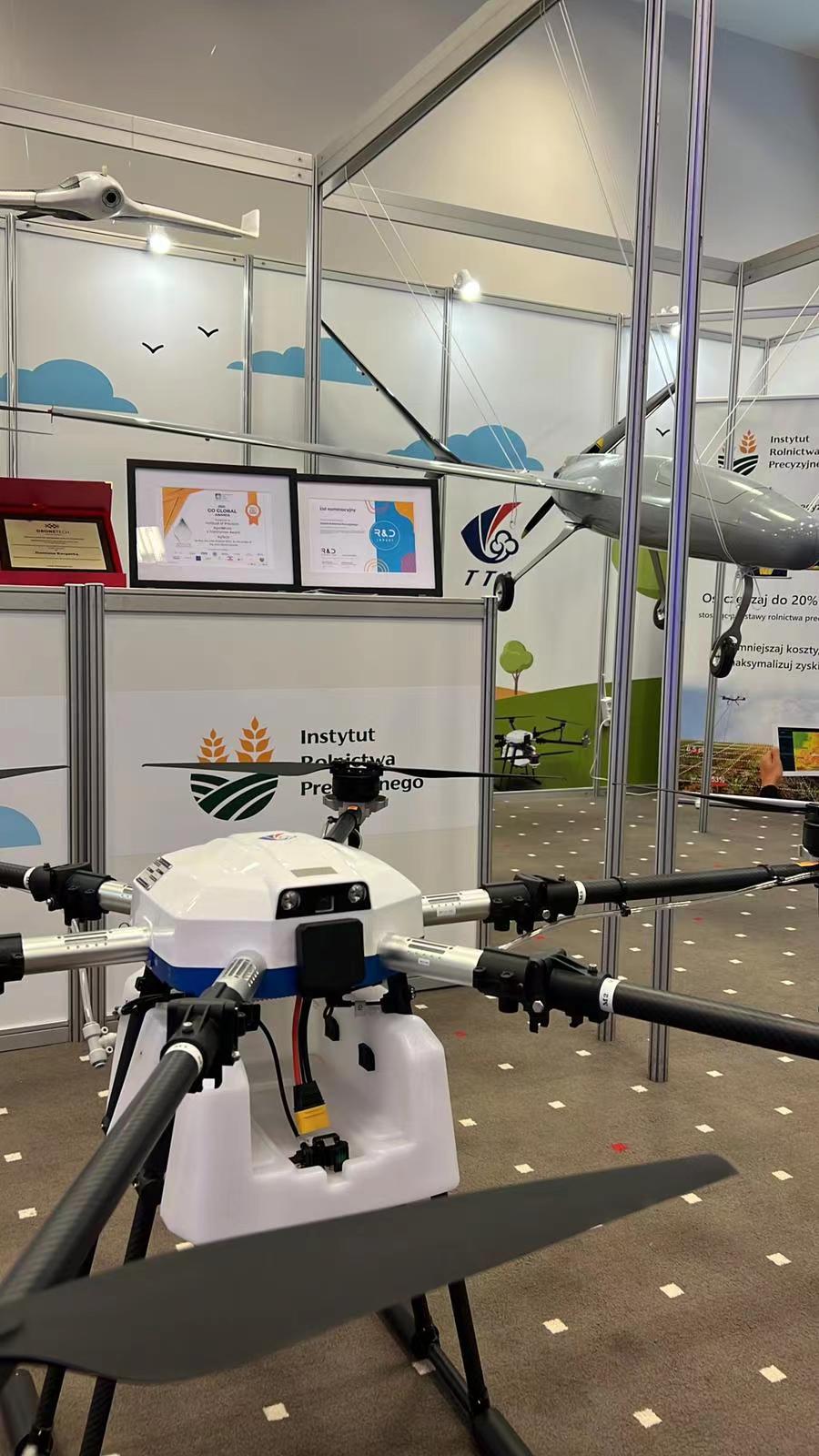 If any interested, please don't hesitate to contact us
Email: lan.li@ttaviation.com
Phone/WhatsApp: +86-13581977281