[EVENT] 2022 TTA Drone Exhibition Saudi Arabia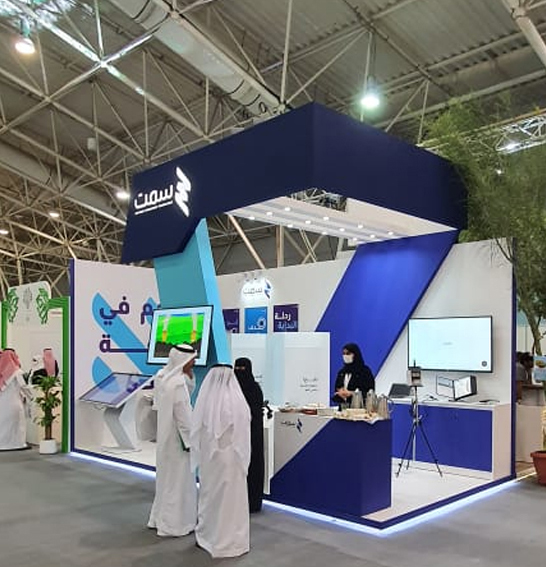 TTA Drone and customers participated in the exhibition together in Saudi Arabia.
In this exhibition, our main exhibition is the equipment related to agriculture. UAV mainly promotes M6E-1 (1L), M6E G200 (16L).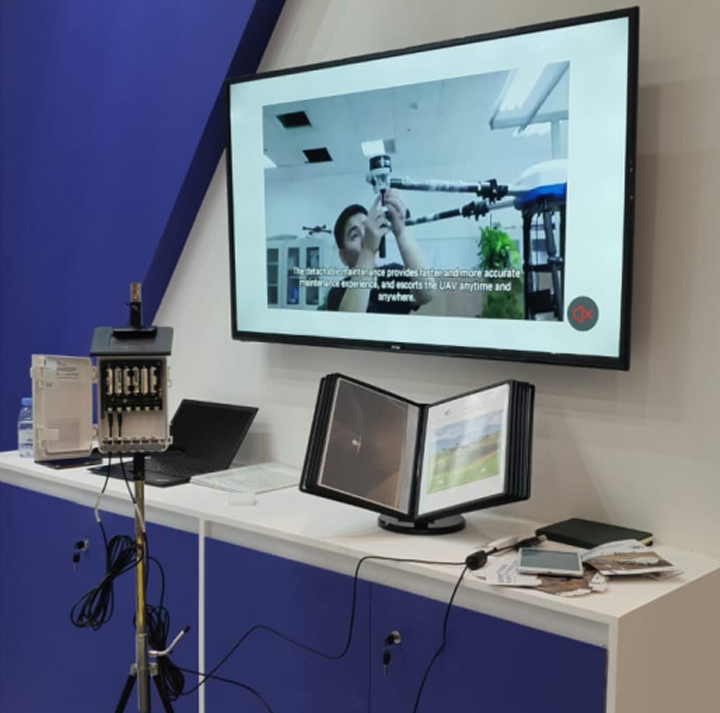 In addition, the application of multispectral in agriculture is an aspect of interest to many field customers. Multi-spectral camera Multi-spectral can be used for crop growth assessment, emergence rate assessment, disease and insect pest assessment, and lodging assessment.
Industry application solutions
Mountains: ecological restoration assessment, forest and grass vegetation restoration assessment, geological disaster assessment
Water: water body eutrophication monitoring, black and odorous water body monitoring, shoreline ecological monitoring, water surface oil spill monitoring
Forest: pine wood discoloration standing tree monitoring, dead wood monitoring, forest and grass classification, vegetation coverage measurement
Field: Growth assessment, emergence rate assessment, pest assessment, lodging assessment
Lake: monitoring of nearshore water area, assessment of aquatic grass growth, water eutrophication monitoring, wetland monitoring
Grass: grass growth monitoring, grass coverage assessment, invasive species monitoring
Sand: tree planting effect evaluation, grass planting effect evaluation
We are expected to further cooperate with our customers on drones, and we hope that it can also help local agriculture and afforestation.