Drone Spraying Service Experience Sharing —Why do you use drones for spraying? Why TTA?
Drone model:  2 units M6E-1
Sparying area: 9000+ hectares
Working time: 2 years
Why did you choose drone spraying?
We have been working with farmers for 13 years and we thought this technology would allow for even more efficient and safer cultivation. Even after heavy rains, we can protect the stock from the most dangerous fungal diseases at the time, and we do not cause trampling damage to the vegetation or the soil.
Why did you choose TTA spraying drones?
We asked for a presentation because of the sympathetic attitude and the favorable price, but in the end, we chose the TTA drones because of the easy operation of the machine, the good spare parts supply, and the reliability, and that is why we have stood by them to this day.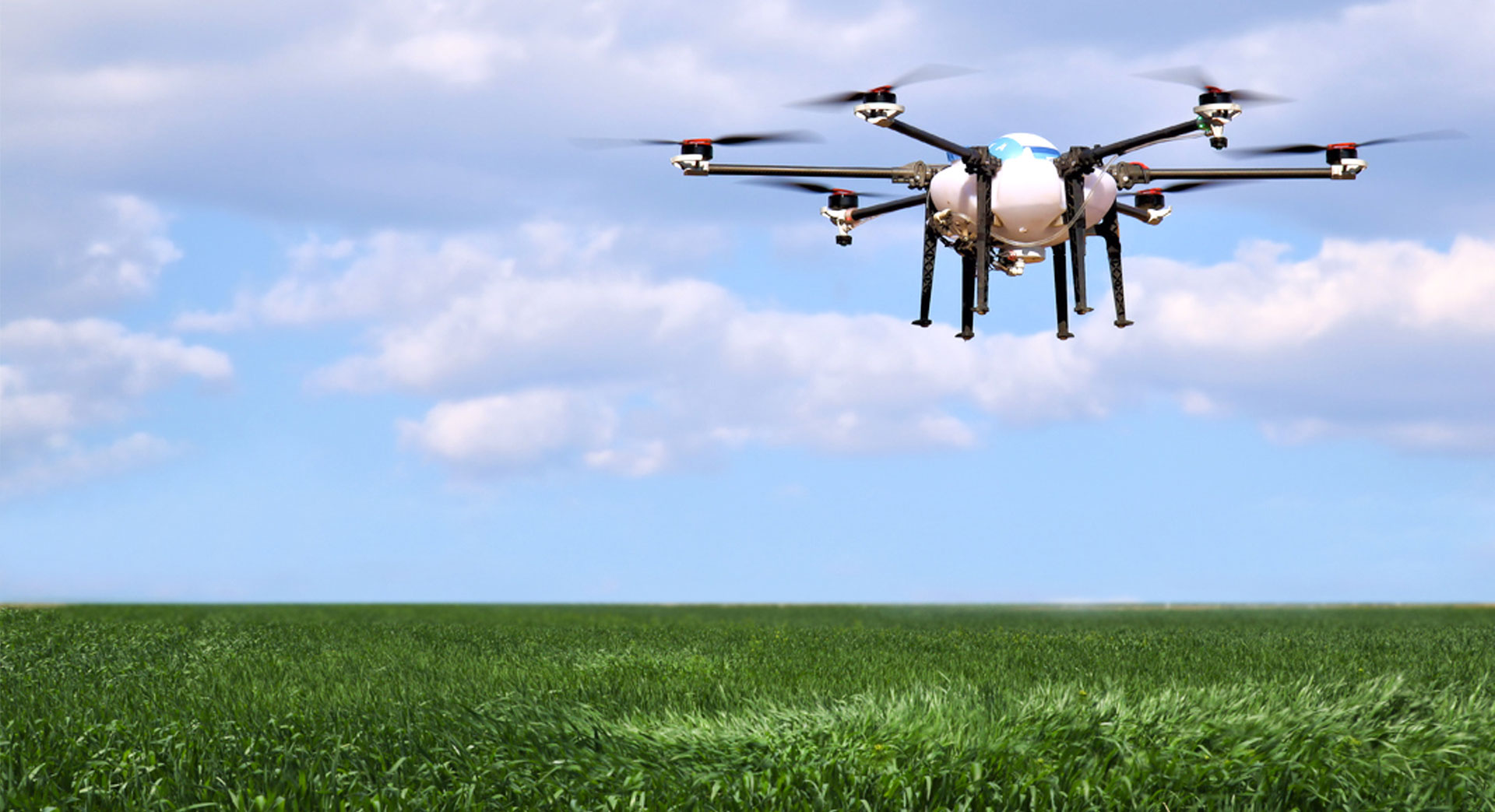 What crops have you flown, where is it most useful?
We have used it on almost all crops grown in field (wheat, barley, corn, rapeseed, apple orchard, potato, soybean, sunflower, sorghum, melon, pumpkin, pepper, tomato, phacelia, purple clover), we were successful everywhere, but the most spectacular improvements happened in potatoes, sunflower and rapeseed. In potatoes, for example, we were able to save the herd from all fungal diseases even in extremely rainy and water-resistant weather, saving farmers from huge losses.
Were there any negative experiences? What?
We had a smaller drift during rapeseed desiccation, but it is similar in sprayers towed there.
How was your reception from farmers as a service provider?
At first, they were slowly open to new technology because of the small amount of liquid, but over time, as we brought the results, almost everyone became open to drone spraying. I predict that within 1-2 years, almost every farm will use drone spraying technology.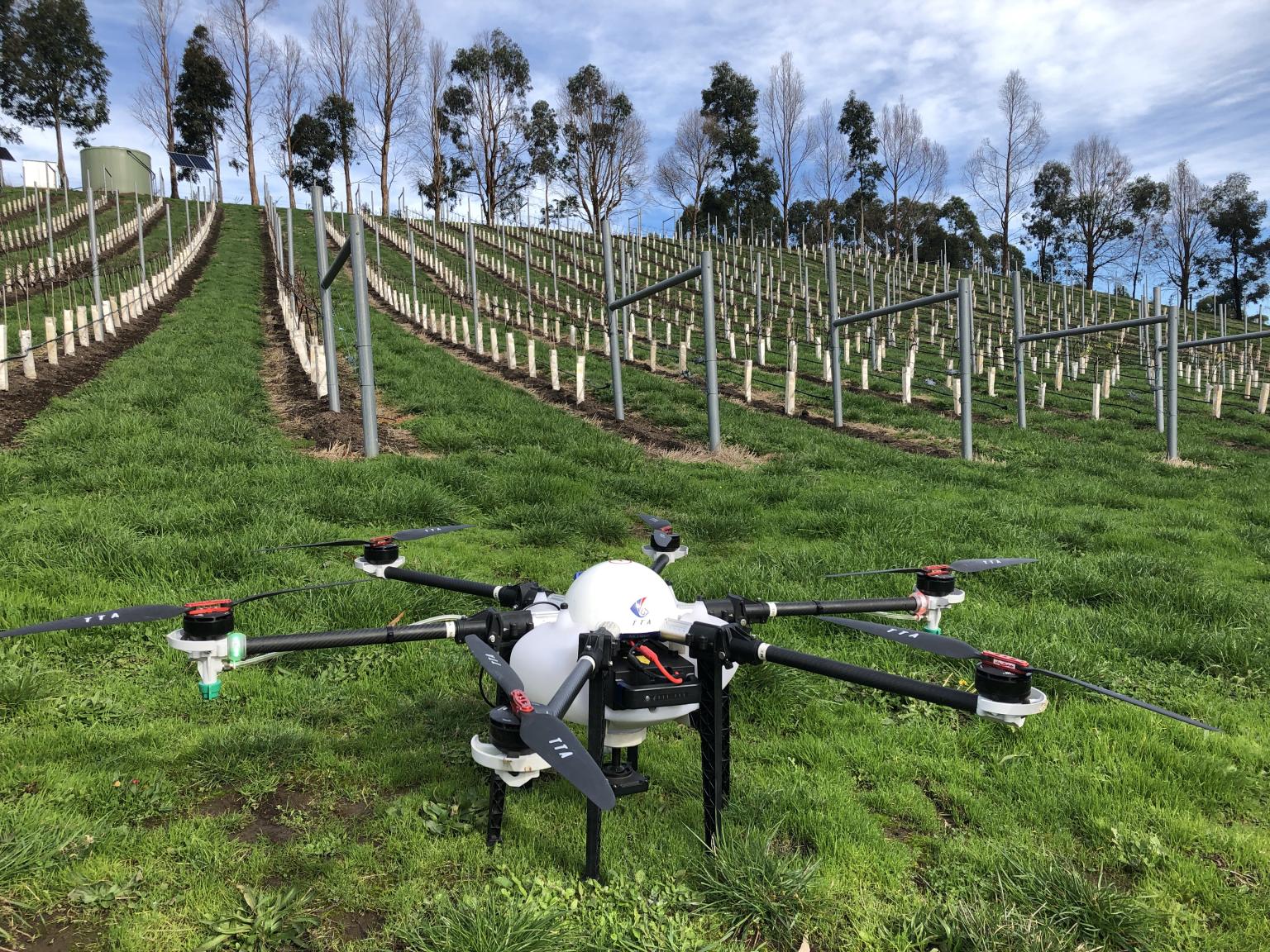 What was the reception of the plant protection profession like?
The profession was completely divided into 2 parts, on one hand for the older "more conservative" herbalists, who were skeptical of spraying with small amounts of liquid, and on the more open professionals, who immediately turned to the technique with great curiosity and confidence. Now I can say that the number of people who oppose this technique is negligible. We have sprayed for several well-known professionals and even some officers of plant protection chambers, already, as the changeable and extreme weather has not spared their areas either. We lack the rules for drone spraying in our country, but most believe that this technique is needed and it will be one of the pulling segments of future crop production as it promises opportunities such as high foliage fertilization (which has not been the case so far) or even desiccation of maize, which can greatly affect yields and thus yields.
What advice would you give to someone who is about to buy a drone?
Firstly, to take the time to learn, as it is a completely new technology, then they have been working on so far, and not to give up after the first failure, such as a crash, since Rome was not built in a day. It is now a profession and still needs to be added to be properly trained and able to professionally protect your plants or, as a service provider, the plants of others from disease.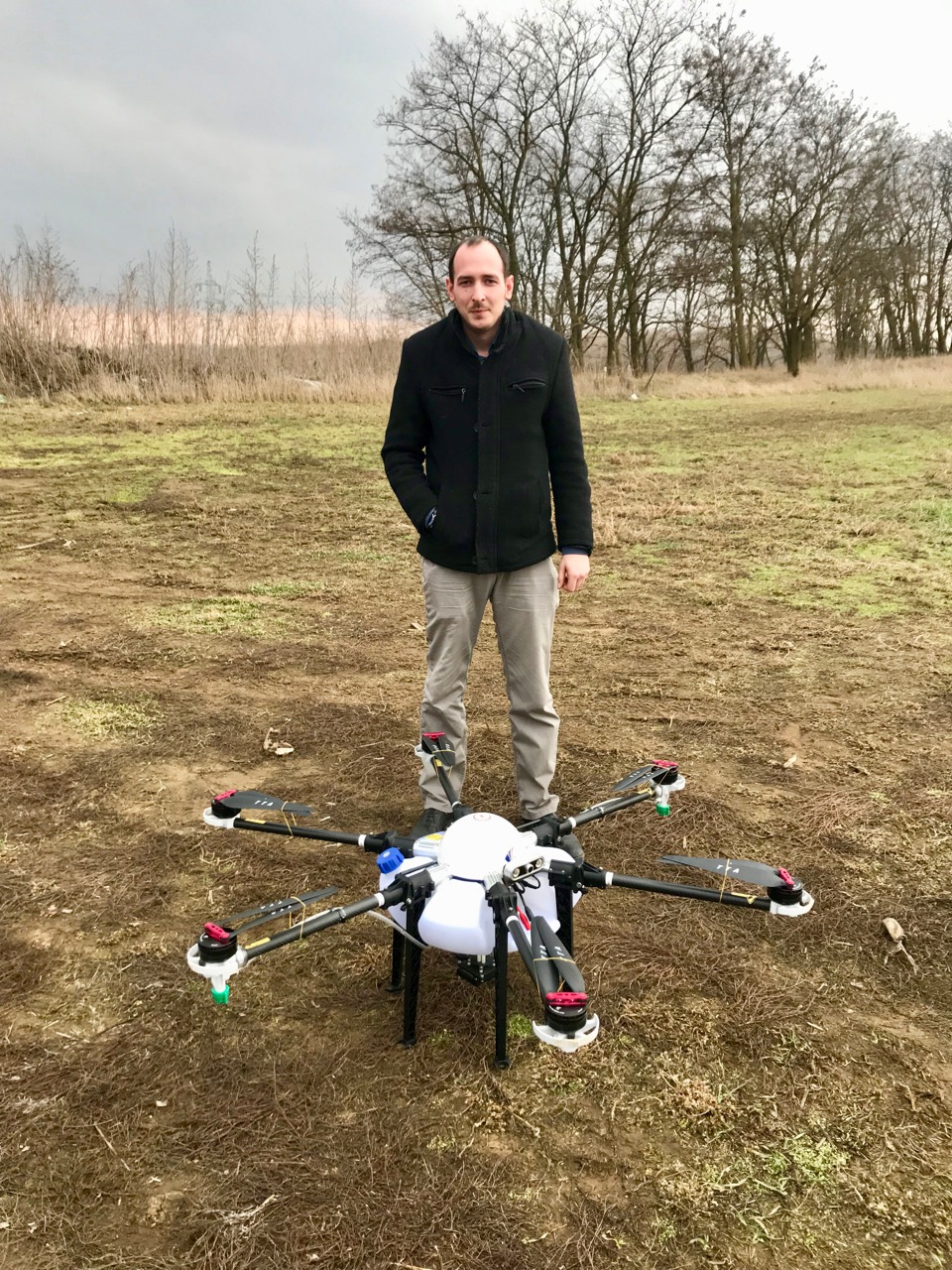 About TTA
TTA is a leading manufacture of drones, which established in 2008, for years TTA devoted to develop drones for agricultural and industrial use. For your reference, please hit this link to watch product demo video: https://www.youtube.com/watch?v=JmQHBZgAA9k
TTA is one of the leading UAV pilot training specialists in China, we can train and assist our dealer to set up a after-sales team, even a training institute for UAV pilots.  In the past years, we have provided training to over 20,000 pilots worldwide.
For information please feel free contact us via email lan.li@ttaviation.com