Chinese Drone Manufacture TTA Released Corona Virus Control Solution on UMEX 2020
The Unmanned Systems Exhibition and Conference (UMEX 2020) was taking place on February 23-25, 2020 in Abu-Dhabi, UAE. UMEX is a unique event in the Middle East region offering the possibility for international defense and security companies to showcase the latest technologies and unmanned systems.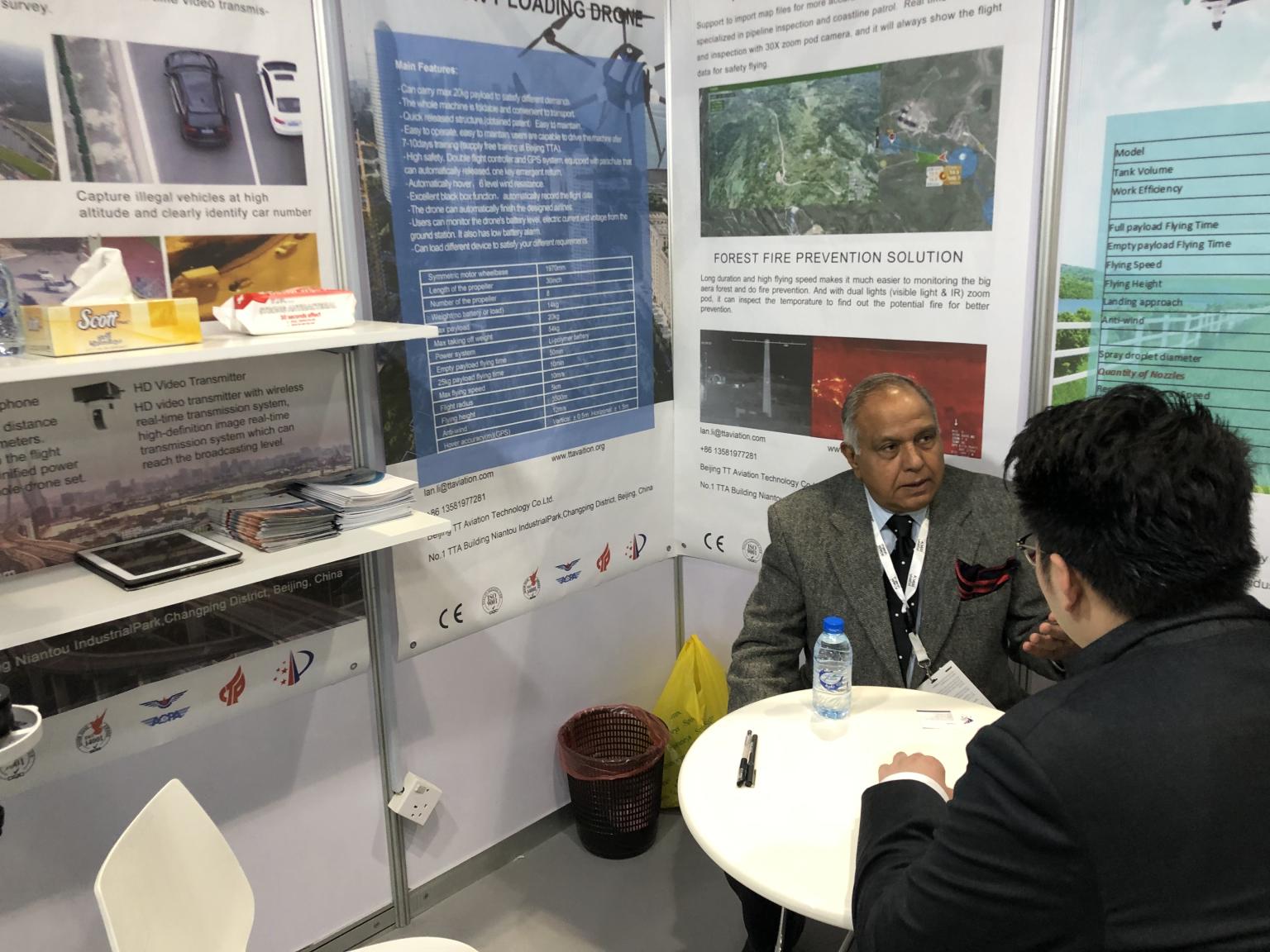 During the show, TTA released two new solutions: Crop-sraying Drone to Tackle Swarms of Locusts and Chinese TTA Drones Corona Virus Control Solution.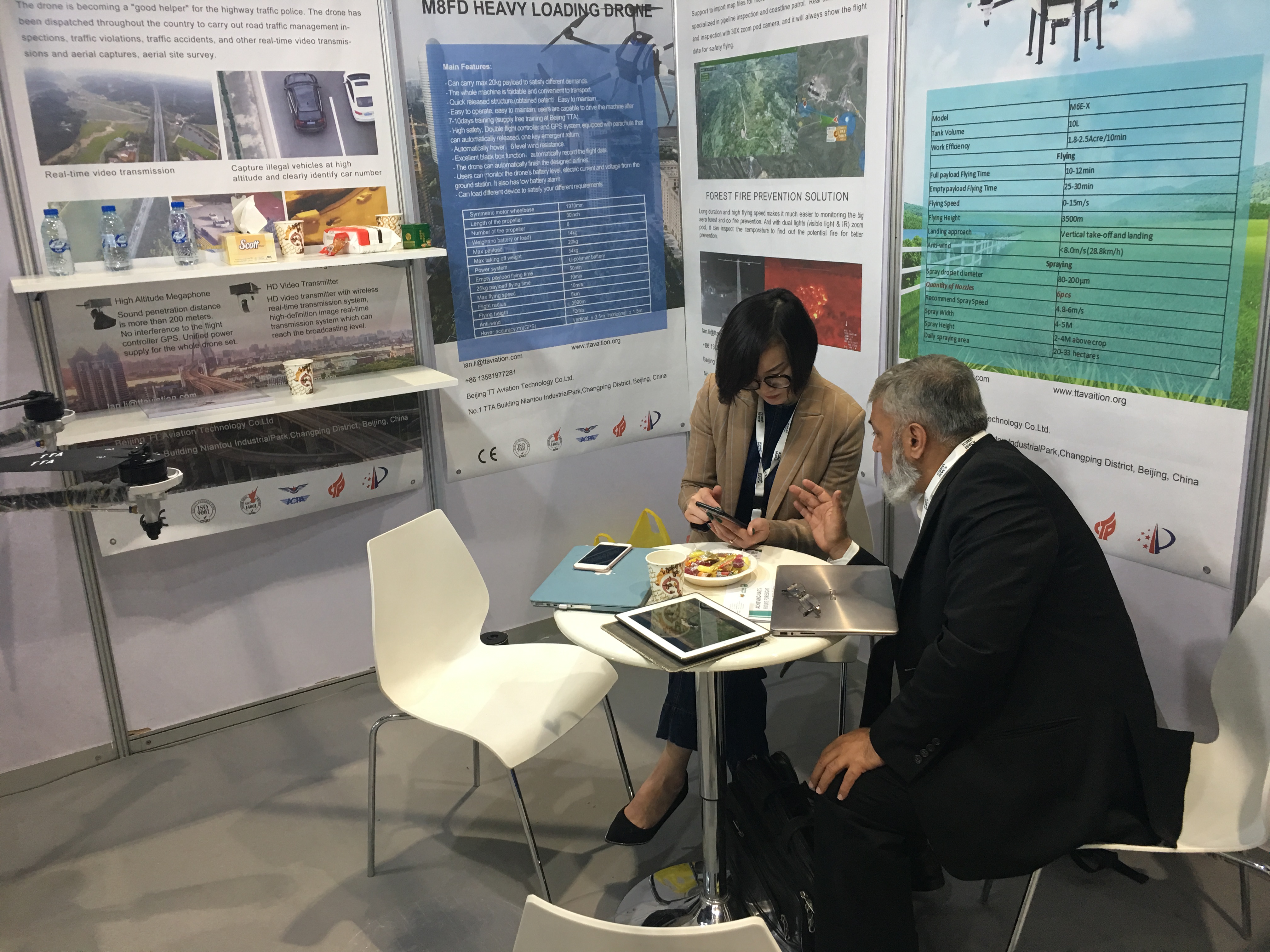 Crop-sraying Drone to Tackle Swarms of Locusts
As swarms of locusts continue to infest and destroy vegetation and the issue has persisted for months.
Now TTA engineer is discussing with the farmers in the locusts-outbreak country to use agricultural drones for locusts monitoring and control.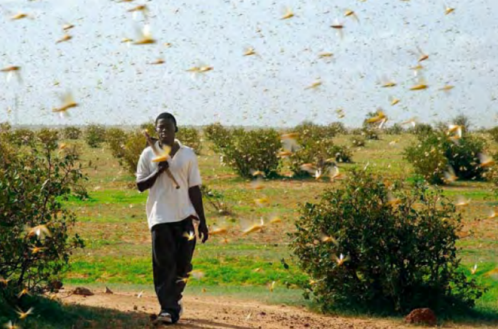 Chinese TTA Drones Corona Virus Control Solution
Jan 2020 – China – Corona virus was coming and spreading .The Chinese government and WHO both work together to control this virus spraying. Chinese governments and authorities were actively working on the protections.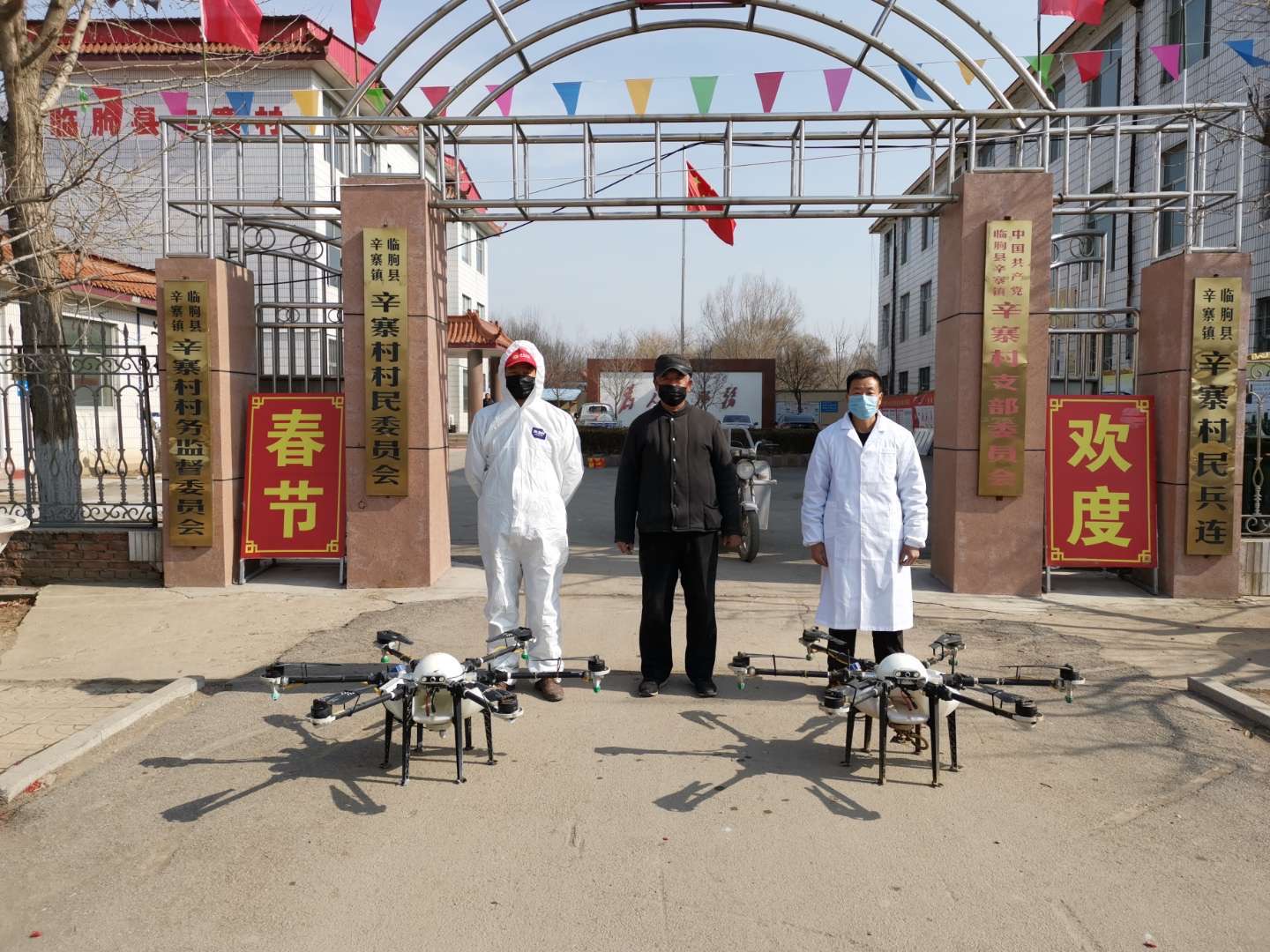 We, TTA, the Chinese leading industrial drone manufacturers, is a great honor to fight with drone fleets against the coronavirus using our drone technology and protecting people's life in our country. Now we would love to share our experience on the drone spraying village project.
The TTA M6E-1 10-liter spraying drones dispense a mixture of chlorinecontaining disinfectants and water over the villages of the affected areas. A drone has a maximum daily hectare capacity of approximately 40 hectares and can, therefore, spray an average of one village per day. The drones are handled by the manufacturer's specially trained pilots and the Chinese army's drone pilots.
For detailed information of the above solutions please email Lilian at lan.li@ttaviation.com