AGROACTIVA was taking place on 07 June 2023 to 10 June 2023 in Argentina. TTA  joined this fair.
On the fair TTA's G300 which is 30Liters got a lot of customers to watch and inquiry.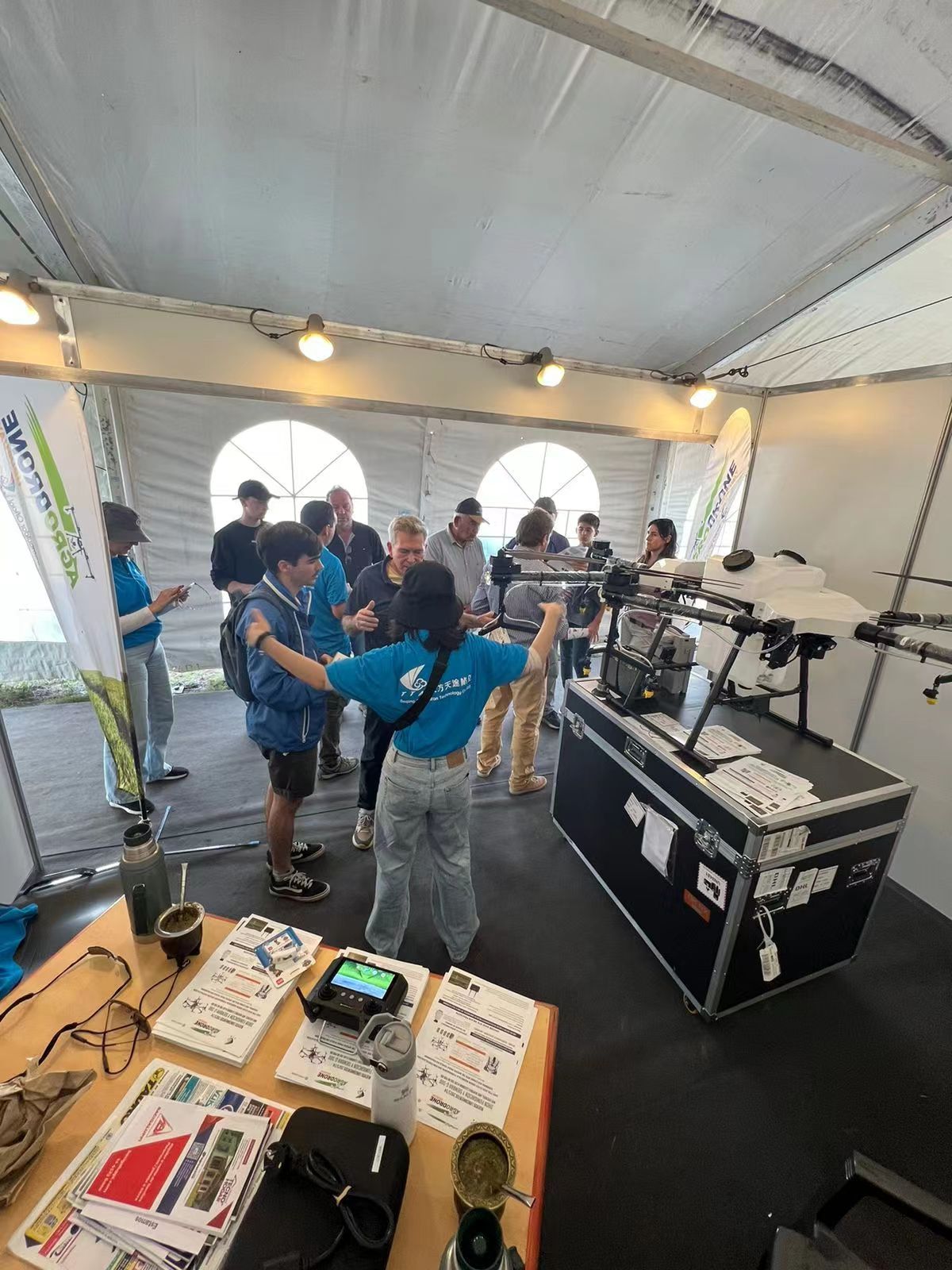 With large payload and high work efficiency, this version currently is very popular on the market.
If you want more information from us welcome to contact at lan.li@ttaviation.com