Advantages of TTA Agriculture Spraying Drones Comparing with Tractor Sprayer
With the development of science and technology, agricultural tools are gradually replaced by high-tech products. Nowadays, agriculture drones are widely used for crop spraying and sowing. Compared with traditional spraying tools, agriculture drones can save farmers a lot of operation time, which is very popular.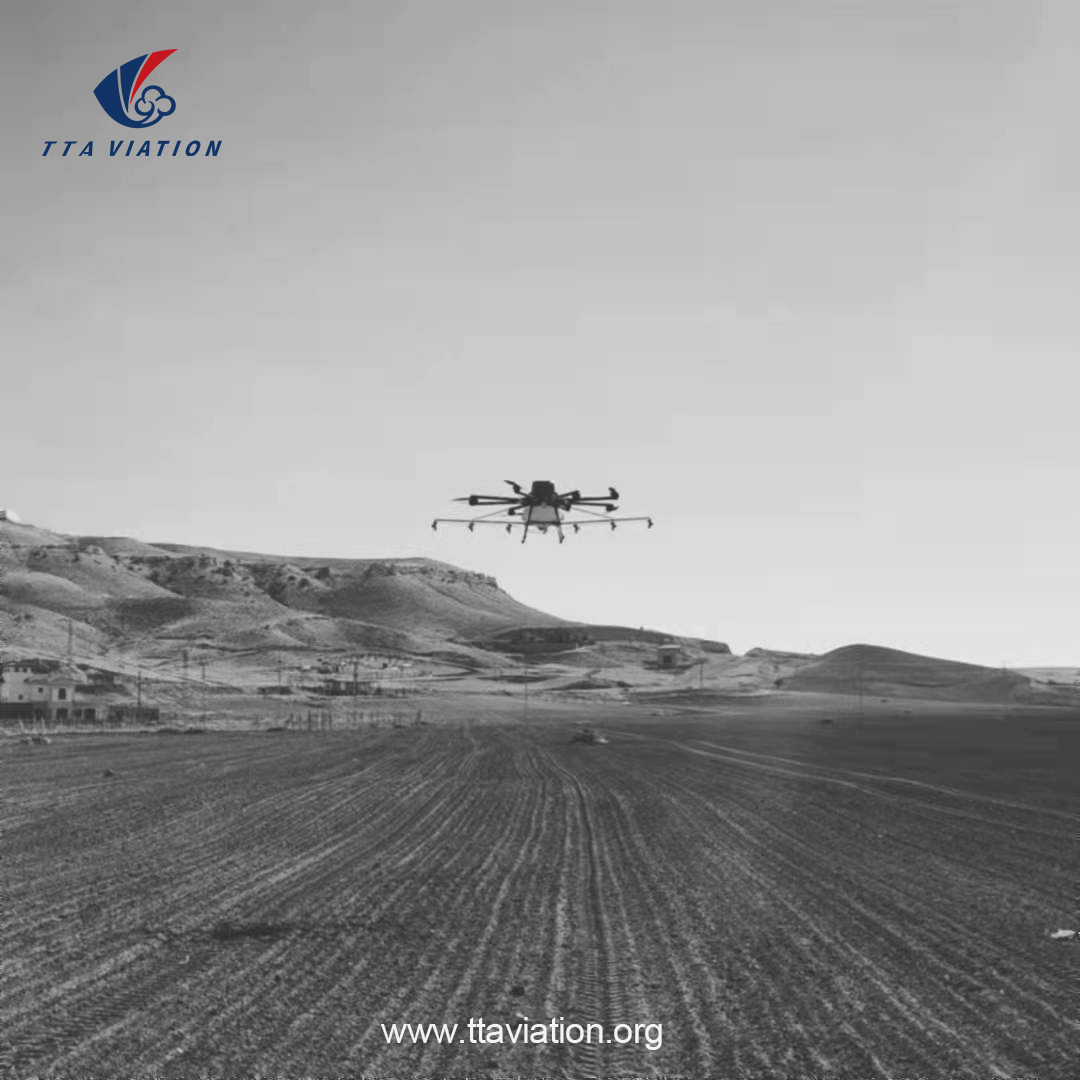 Model: TTA M8A pro in Turkey
Today we compare traditional tractor spraying with agricultural spray drones.
Tractor sprayers
low maneuverability
undesired soil panning
unsuitable for fields with rugged terrain
unsuitable for rice fields
would cause mechanical damage of crops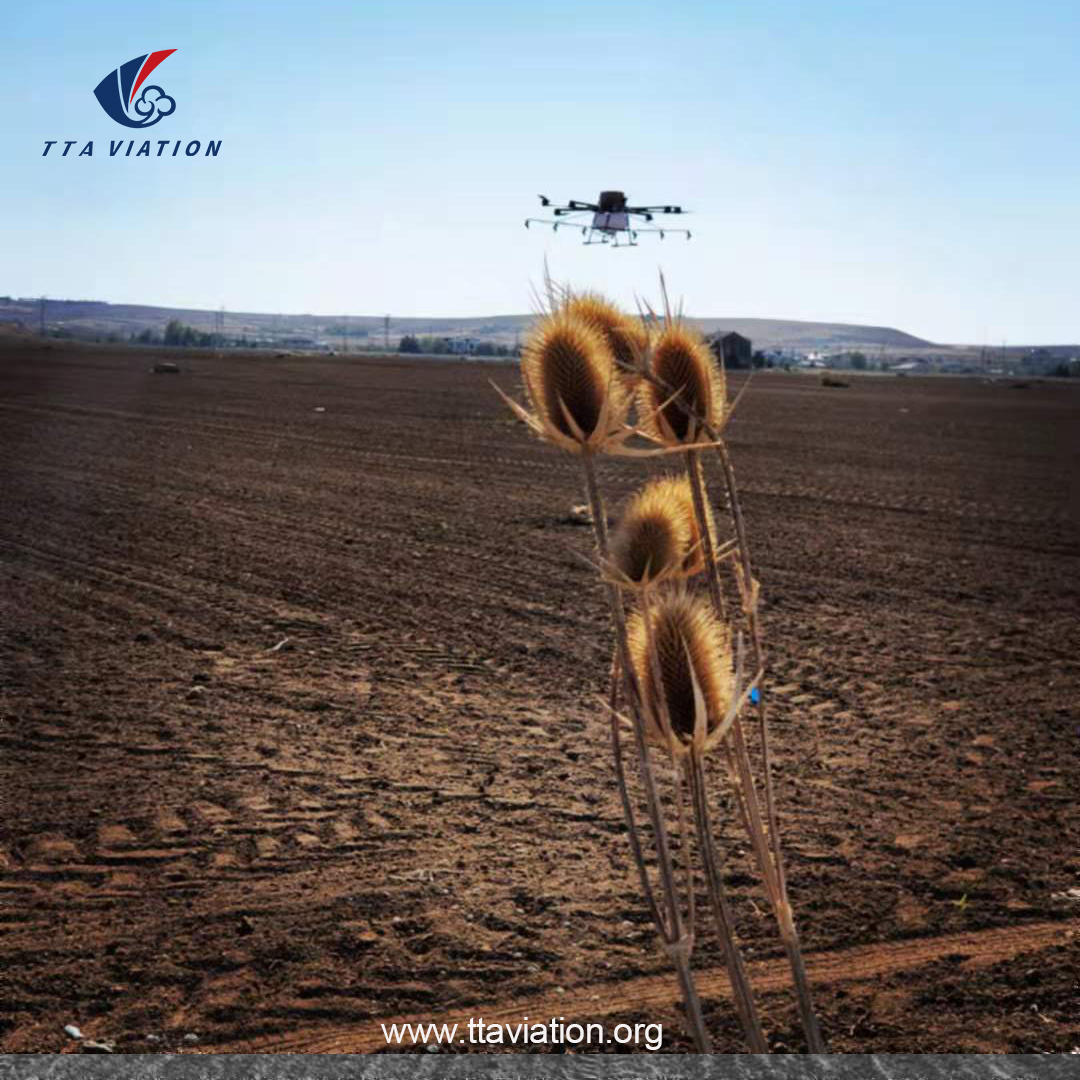 Model: TTA M8A pro in Turkey
However, agriculture spraying drones have such advantages:
Spraying rate 50~100 ha/day
40-60 times higher performance than manual spraying
Safe for people's health
Does not require service lanes on the field
Does not firm the soil or move over plants
Effective for the fields with rugged terrain, rice fields and vineyards
Lift-off from anywhere, does not require nearby takeoff and landing runways
Does not require flight coordination and licenses
Does not require high-qualified personnel
Thus, for improving working efficiency and economizing on manpower, agriculture drones are quite popular with farmers.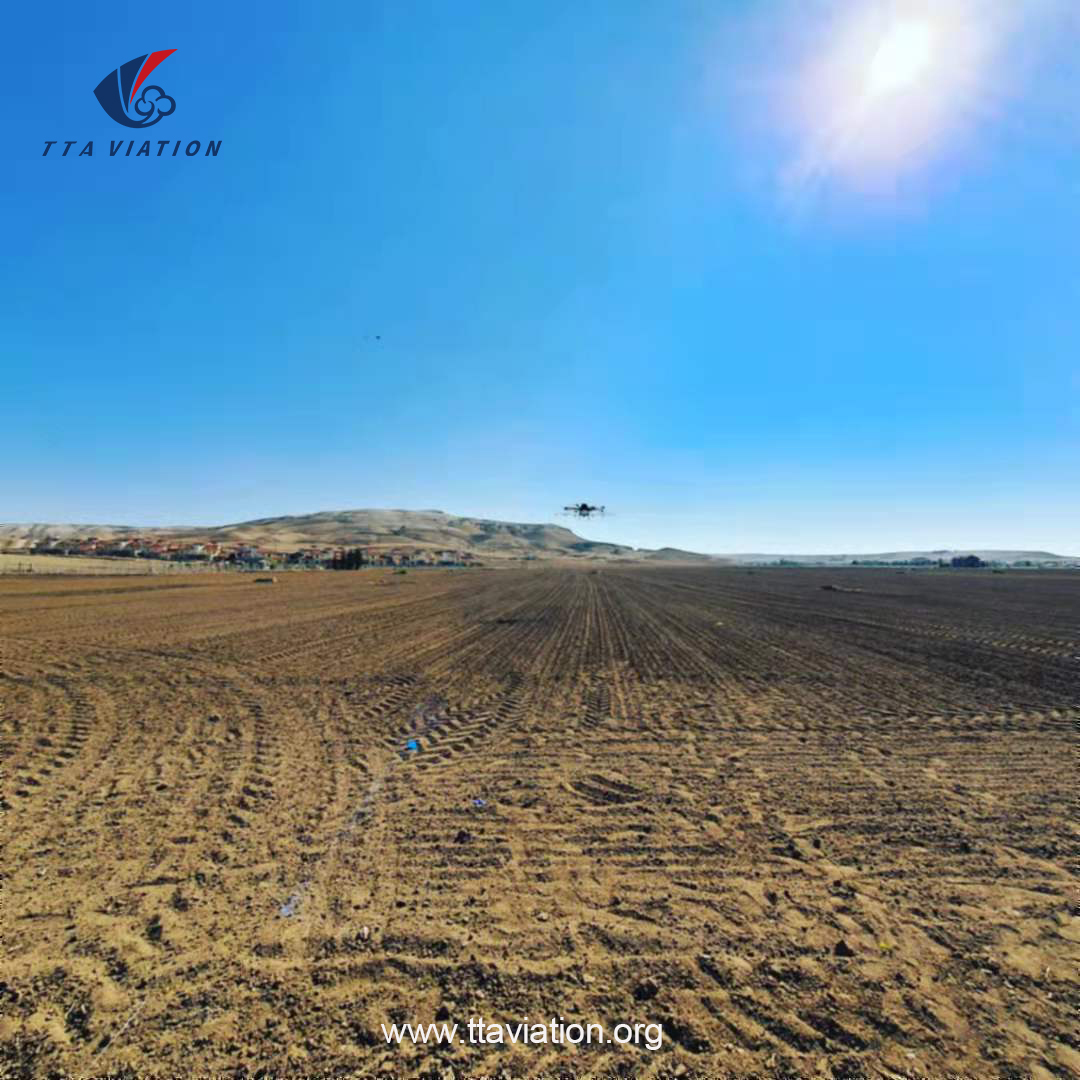 Model: TTA M8A pro in Turkey