A fleet of TTA spraying drones are fighting against the coronavirus
Beijing-based industrial drone manufacturer TTA's drone fleet is spraying Chinese villages with disinfectant fluids daily.
FEB 2020 – BEIJING – TTA, one of the world's leading industrial drone manufacturers, fights with drone fleets against the coronavirus. The TTA M6E-1 10-liter spraying drones dispense a mixture of chlorine-containing disinfectants and water over the villages of the affected areas. A drone has a maximum daily hectare capacity of approximately 40 hectares and can, therefore, spray an average of one village per day. The drones are handled by the manufacturer's specially trained pilots and the Chinese army's drone pilots.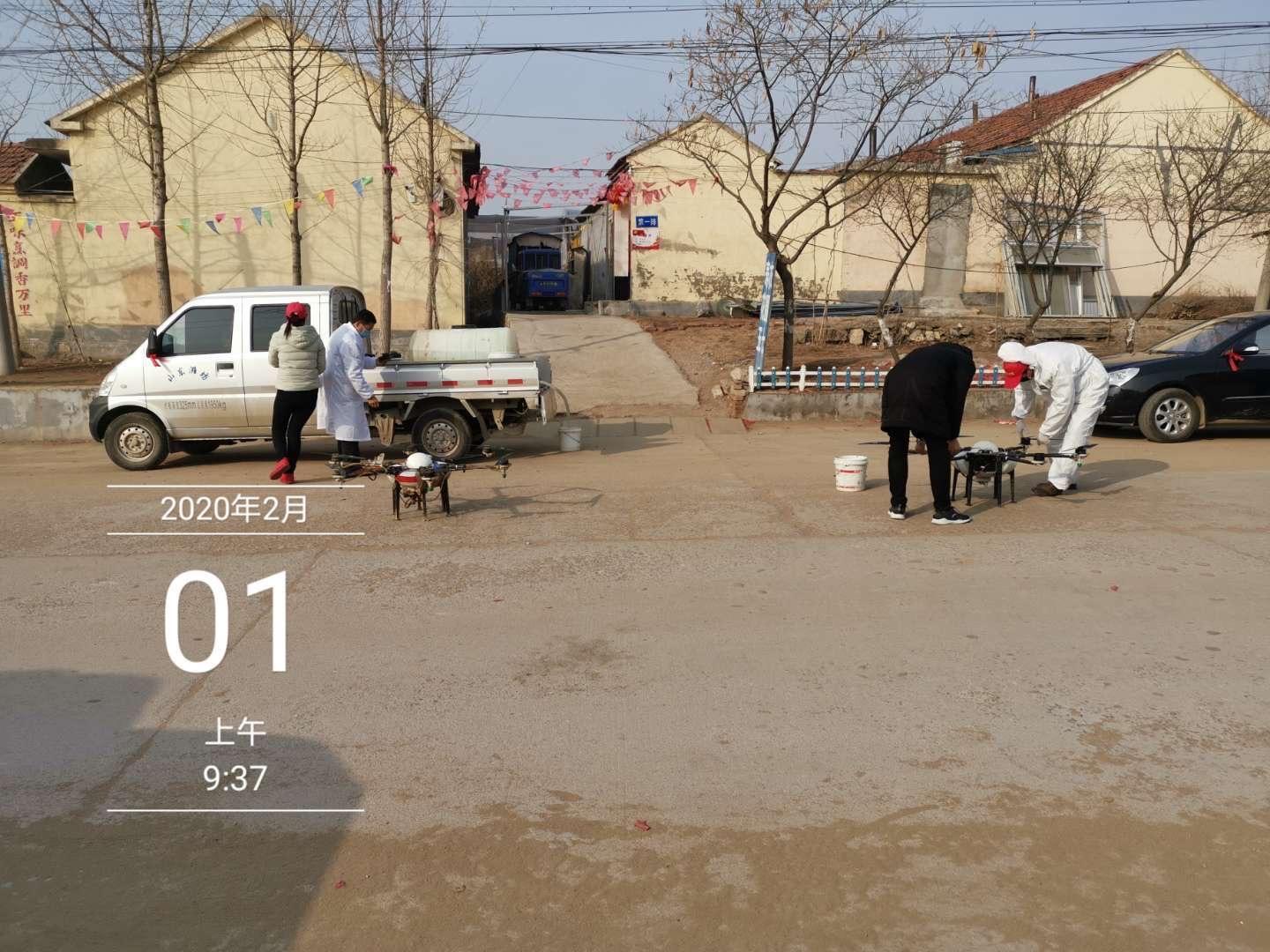 In addition to helping to disinfect buildings and street objects, drone spraying plays an important role in minimizing the potential of coronavirus for potential virus-carrying birds and mammals, such as rats and other rodents. János Körömi, managing director of TTA's Central European Partner Company, said: "China has thousands of spraying drones working on the fields from spring to autumn, carrying out plant protection work on millions of hectares. Now, these drones can also provide quick and effective help in protecting against the coronavirus by applying a 1: 1 ratio of the popular "84", about 5% chlorine-containing disinfectant and water. The operations started 4 days ago and till now more and more villages have been disinfected so far – " the expert said.
According to TTA, the fleet may be expanding further to help protect against the virus as widely as possible.
About TTA
TTA was founded in 2008 in Beijing and is currently one of the world's leading industrial drone manufacturers and the world's largest drone pilot training institute. In addition to China, TTA drones perform industrial flights in more than 50 countries around the world, from spraying to security and logistics tasks to mapping surveys.