2019 TTA Product Release & Press Conference
On December 24 2018, Beijing TT Aviation Technology Co., Ltd. held Product Release Conference in Beijing Headquarters, which focused on 'Share profit, Shake hand, Shape market together' with its customers and distributors worldwide. M6E-GX agriculture UAV, M4H petro-electric hybrid UAV, and other four UAVs were released on this conference.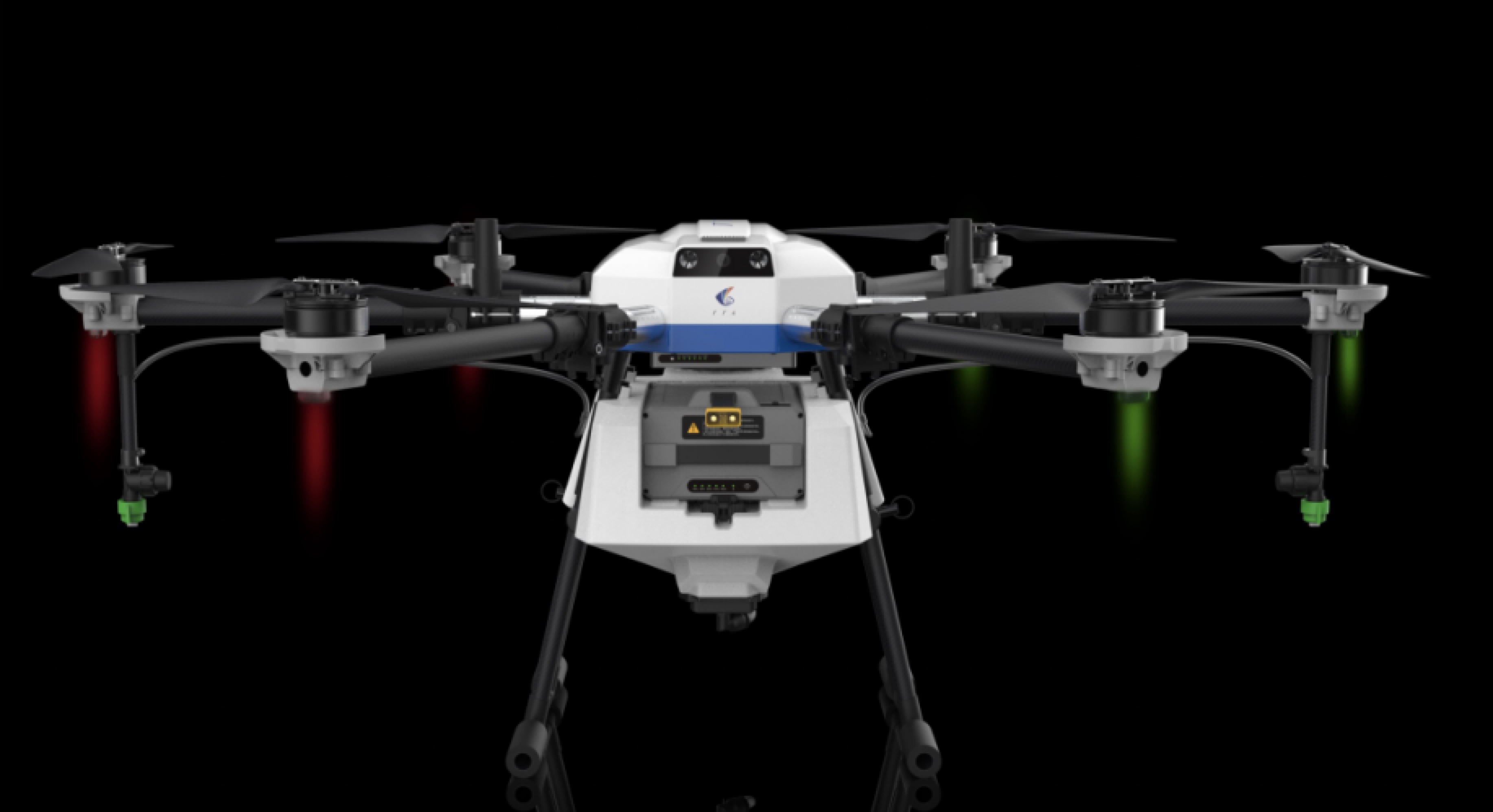 Pic 1: M6E-G100/200, New Control System
Robust Control Algorithm guarantees M6E-GX series reducing energy cost by up to 15% and increasing system security by 20%.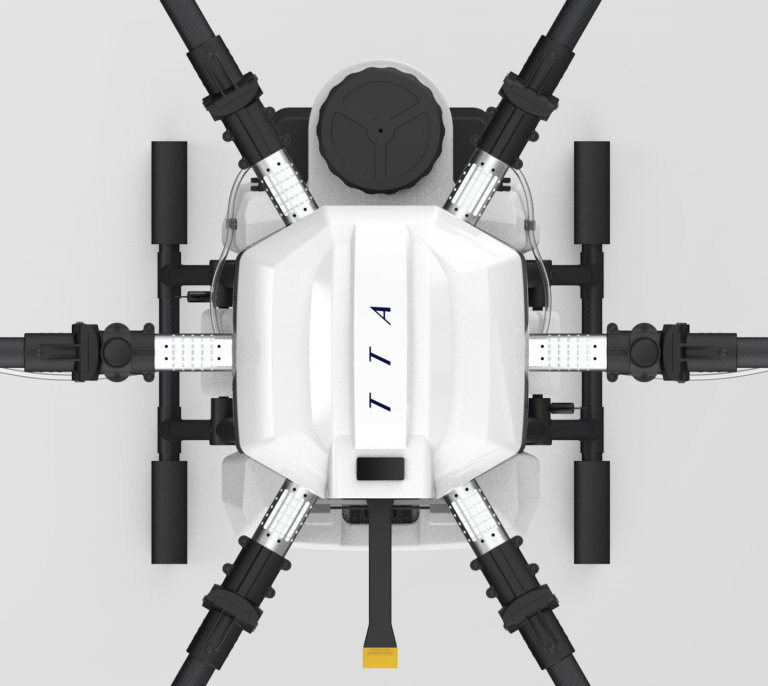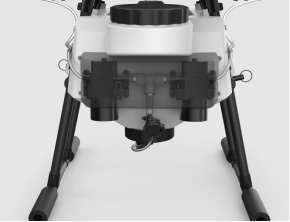 By using high precision flowmeter, maximum flow rate of M6E-GX series will be increased to 5L/min and spraying error reduced to 2%.
M6E-GX series adopts 14 cells smart battery with intelligent charging reminder.
Supports online upgrade and swarms operation through mobile APP.
Equipped with 30 meters obstacle avoidance radar 24 GHz. Meanwhile, TTA with its agents/distributor provide users with 7 x 24 RTK service to major grain producing areas.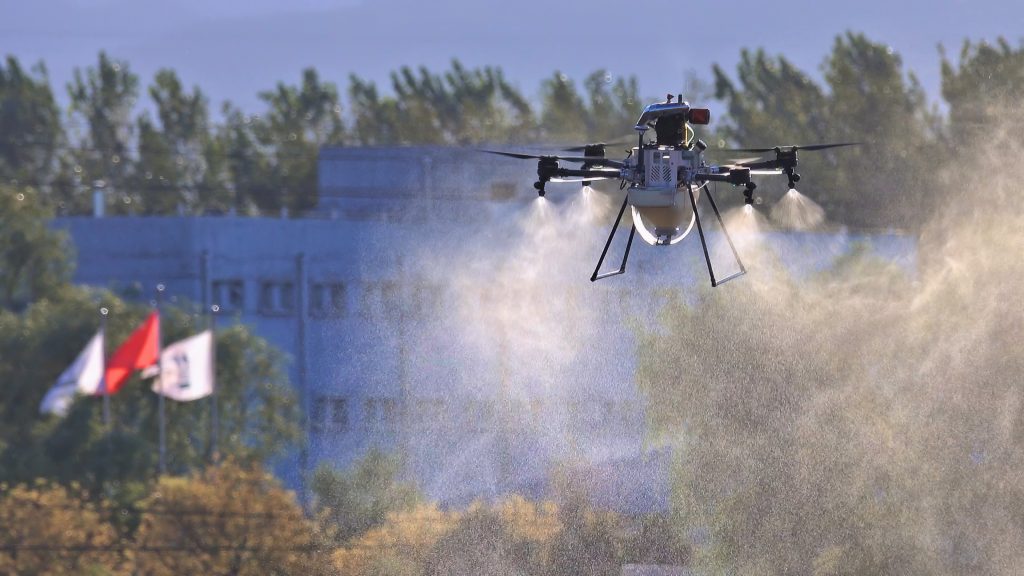 Pic 2: M4H Petro-Electric Hybrid Agriculture UAV
Drones certainly appear to be limited by their battery capacities at the moment. M4H hybrid UAV can well solve the pain point of limitation by combining petrol and electricity. It is very suitable for using in the farmland where no easy to carry batteries.
It supports five round flights with full load of fuel. The operation cost is reduced while greatly improving the operation efficiency.
U-type and modular design makes the drone very easy to assemble & disassemble, to change landing gear, arm as well as water tank. After work the drone can be folder to its 2/3 size.
TTA also provides value-added after sales services for M4H.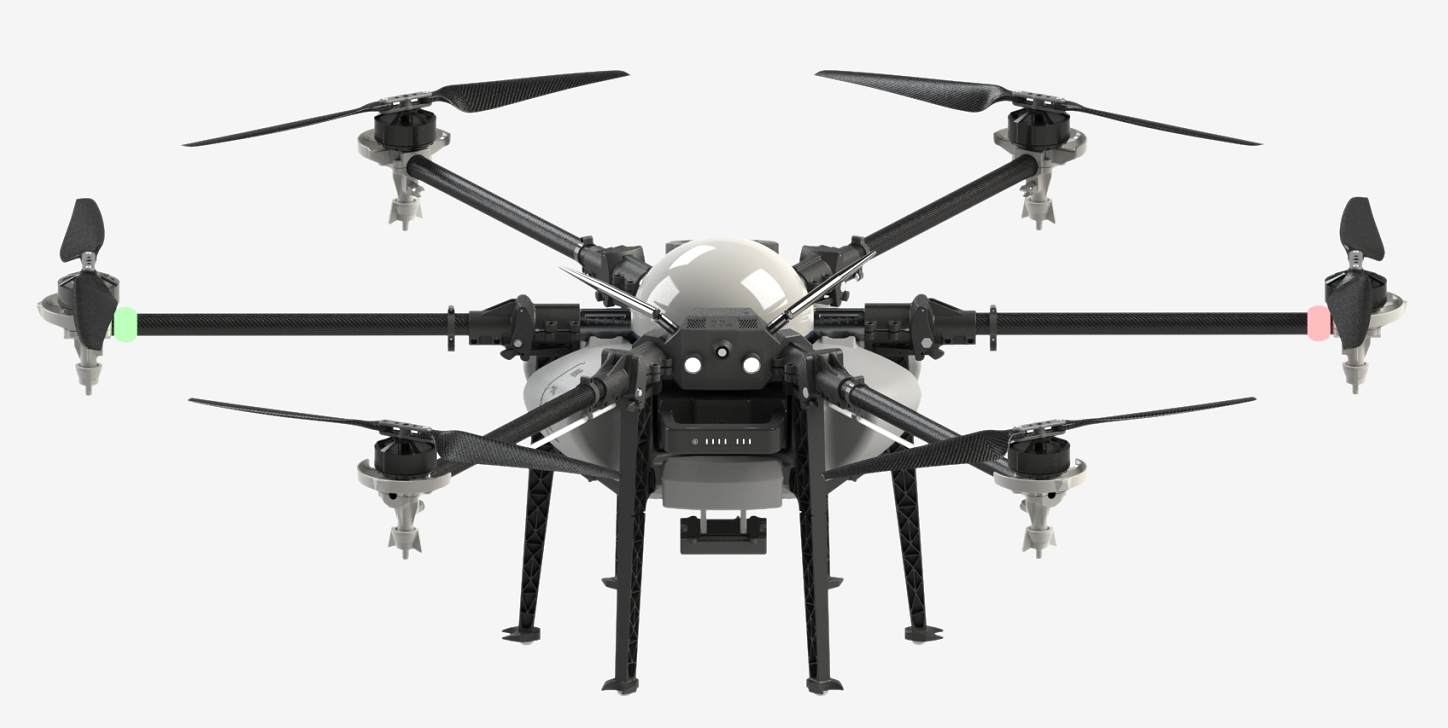 Pic 3: M6E-X 2019 Intelligent Upgrade
TTA Classic model M6E-X will be upgraded in 2019. With its original advantages, micron atomization can be realized by using advanced nozzles. Dual pump and 6 nozzle design greatly improve work efficiency and atomization effect.
Intelligent control algorithm can well support precise and efficient spraying
Larger propellers greatly improve dynamic performance. Propeller of industrial grade material, FOC motor, high temperature resistance, can improve power performance by 30% and prolong service life by 20%.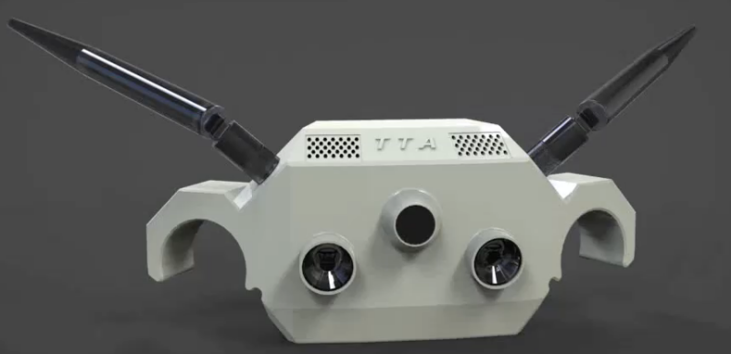 Wide-angle camera that transmit clear, front-facing live views. With FPV camera, it can ensure the safety. The automatic double LED light, when it gets dark, the LED lights will be turned on automatically, then the drone can work at night.
New batteries provides strong power guarantee, multiple security guarantee, prolongs service life, and increases charging efficiency by 10%.
It can also replace spray system into mist system quickly in one minute to achieve a multi-functional machine for working in mountain forests and fruit trees.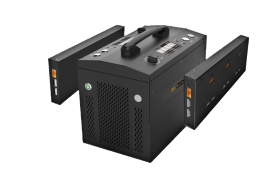 New charging hub for 10 batteries, one time charges two batteries and then it will automated charges another two batteries according to batteries voltage. The charger supports adaptable wide voltage input.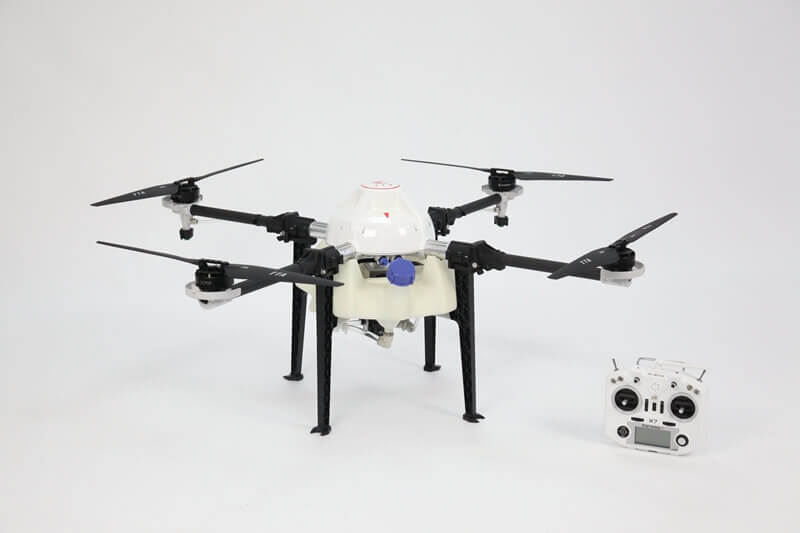 Pic 4: M4E US$1999, Valid Since 01/01/2019
5Lts agriculture UAV, easy to operate & maintain, cost effective.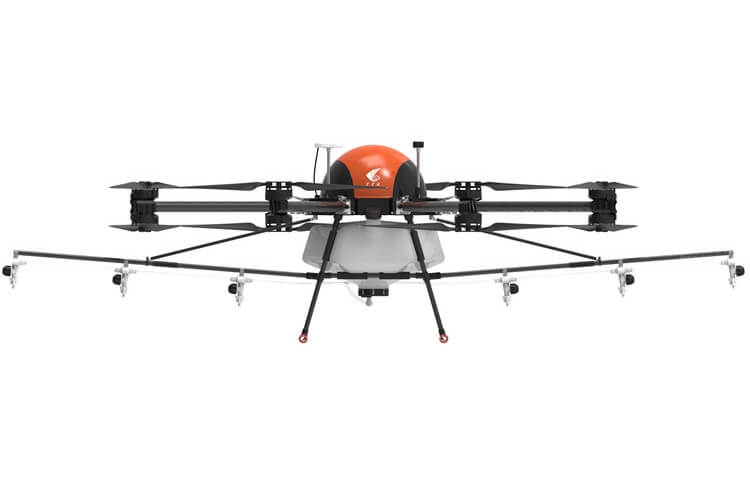 Pic 5: M8A PRO 20L Big Payload Agriculture UAV
One drone+One fertilization device=Two drones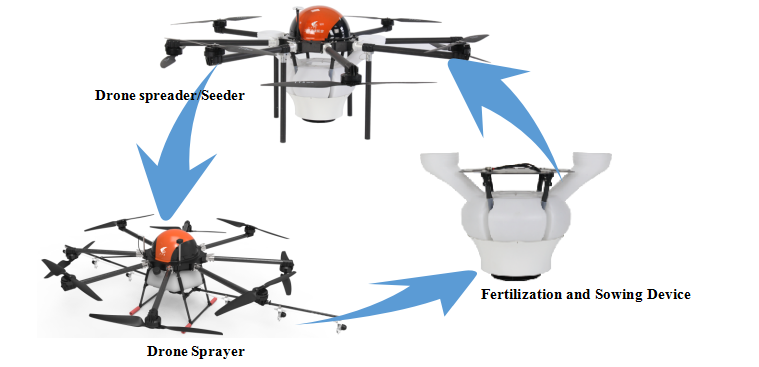 The drone can do not only spraying but also can do fertilizer spreading and sowing work by only change the attachment device. And it can be done in 10 mins to switch the attachment device.
Support optional devices FPV camera and RTA system.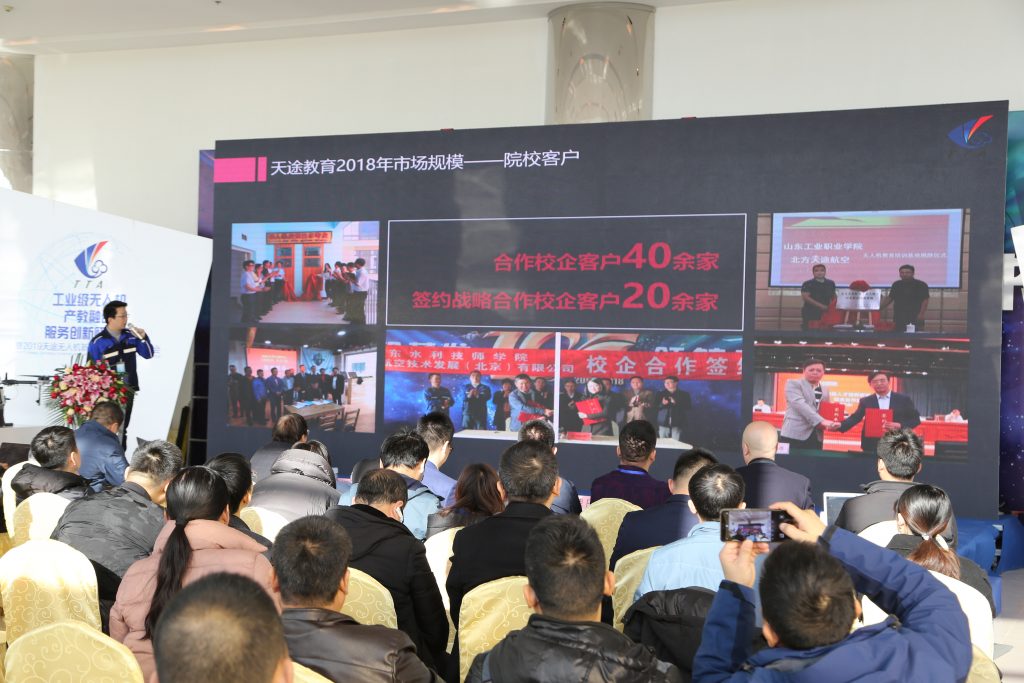 During the conference TTA signed strategic cooperation agreements with Pharmaceutical Equipment and Application Center of China Agricultural University, Hunan Dongsheng Branch China Weapon, Gaolong Aviation of Hunan Agricultural Group, China Pacific Insurance Company, China Research Travel Forum Organizing Committee UAV Research Base, Fuzhou Tongshuo, Shanxi Sanhe cmpany and etc..
TTA will 'Share profit, Shake hand and Shape market together' with all of our customers and continue to devoted to the development of UAV industry.