-19°C low temperature operate test for new product!!!
TTA M6E-G200
TTA do the flying test under temperature -19°C, Beijing, China.
Empty payload fliyng time from general 28 mins 35 sec to be 20 mins 18 sec.
Full payload flyting time not affect too much , only shorter 2 mins 9 sec than general temperature flying time.
All electronic components and flight controllers were functioning normally.
Hover test- pass
Manual flight test- pass
Mission flight test- pass
low power alram test- pass
Fail-safe test – pass (An action for protecting drone when low voltage or lost connection with RC)
… …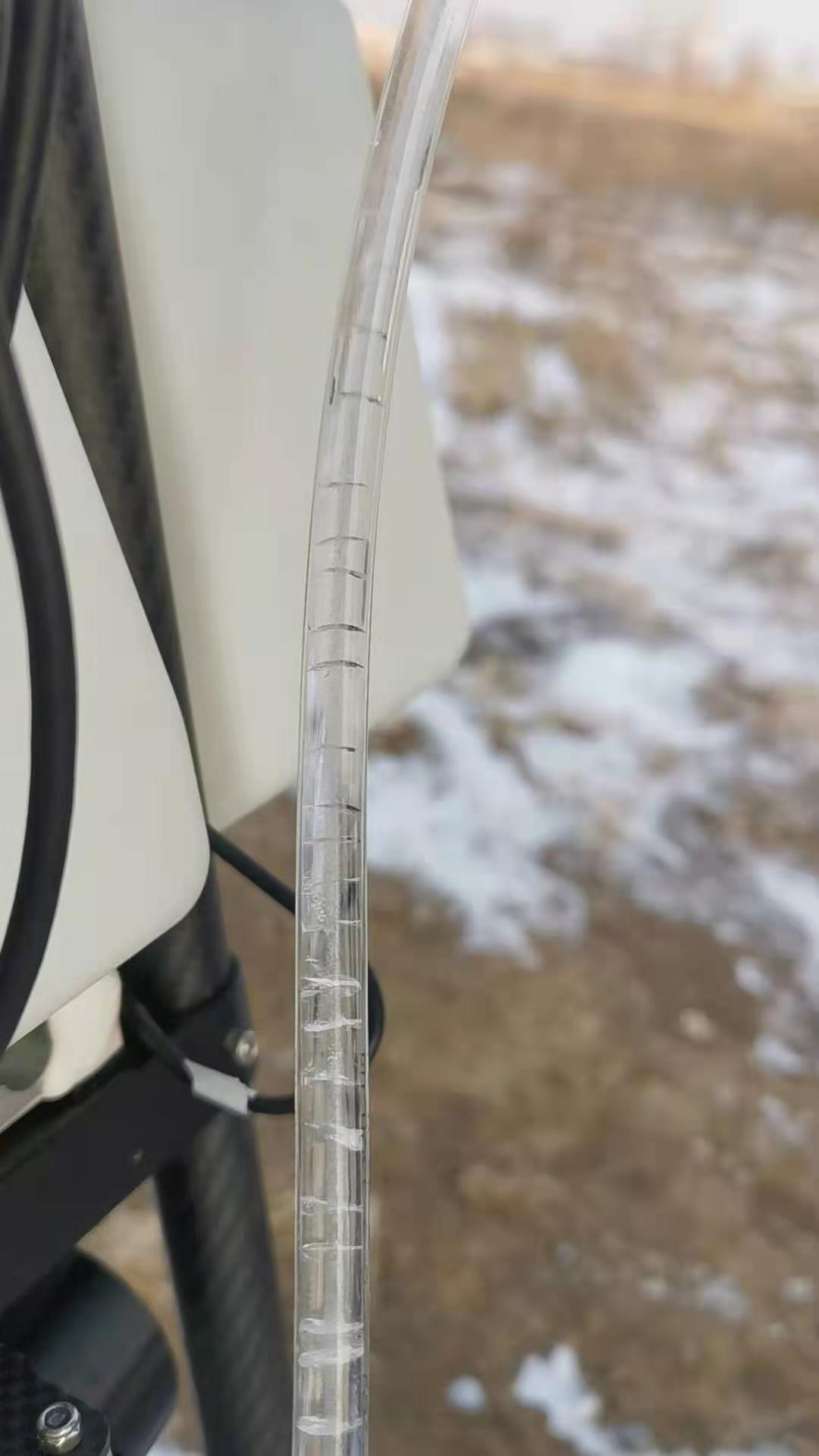 Spraying test not avilable based on water has freezed, pipe stucked by ice.
Welcome contact me for got the new 16 L items more info.
TT Aviation help you into Agriculture 4.0 by one step!!!
Email: lan.li@ttaviation.com